Xbox Game Bar is a gaming overlay available on Windows 11 that allows gamers to take screenshots or record clips/videos of their gaming experience. It also allows you to monitor the performance of your system, as well as chat with friends, and much more.
Despite such cool features, you may not need the Xbox Game Bar, especially if you don't play video games on your PC. Even gamers don't often use this tool and sometimes find it a better substitute. You can disable and uninstall Xbox Game Bar if you have such a case.
You won't have a problem disabling it. However, uninstalling the Xbox Game Bar isn't as easy as uninstalling an ordinary app. You can only do this using Windows PowerShell.
So let's take a closer look at how it works.
How to disable Xbox Game Bar on Windows 11
The first and easiest thing you need to do is disable the Xbox Game Bar. So follow these steps:
Press Win + I to open Settings and go to Gaming.
Then select Xbox Game Bar.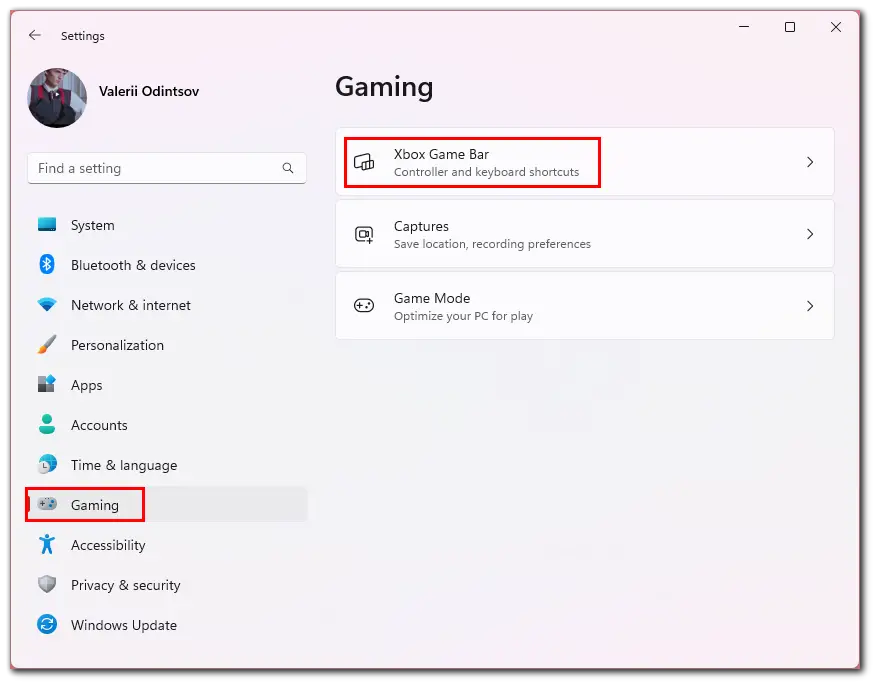 After that, disable Open Xbox Game Bar using this button.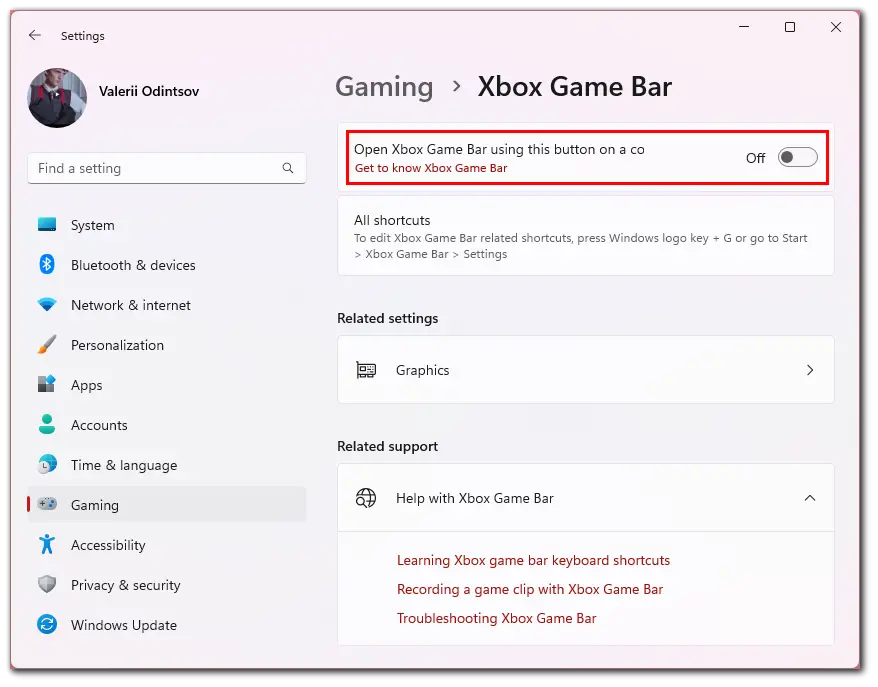 Now, go to the Apps tab and select Installed apps.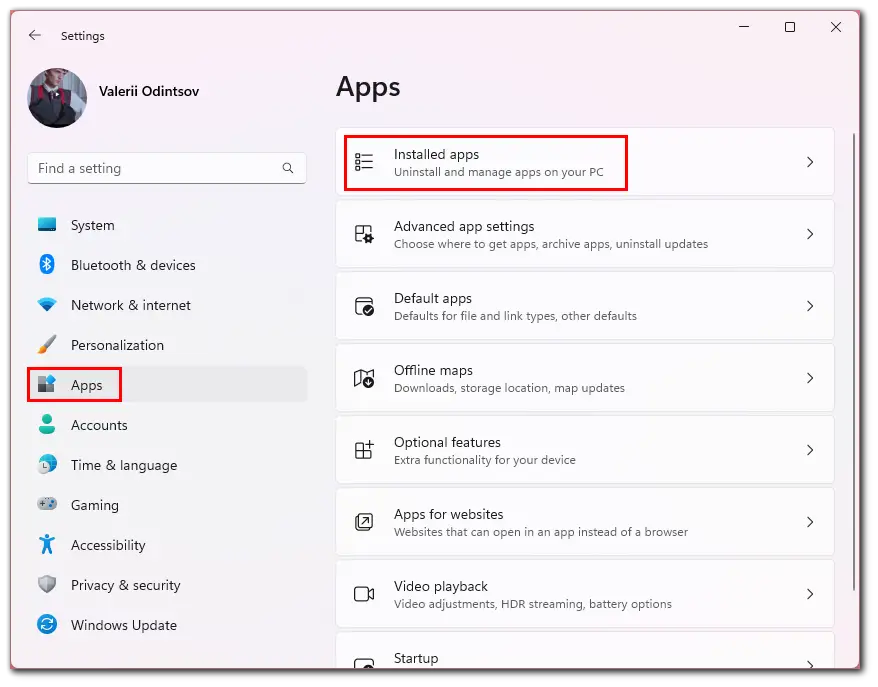 Find Xbox Game Bar and click on the three dots button.
Select Advanced options.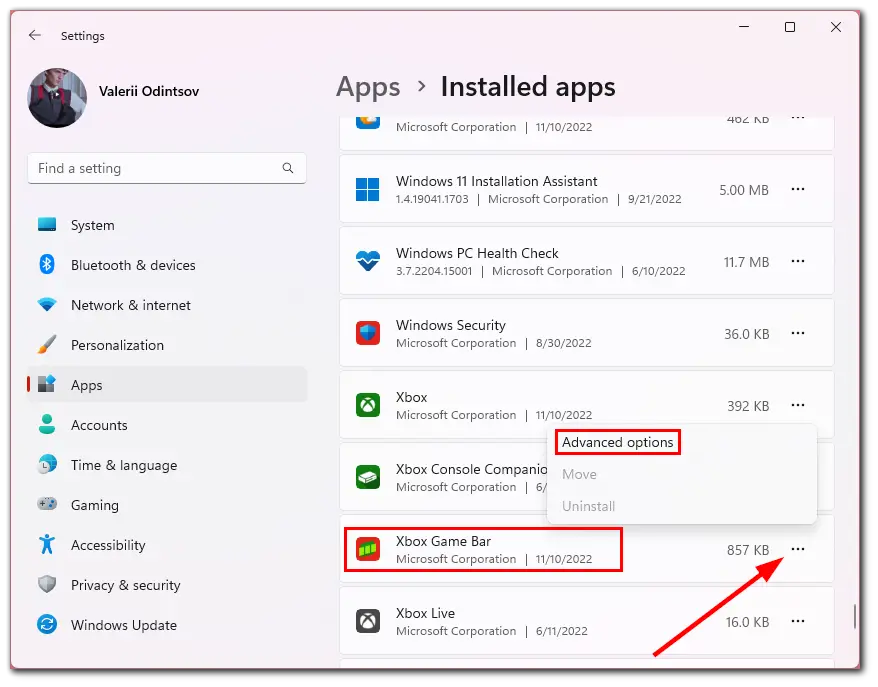 Scroll down to the Background apps permissions section and select Never from the drop-down list.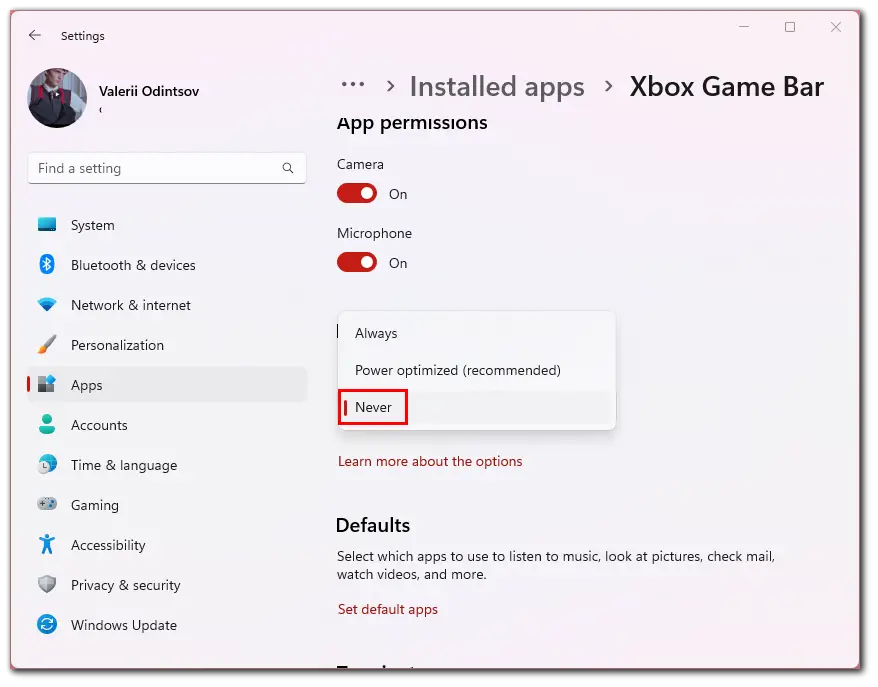 Finally, scroll down again and click Terminate.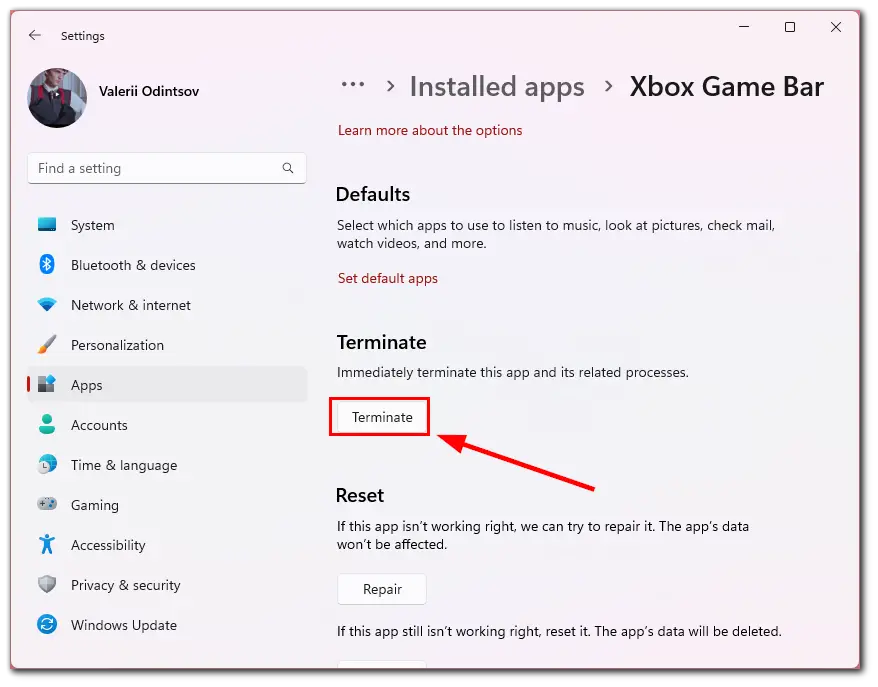 The first stage is complete. Now the app won't run in the background, and you can proceed to uninstall it.
How to uninstall Xbox Game Bar on Windows 11
To remove Xbox Game Bar from your Windows 11 PC, you can follow these instructions:
Press Win + R to launch the Run window.
Then enter powershell and press OK.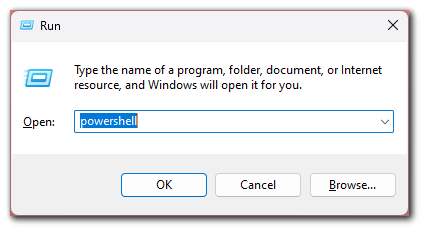 After that, type in this command:

Get-AppxPackage Microsoft.XboxGamingOverlay | Remove-AppxPackage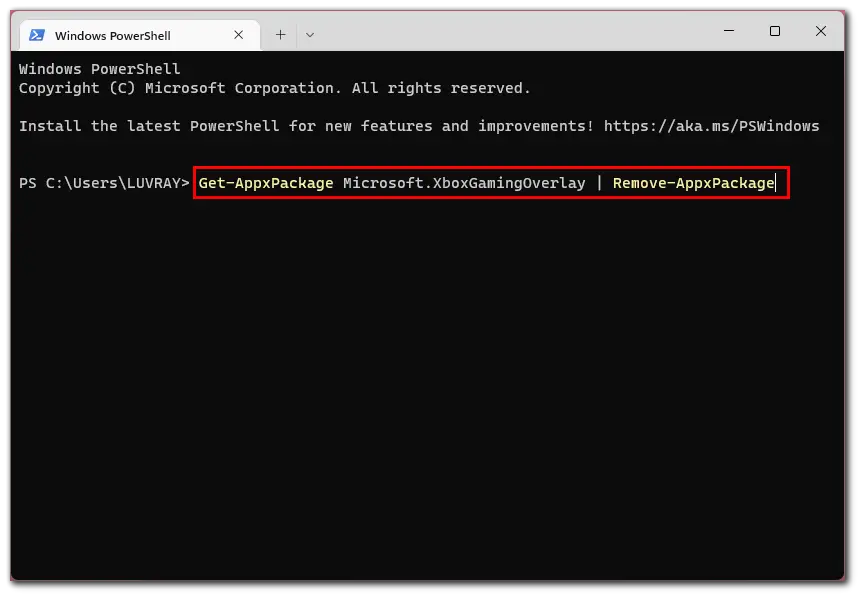 Once you have completed these steps, Xbox Game Bar will be removed from your PC. In the future, if you need to install it back, you can go to the Microsoft Store app, find the Xbox Game Bar, and install it from there.
Is Xbox Game Bar safe to use?
If you don't play games and don't know what an Xbox is, you might think the Xbox Game Bar is malware. But it isn't. This tool is entirely safe because it's built into Windows 11. Microsoft developed it, so there's no need to worry about security and that your data might leak.
Xbox Game Bar doesn't need to be uninstalled because it doesn't take up much space on your hard drive. It will be quite enough to disable it as described above.
Although this software is designed to optimize your gaming experience, it can consume significant amounts of RAM on weak PCs and laptops and reduce FPS in video games. Therefore, in such cases, it is still worth removing it completely. Good thing Microsoft left the option to do that.