Since Apple has no other texting application by default, many users wonder if they have to pay for iMessage as they do for regular texting. And will iMessage work if you go abroad? Everything is not so simple.
iMessage has two modes: over the Internet and using a cellular operator. In the first case, you must pay for the Internet, and the message will be free. In the other case, you'll have to pay for sending messages at the rates of your operators for messages abroad.
Can you send free international messages in iMessage
The answer to the central question of this article is that yes, you can send messages without any problems using iMessage abroad. However, please note that you will need an Internet connection. So you need to spend money on roaming or finding a free wi-fi hotspot.
However, on the other hand, you will only be able to send messages free of charge to other iPhone users because iMessage is not available on Android. If the other user has an android or does not have an iMessage account, then you will have to pay for SMS, which you will send him according to the cost of SMS abroad, which your cellular operator charged.
Not all iPhone users understand that you get both Messenger and SMS in the Messages app simultaneously. To distinguish between them, you need to pay attention to the color of the message you received or sent.
What is the difference between green and blue messages?
There are two ways to open a dialog with another user, and you can do this by sending an over-the-network message or a text message. You should first pay attention to the color of the messages you send.
If the message is blue, it means that iMessage is on and you are using the Internet to communicate. Besides, you can use additional features, such as editing or canceling the sending of messages.
If you see green messages, you have enabled simple texting and multimedia. In this case, the messages will be separately paid from your mobile account, and you can not send large files or use other features of iMessage.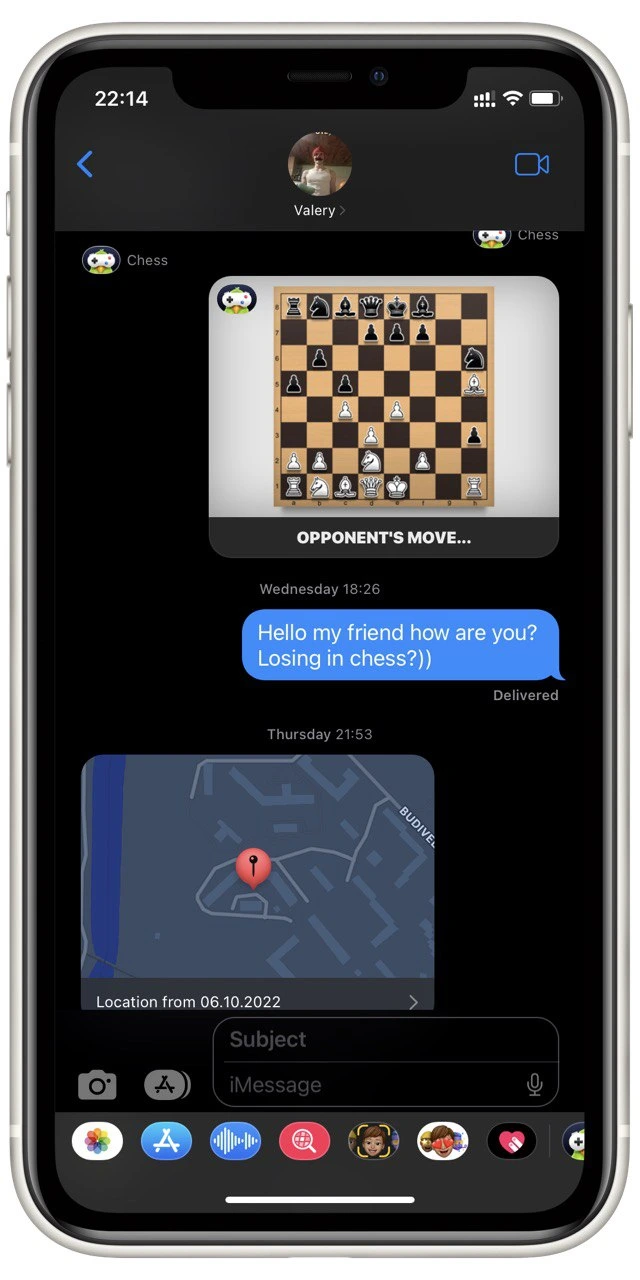 Another way to understand which mode the application works is that in the text field where you type your message, you will always say that you are sending a "Text Message" or "iMessage."
Read also:
How to turn on or off iMessage
You can also turn off iMessage anytime to send only regular text messages or turn it on again. You can do this in the corresponding tab in Settings:
In Settings, go to Messages.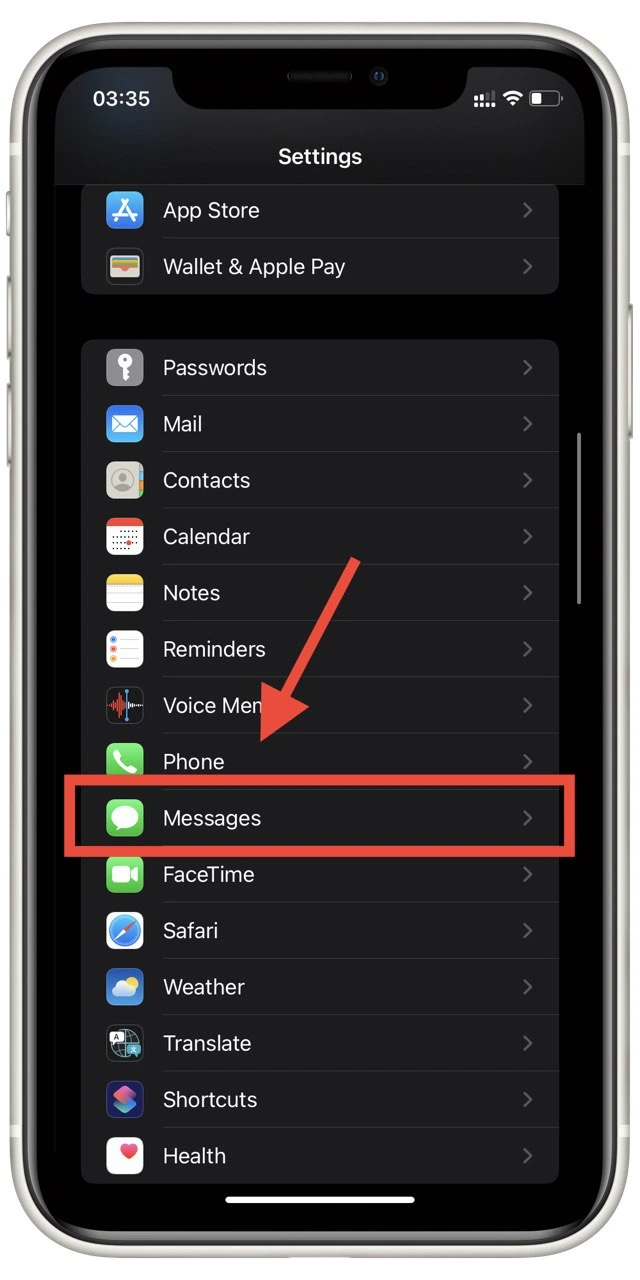 Find here item iMessage and turn it on (if it is green, then it is on)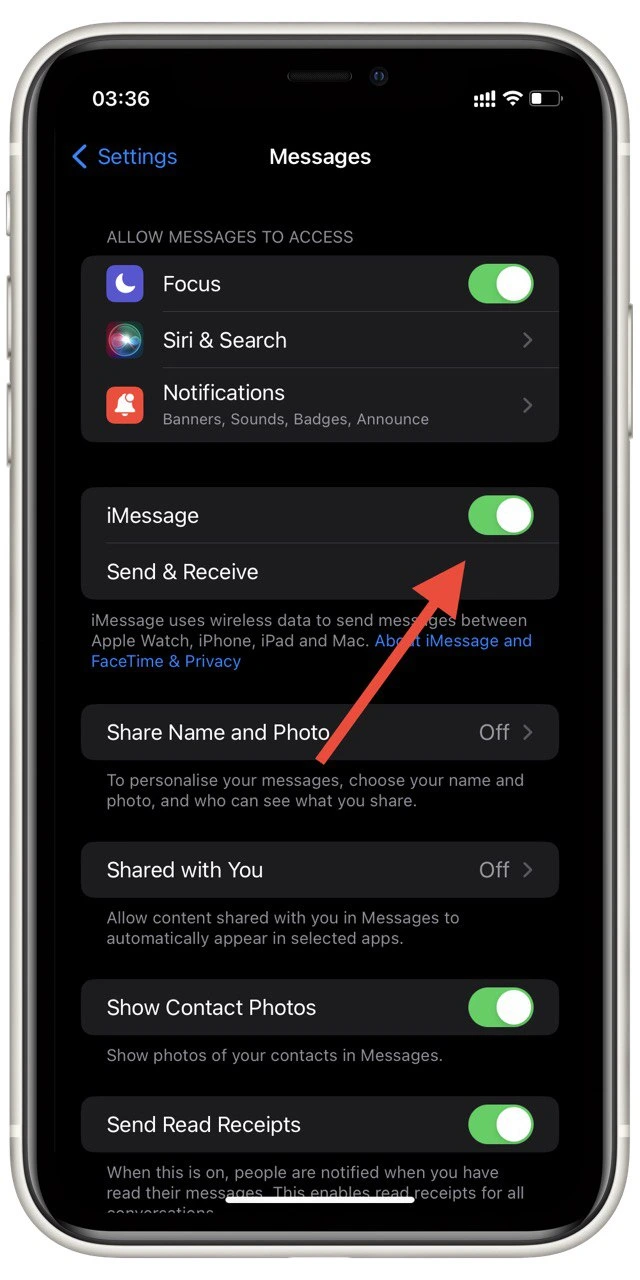 You must attach iMessage to your email or phone number to work correctly. Thus all people with your phone number and iMessage account will be able to text you via the Internet.