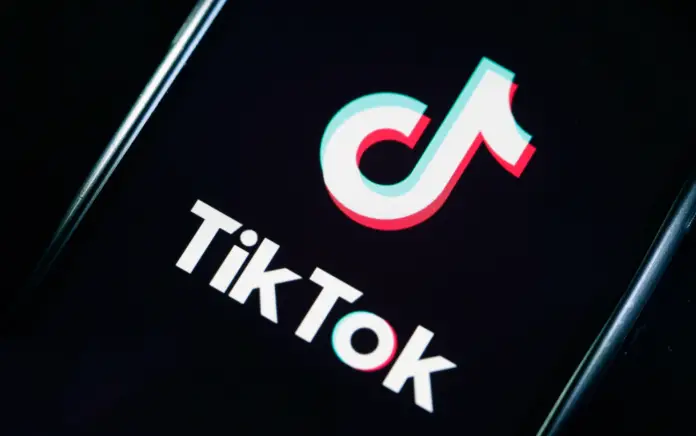 Tiktok has become very popular in recent years.
You can use parental control for your child's account
Here are some easy steps to activate it.
TikTok has become very popular recently. We can even say that it is a new kind of social network preferred by children born between 2004 and 2010. While older people prefer Twitter, Instagram and Facebook, the younger generation prefers video social networking, which is largely built on trending content.
Unfortunately, many parents have doubts about whether TikTok is safe for their children and therefore want to control their children's actions on this social network.
Does TikTok have parental control?
No, TikTok does not have a direct parental control function, so you will not be able to control your child's actions directly. I can say, based on my experience, that you don't need to, as it just destroys the trust between you and your child.
However, there are a few features that you can use to keep an eye over the actions your child does in the app.
To begin with, you should understand that TikTok is officially a 12+ app and it has some restrictions for users under 16 years old. Therefore, you might just want to check whether your child has given his or her real date of birth.
Here are restrictions for children under 16 to help protect them from harmful content:
No direct messages allowed
Accounts are automatically set as 'private', not 'public'
Comments are limited to 'Friends', so only people that are in your child's friend list can put their comments
Videos can't be remixed or downloaded
Also, there are some limitations for users under 18, for example comments are still limited to 'Friends only' and no remixing or downloading videos are allowed (but 16+ users can change these settings if they want).
However, there's one more feature that can help you to keep an eye on what your child is doing in TikTok. This feature is called Parent Pairing.
How to set up Family Pairing in TikTok
In simple terms, you can connect your TikTok account to your child's account.
In order to activate parental control on TikTok you should:
Go to your Profile page
Click on three dots icon at the top right corner
Select 'Digital Wellbeing'.
Click on 'Family Pairing'
After you would be asked 'Who is using this account?' select 'Parent
Then your TikTok app would show a QR code
Take your child's phone and follow the same steps
Pay attention that your child can disable the Family Pairing feature at any time. In this case, you will be notified of this and you can re-pair in any moment.
What else can I do in order to protect my child in TikTok?
In fact, I don't recommend that you get too hung up on controlling your child on social media. But there are some steps you can take to help limit unwanted influence. Here they are:
If your child set up the wrong birth date, then their account may be public. You can turn it to 'private'.
Change who can comment to "friends"
Change who can duet with you to 'friends'
Change who can react to your videos to 'friends'
Change the 'allow users to find me'
Also, you can use different tools to restrict the time your child can spend with phone.
However, I'm strictly against blocking something or restricting your child from using TikTok or any other app when your child is against such actions. You can make more harm with your attempts to take control over their action around the Web, than the content they can find there.