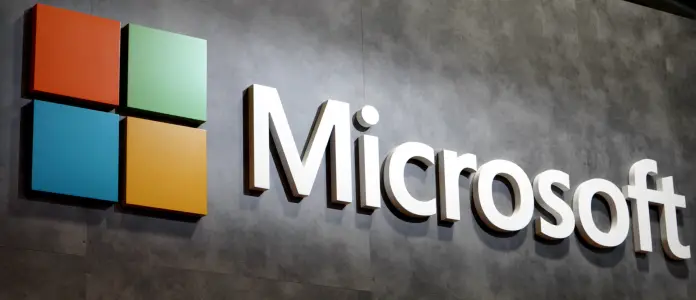 Microsoft announced Thursday, April 1, 2021, that it has launched an investigation into a problem with its Microsoft 365 services, which include Azure and Teams. The investigation began after some users were unable to access these services.
According to Downdetector, there have been more than 8,000 instances of Teams failures. Recall that this app is one of the tools that people use for work and for learning in schools and universities.
Downdetector is a website for tracking glitches in various services that rely on crash reports from users.
This means that the 8,000 reported cases are a small fraction of the bugs that may have actually occurred since not all users report bugs.