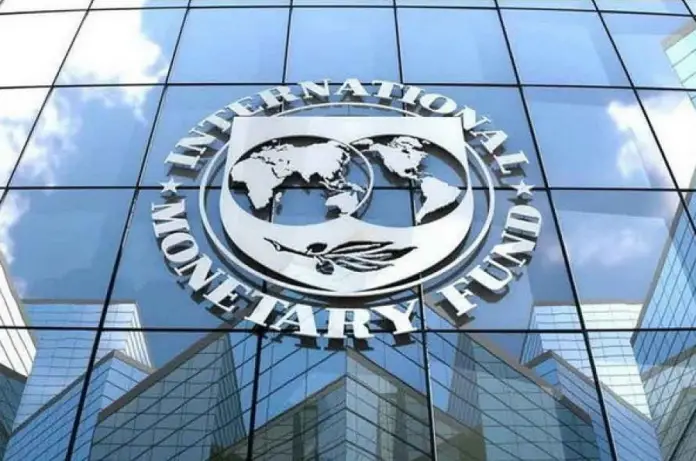 The International Monetary Fund raised its forecast for Britain's economic growth to outpace that of Western Europe this year after a downturn in 2020.
According to the Fund's forecast, the UK economy will grow by 5.3% in 2021, 0.8% higher than the forecast made in January (then the growth rate was estimated at 4.5%).
Recall that the UK economy fell by nearly 10% last year, which was the worst figure among European countries after Spain.
The reason why the IMF has revised its forecast is because of the rapid progress of vaccination in the United Kingdom, vaccination is advancing 3 times faster than in France and Germany.
Also, while Germany and France are planning to intensify lockdown, the United Kingdom is in the process of partially loosening restrictions.
The U.K. is in the process of easing its third lockdown, which began in January.