Every year Apple improves and optimizes the MacBook with a new presentation. At the same time, many people expect the company creates a new MacBook with a touch screen. However, what is the reason it hasn't happened yet?
What did Apple's VP of Hardware Development say?
John Ternus, Apple's senior vice president of hardware development, an interview, said that they are making the best touchscreen computer and that is the iPad. Apple has no plans to change anything shortly. Because in their opinion the iPad is exactly the device that is fully optimized.
Most likely after such statements don't expect Apple to change something globally and in the product line will appear MacBook with a touch screen. It's understandable because Apple doesn't need it.
At the same time, Apple has created a lot of products that will pimp your iPad and make it look like a MacBook. iPadOS supports a mouse, keyboard, and Apple Pencil. So they turned the iPad into a kind of hybrid computer, which is part MacBook, part iPad.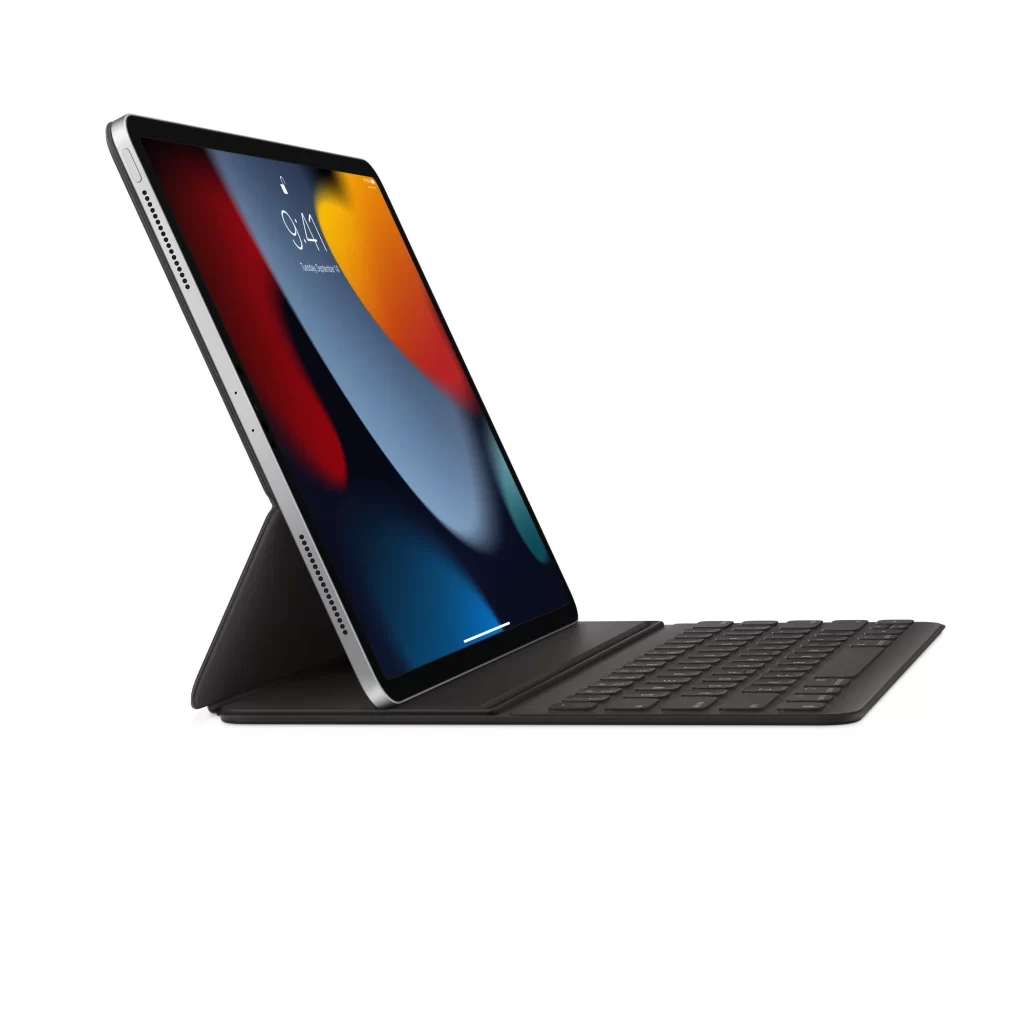 Especially the newer Apple models run on the same chipset, the M1 processor, as the MacBook. That is more than capable of performing a lot of resource-intensive tasks.