The Disney Plus streaming service works fine on all devices. However, there may be situations where different devices, including Macs, may display various crashes. Blue, green, and black screen errors can often appear when loading.
If any problem occurs on your Mac, don't worry because it's easy to fix. Users may freeze playback along with blue, green, and black screen errors. It's also possible that your device has lost sound. However, all this can be solved, so don't worry.
What to do if Disney Plus doesn't work on the Mac?
If your screen doesn't display an error code and you don't know the problem, you should follow different methods. Since there may be many reasons, you must try several to find them.
Check your Internet connection
For many, it may seem relatively trivial and straightforward, but a lousy Internet connection is one of the most common reasons Disney Plus doesn't work.
You don't necessarily have to have an utterly lost internet connection. Internet speeds can jump, and that's why Disney Plus might not work correctly. Please also look at the top of the screen to see if the internet connection on your Mac is bouncing or if you have disabled your Wi-Fi.
You can connect to the same Wi-Fi on another device to test it—the best way to find out how your Wi-Fi works are to test the speed of fast.com service. Just click on the link, and it will show you your internet speed.
The Disney Plus site says that to use the streaming service, the best speed should be 5.0 Mbps for high-definition content and 25.0 Mbps for 4K UHD content when streaming a library of content.
Clear cookies and cache on your Mac browser
Regardless of which browser you use, Safari, Google Chrome, or Firefox, you should occasionally clear the cookies and cache on your Mac browser. Many people think this is a waste of time, but it's not. In fact, after these actions, browser performance will improve.
Select the history section to clear the cache and cookies on your browser, then click on Clear History. In some browsers, you need to tick cookies and cache files. On other browsers, click Clear History.
Once you have cleared the cache and cookies in your browser, try to run the video content on Disney Plus again.
Use a different browser on your Mac
You can change your browser if the problem isn't because you have a lousy Internet connection. If your Internet connection is terrible, none of the methods will help you.
Lately, I've noticed that Safari on my Mac works worse. Some pages take longer to load, and the browser glitches if there are many open tabs.
I downloaded Google Chrome, and it works much faster, so I hope you can try it too.
Turn off your ad blocker and browser extensions
An ad blocker is also a common reason Disney Plus may not work on your Mac. In general, any browser extension can affect performance. Usually, people install a built-in ad blocker or simple extensions like a translator. So it's best to disable the extensions and test your Disney Plus.
To disable ad blocker and browser extensions in Safari, you need to follow these steps:
The first step is to start the browser.
Then click on Preferences…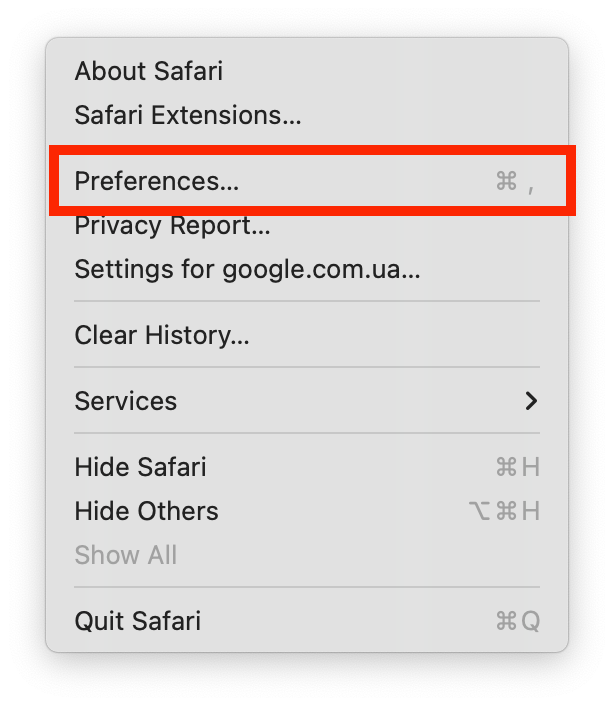 After that, you need to select the Extensions section.
Turn off or remove extensions.
To disable ad blockers and browser extensions in Google Chrome, you need to follow these steps:
The first step is to open Google Chrome.
Then click on the three dots at the top right corner of your browser.
After that, you need to select More Tools and Extensions.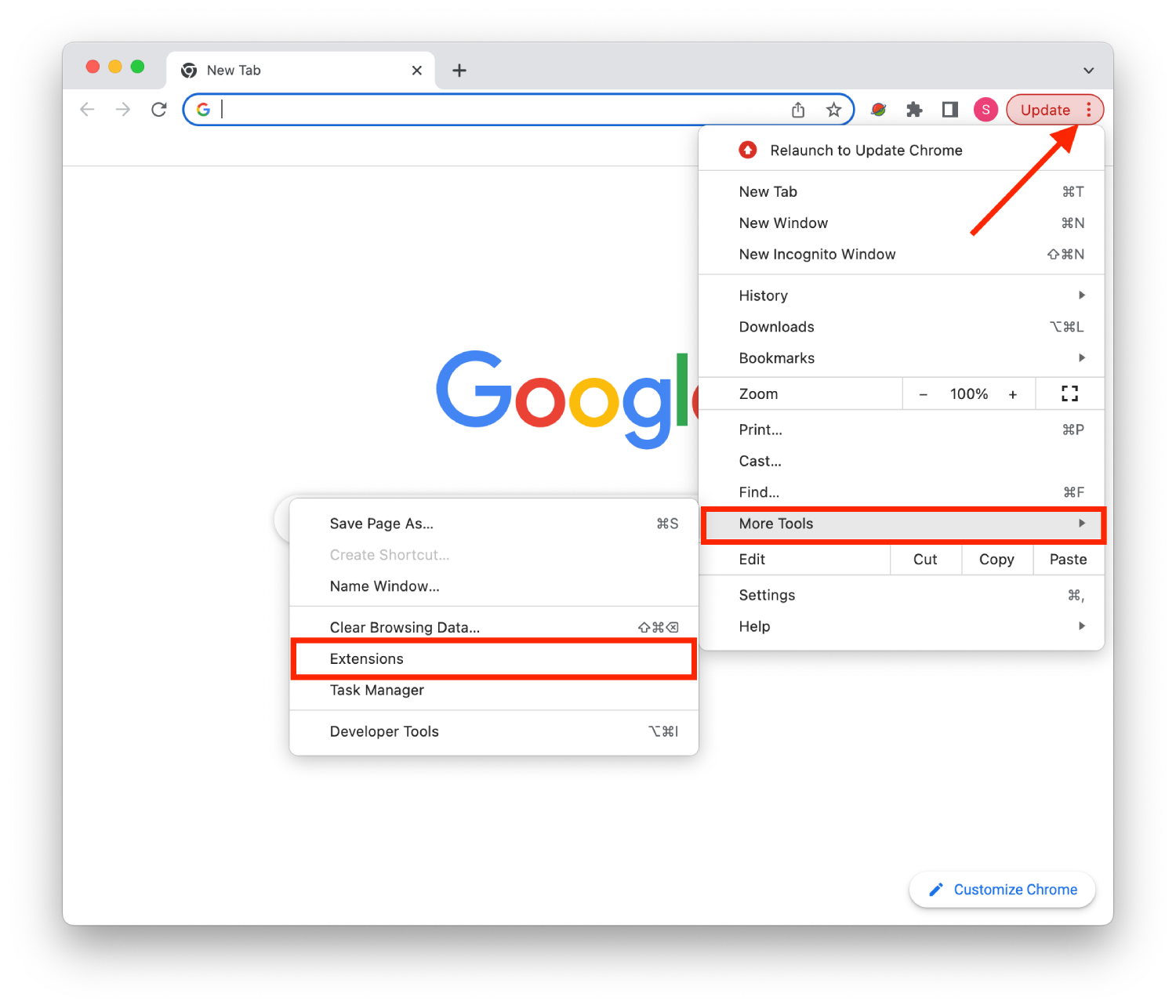 Drag the extension slider or click on the Remove button.
After these steps, run the video on Disney Plus to see if it works for you.
What to do to fix a Disney Plus error code?
Many people are scared when they see the error code because it seems challenging to solve. However, this isn't the case; if you have stopped working Disney Plus and the error code is displayed, it's better because you will know exactly what to do to solve this problem.
Error code 24 or 43 is displayed when the Internet connection is poor. If you see an error like this, fix the problem of the surging Internet. Maybe the problem is related to your router. Restart it or connect to another hotspot.
This error signals a compatibility problem with your device. To resolve error code 83, you need to reboot your device and check for updates.
Error code 73 signals that the content isn't available in your region. This error is the easiest to solve. Usually, this message appears when users try to use a VPN to access some content. To solve the problem, disable the VPN and restart the router.
Also, you can always contact the support service Disney Plus to help you individually to solve the problem, and you can continue to enjoy the video content.