Last week Amazon released an update for the Fire HD 8 line of tablets with many improvements and the exact prices. This will be an excellent deal for you if you prefer tablets over the Amazon Kindle.
The company has announced the next generation, Fire HD 8 and Fire HD 8 Plus. They will be equipped with a six-core processor, and the manufacturers promise that it will have up to 30% higher performance. This entry-level tablet will allow you to watch videos, play games, or surf the web comfortably and without lag.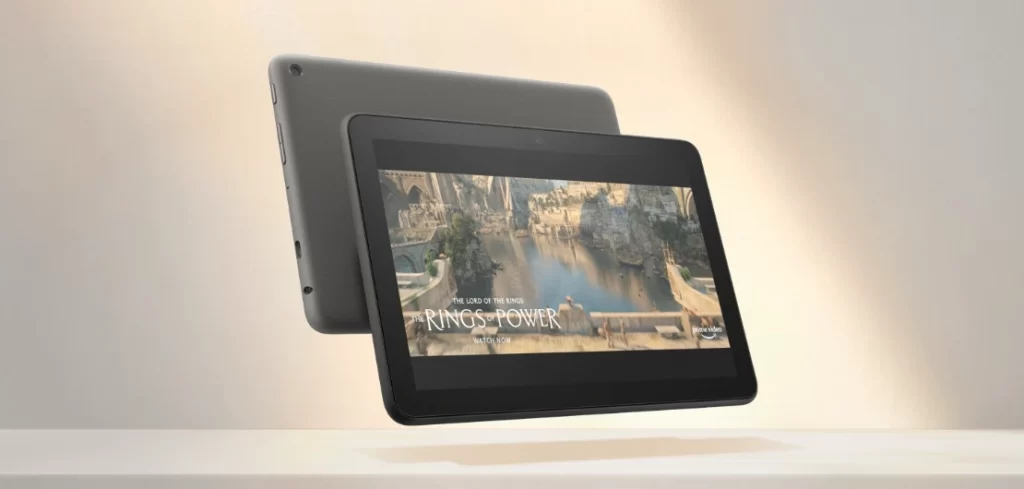 The regular model comes with 2 GB of RAM, but the Fire HD 8 Plus has increased the RAM to 3 GB. Also, on board, there will be 64 GB of memory and the ability to expand up to 1 TB with a microSD card.
Also, the improved models have support for Dolby Atmos. This will be excellent news if you own Prime Video. Now you'll be able to watch shows like The Boys with even better sound. Also, Amazon claimed 13 hours of battery life on a single charge. In the plus version, you'll be able to use a 5W to 9W charger. It also has wireless charging and a 5 MP camera on the back.
The standard version of the tablet will cost $100, and the Fire HD 8 Plus will cost $120. There is also an option for Kids and Kids Pro – the first for children 3-7 years old and the second for children 6-12. They are complete with a particular case and have an extended warranty. The price starts at $150, and if you want to buy an issue with a Disney theme – from $160. You can purchase the tablets directly from Amazon.