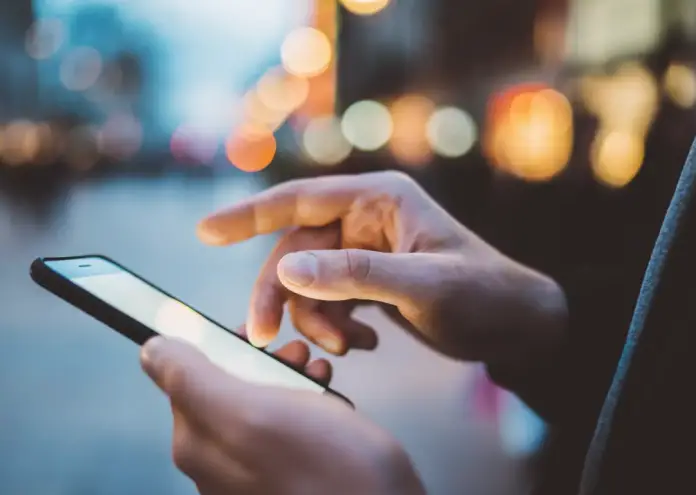 I've been asked several times how to change the IMEI or MEID number on an iPhone or Android phone. I already told you how MEID is different from IMEI and you can read this article to understand the difference.
Is that possible to change MEID?
No, there is no legal way to change the MEID number. However, you can do it temporarily.
I do not recommend doing this as it can only be done on jailbroken devices. If you do decide to change the MEID number, that's what you should do:
Get root rights
Download Xposed Installer
Open the app
Activate IMEI/MEID changer application
Click on 'Random IMEI
If done successfully, IMEI/MEID number will be changed for your device.
Note: I don't recommend to do that, as that breaks your warranty rights for your device and you're breaking the law if you're doing that. So I'm strongly against any jailbreaking procedures.