Today the messenger Telegram has a large audience of fans, these are all its users. Using this messenger is very convenient to communicate with other people, make calls and be aware of everything. As it's popular to create channels in this messenger.
These channels are created by users with completely different topics. Quite often users find themselves in a situation when they want to download a video from messenger Telegram, but don't know how to do it. To download Telegram videos on Windows 10 is rather easy.
What to do to download Telegram videos on Windows 10
Many people think of Telegram as a fast and secure messaging app. However, this isn't all the functions it can do. Of the additional and most popular are video calls, delayed sending of messages, grouping conversations into folders.
It's also the ability to add multiple accounts in the same app, secret chats, and self-destructing files. At the moment, some users equate this messenger with a social network.
The main reason for this is the ability to create and subscribe to Telegram channels. After that, the user has the ability to browse all the information from these channels, as if the user is browsing the feed of any social network.
It's because users subscribe to interesting Telegram channels that they want to download some videos. Nowadays, there're methods of downloading files to your desktop or Windows 10 laptop.
What steps to take to download Telegram videos on Windows 10
If you follow these steps, you'll be able to download videos from the Telegram app to your PC. The method involves saving the Telegram video to a local folder on your PC. You can also view the downloaded file offline. So, if you want to download Telegram videos on Windows 10 you need:
The first step, of course, is to open the Telegram app on your computer. Click on the icon on your desktop or use the search and enter the desired characters.
Next, you need to enter the name of the channel in the search bar on the left side of the window to find the video you plan to download.
Now, when you have the chat room or channel in front of you with the video you want to download to your PC, you need to right click the mouse. After that, all possible actions with that video will open up for you. Such as save as, copy post link, forward, report, select. You need to click on 'Save as'.
After that, by default, you'll be taken to the save details window, where you need to select the folder to save the video. You need to click on 'Save'.
Immediately after that, the downloaded video will appear in the folder you selected. By double-clicking on it with the left mouse button you'll start the video.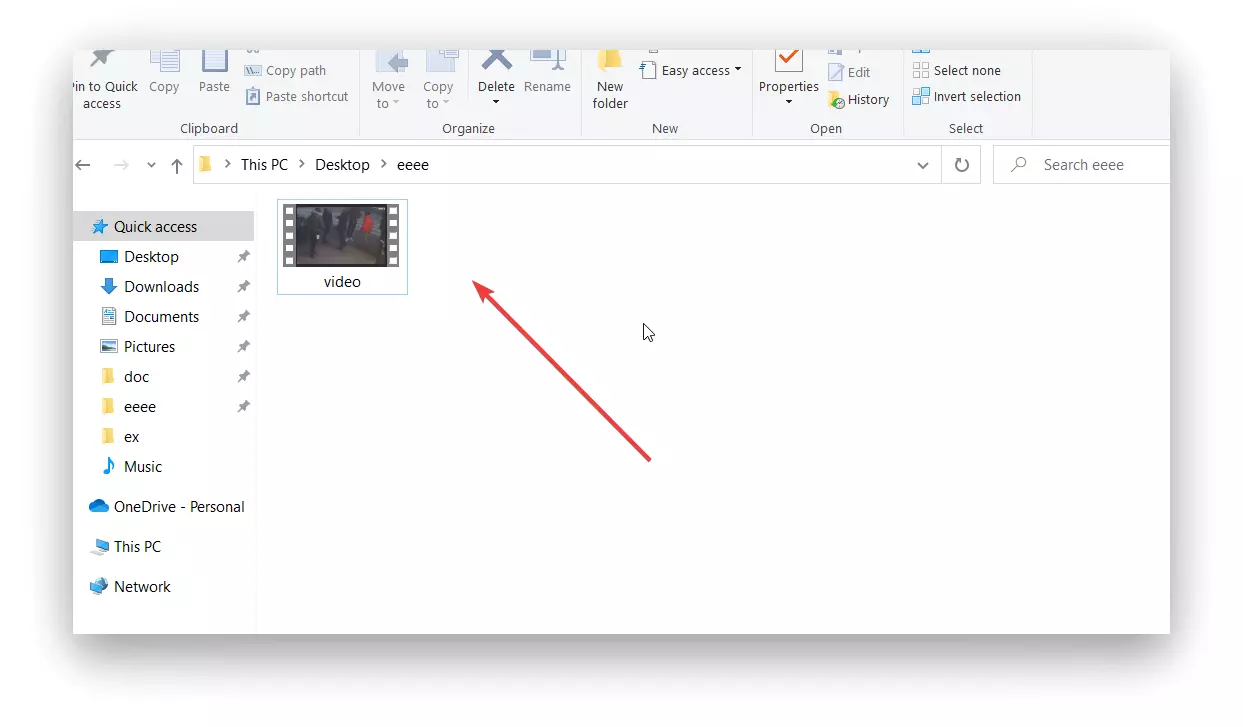 How to download Telegram videos on Windows 10 using third-party sites
In fact, you'll rarely have a situation where you need to complicate your steps in order to download a Telegram video. However, if you happen to have such a situation and you can't directly use a couple of steps to download video from Telegram, there is another way.
There're many similar sites in the browser that perform a similar function, they all have a similar name. It's easy to find in the browser if you type 'Free online Telegram video downloader' into the search bar.
So if for some reason you want to download video from Telegram to your PC in a different way, do these steps:
The first step to download video from Telegram to your PC is to go to Telegram and find the video you want.
After that, right-click on the video and select 'Copy Post Link'.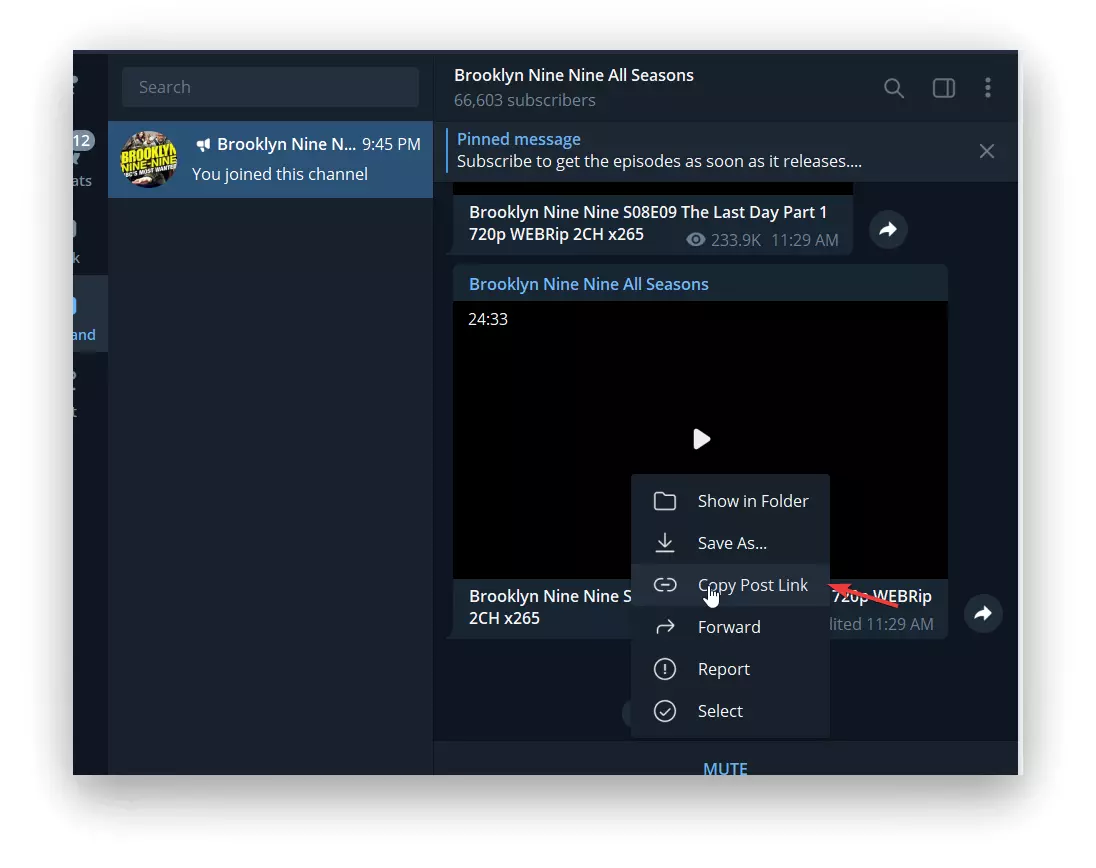 Then, go to the browser and type 'Telegram Video Downloader' into the search box.
Next, open the first site your browser suggests and load that link into the line.
Finally, click on 'Download'. Then select the folder in which you want to download the video.
In general, the second way isn't so complicated, but it requires literally a couple of clicks more. Considering that this messenger has a lot of information and available videos to download, choose a method that is convenient for you.