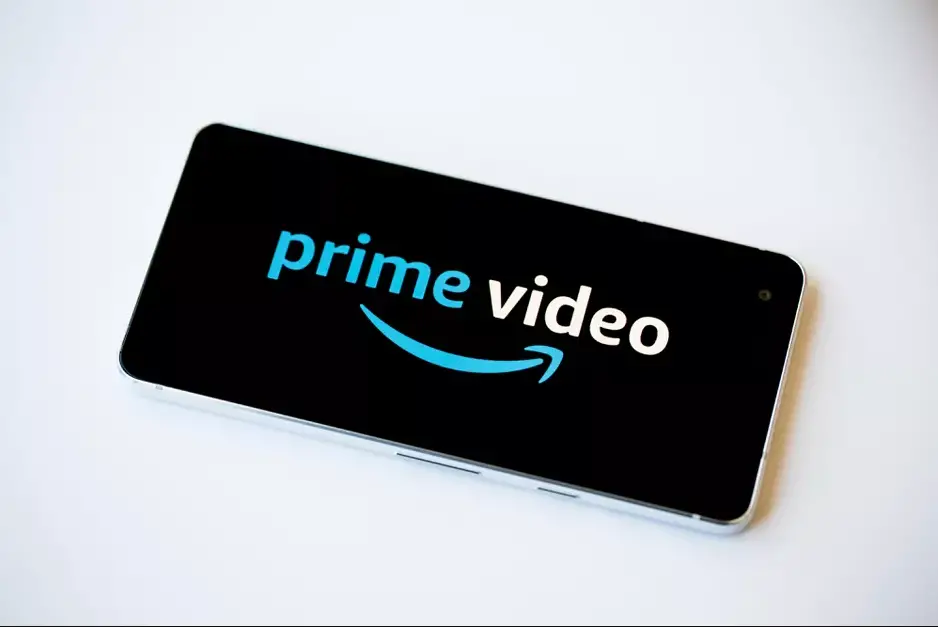 Samsung Smart TV Won't Load Amazon Prime Video
Samsung TV is one of the most popular on the market but often face various curious problems. Sometimes these problems can make you go really crazy. One such common problem is the Amazon Prime app that isn't running with your brand new Samsung Smart TV. It's usually like the following: The Amazon Prime app icon appears and the beginning but then there is a black screen and nothing more. Don't be afraid, you can fix everything without specialist, just keep calm and keep on reading.
Why Amazon Prime Isn't Working With My Samsung TV?
The answer to this question is simple enough. Amazon Prime is quite memory-demanding and your TV sometimes is just running out of free memory. Samsung Smart TVs have a limited size of RAM and hard disk memory. All your apps are constantly 'caching' information, they save some info in your TV's memory, so it's just running out. As you may know, Amazon Prime saves part of the video to provide streaming without lags. Also, you can start watching a film or series from the moment you stopped with. These are all very nice features which nevertheless take up a lot of memory. Moreover, sometimes the app is lagging and doesn't clean RAM after the process has ended and information isn't needed anymore.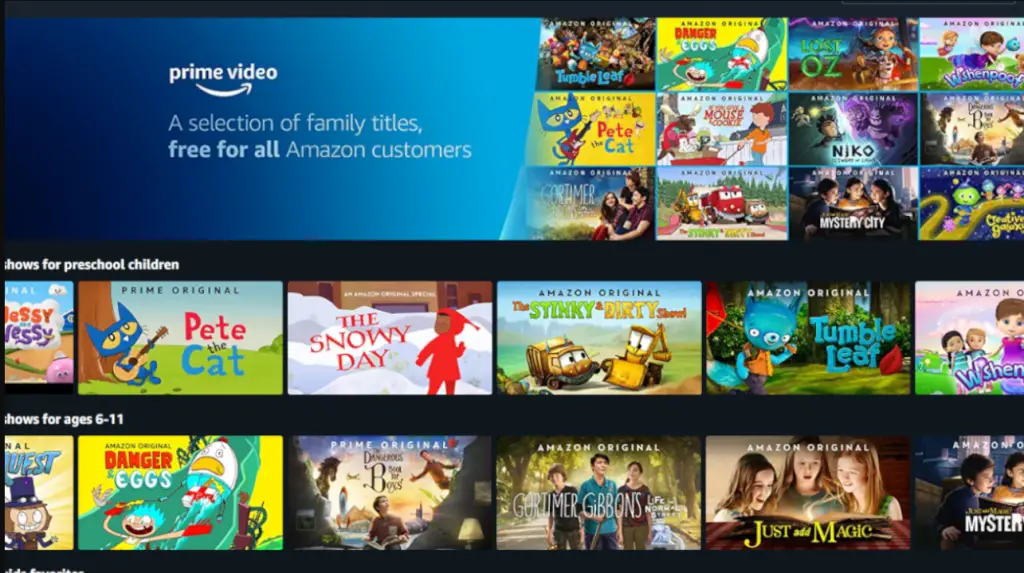 How To Fix Amazon Prime Video Crashing
The main thing is to keep calm, fixing this problem is easy enough. Of course, there may be several factors that cause problems, but here are three ways that may help you:
The easiest but most effective way is simply to clean the cache. In most cases, Amazon Prime isn't working just because your TV is out of free RAM. All you need to clean the cache is just turn your Samsung TV off, then turn it on and hold the power button for 20-25 secs. If you don't want to do this, there is another way – you can clear your TV cache using the Samsung menu. Just clear the history or reset your TV to factory settings.
If the problem was fixed but then it came back, it means that your TV is running out of the internal (hard disk) memory. In this case, you will have to remove some apps. It is best to uninstall the applications that you use the least.
If the two previous methods do not help then uninstall the Amazon Prime app and download it first. Sometimes an application may be installed with an error. After you have re-downloaded Amazon Prime, just re-log into your Amazon account.

Based on my own experience I can say that in 98% of cases the cache fixes the problem with Amazon Prime. However, if that didn't help, then it's better to contact a service center.