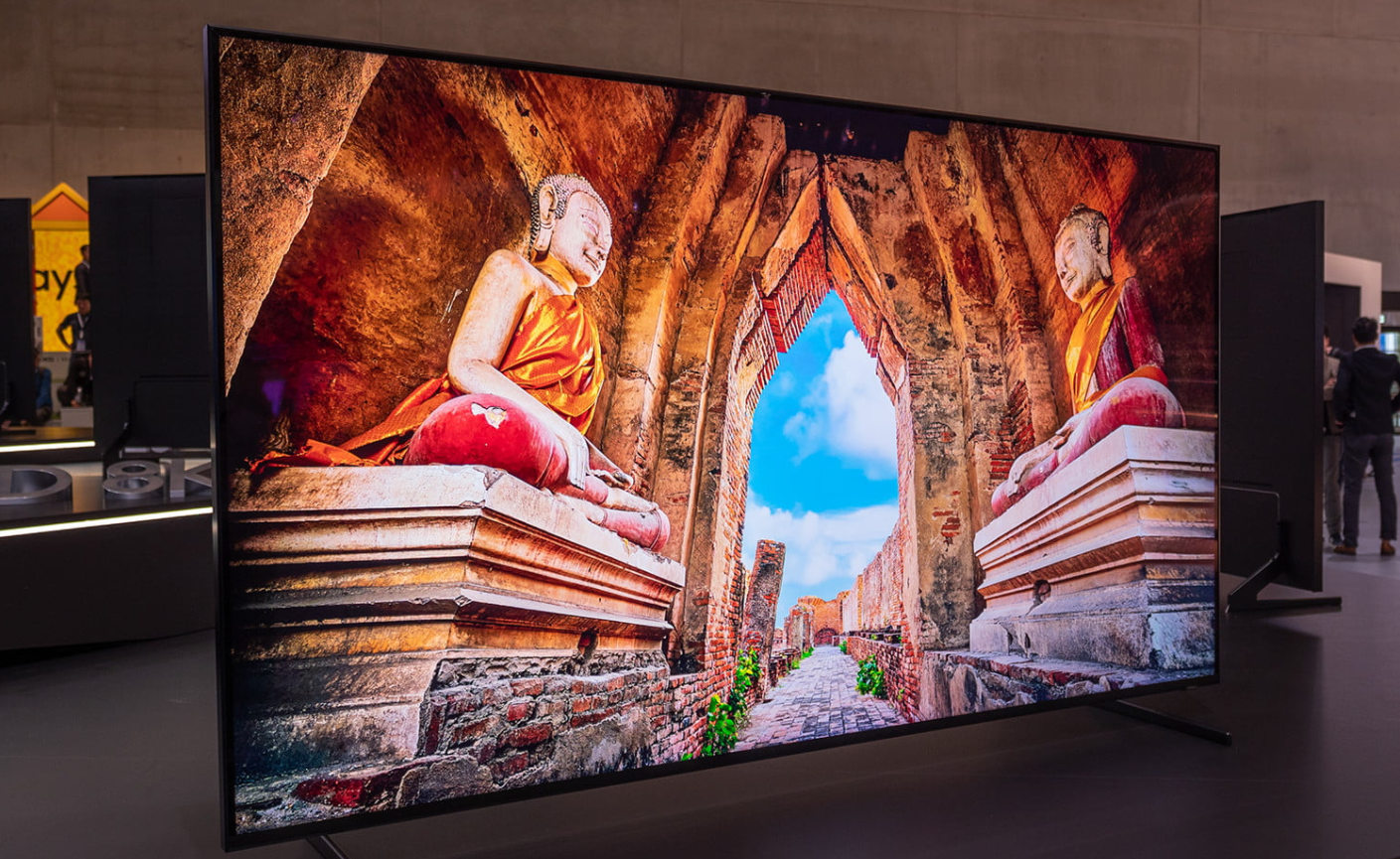 No one is impressed with Ultra HD videos now, moreover, 8k videos are becoming common now. However, the widespread lag is that when you go to the YouTube app, the video quality tops out at Ultra HD (4k). Some people are trying to use the YouTube.com page or to re-install YouTube app but nothing helps. We have some easy tips that can help you to fix YouTube 8k app not working.
Why YouTube 8K App Isn't Working?
In fact, 8k remains a marketing trick rather than a real necessity, so not all new Samsung TVs with a large display support this feature. In order for your TV to support and play 8k videos in YouTube, TV needs AV1 codec. So, the problem with YouTube 8k videos may be very simple and can be caused only by two things:
Your TV doesn't support AV1. In this case you can do nothing but wait for Samsung (if they will) to optimize your TV to support YouTube 8k video.
8k re-conversion is not allowed on your TV, in this case you can turn it on using one trick and get 8k video on the board.
I, mean that your TV may be supporting 8k videos but it has software restrictions. Why? That's simple.
AV1 is a video codec that was released two years ago, in March 2018. It was created to surpass the previous generations: VP8, HEVC, VP9 and H.264.
Thanks to new optimizations, AV1 compresses video 30-50% better than H.264 or VP8, and up to 35% better than HEVC. By the way, AV1 has some serious flaws. The main drawback is that AV1 compresses video very slowly. So, 8k video is software limited on some Samsung TVs.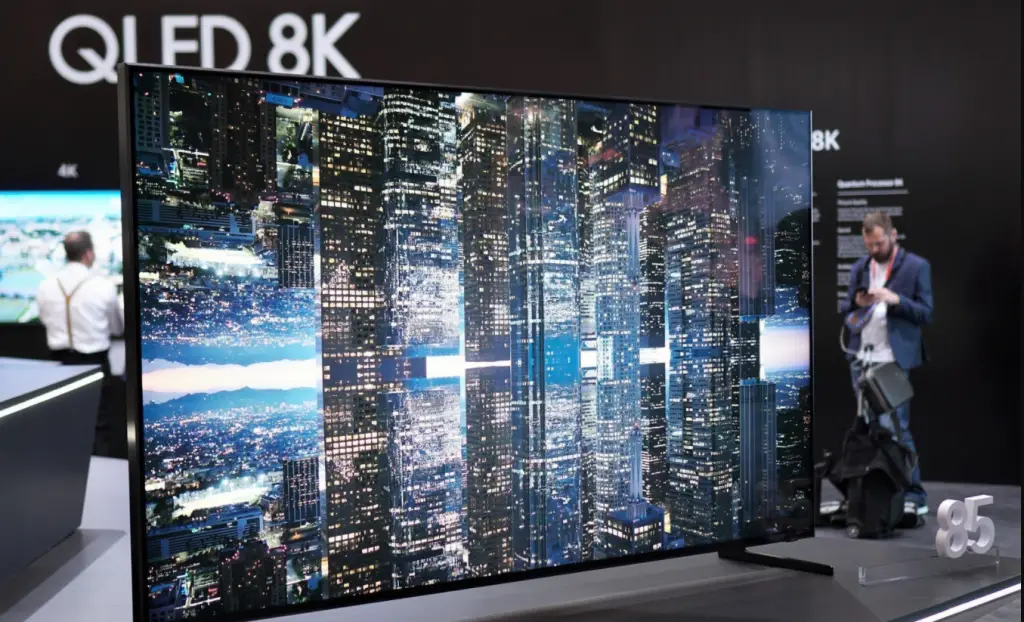 Easy Way To Fix YouTube 8k App Not Working
There are a few ways how you may fix it. First of all, check it out that your TV actually supports 8k video. If your TV supports 8k video, but YouTube 8k isn't working, than try the following:
Try to turn on the Shop Mode, in this case you can watch 8k videos downloaded on USB.
Update YouTube App. In some cases this may help, as your YouTube App may be outdated.
Update your TV to Android TV10. Some TVs support AV1 codec only with Android TV 10, so you need to update your TV. The full guide is there.
By the way, keep in mind that even some Samsung TVs still have some problems with YouTube 8k video processing, despite the fact that Samsung claims that these TVs have support 8k. So if none of the above did not help, it is most likely a software problem, which should be fixed by Samsung as soon as possible. For more detailed info you can keep your eye on this thread.