There is nothing wrong with seeing a Tap to Download button instead of a photo in iMessage. The image is just waiting for you to download and view it. In that case, all you have to do is tap on that message, and everything will be fine. However, sometimes it happens that Tap to Download doesn't work on your iPhone.
There could be many reasons for this. You could be running out of memory, your Wi-Fi has stopped working, your mobile data is down, or you're having problems with iCloud.
Nevertheless, despite all this, you can fix it. So here's what you can do.
How to fix Tap to Download in iMessage by checking the Internet connection
Sometimes, you can't open a photo in iMessage because of the lack of a Wi-Fi connection. However, don't get frustrated. Check your network, and if the Internet works in all other apps, try downloading the photo again. If nothing works, try again with mobile data enabled.
You can also try restarting the app and then reboot your iPhone. Sometimes this helps to fix minor system errors that can interfere with downloading images in iMessage.
How to fix Tap to Download in iMessage by signing out and into iCloud
The photo won't be able to upload if iCloud isn't functioning correctly. This will also cause anything you send to someone else to fail to upload. To fix this, follow these steps:
Open Settings on your iPhone.
Then go to your Apple ID.
Scroll down and tap Sign Out.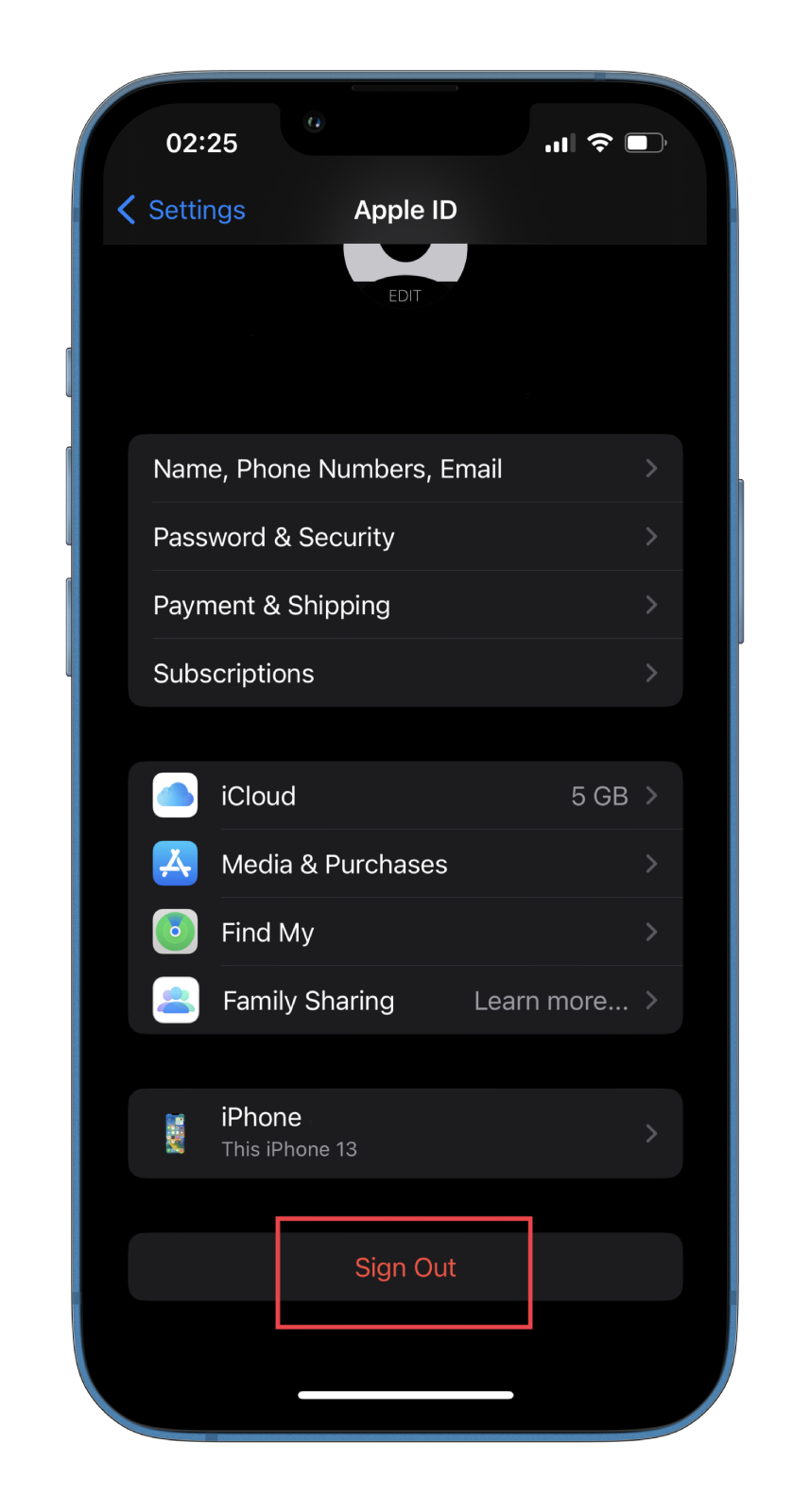 Finally, enter your password and sign in again.
You don't have to worry if you can't remember your Apple ID password. You can reset it and set a new one. You can do all this with the email linked to your account.
How to turn off and on iMessage to fix Tap to Download
Turning iMessage off and on is another possible solution to fix Tap to Download isn't working. To do so, you can follow these steps:
Open Settings.
Then go to Messages.
Finally, toggle off and on the iMessage option.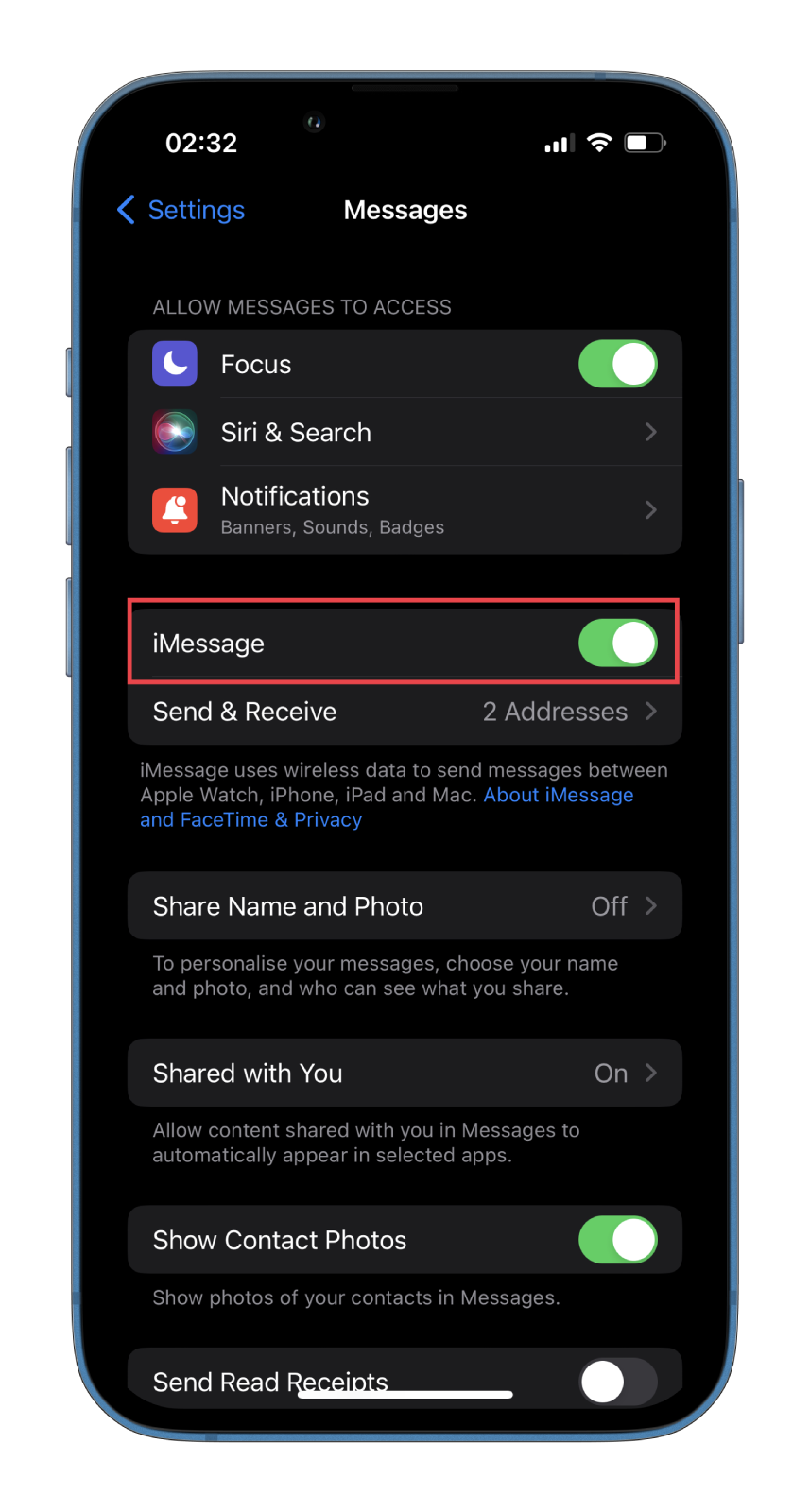 Once you have completed these steps, you will enable iMessage right back, which should finally allow you to download a photo.
How to reset network settings on an iPhone to fix Tap to Download in iMessage
You can fix this error also by resetting network settings. Here's what you should do:
Open Settings and go to General.
After that, scroll down and tap Transfer or Reset iPhone.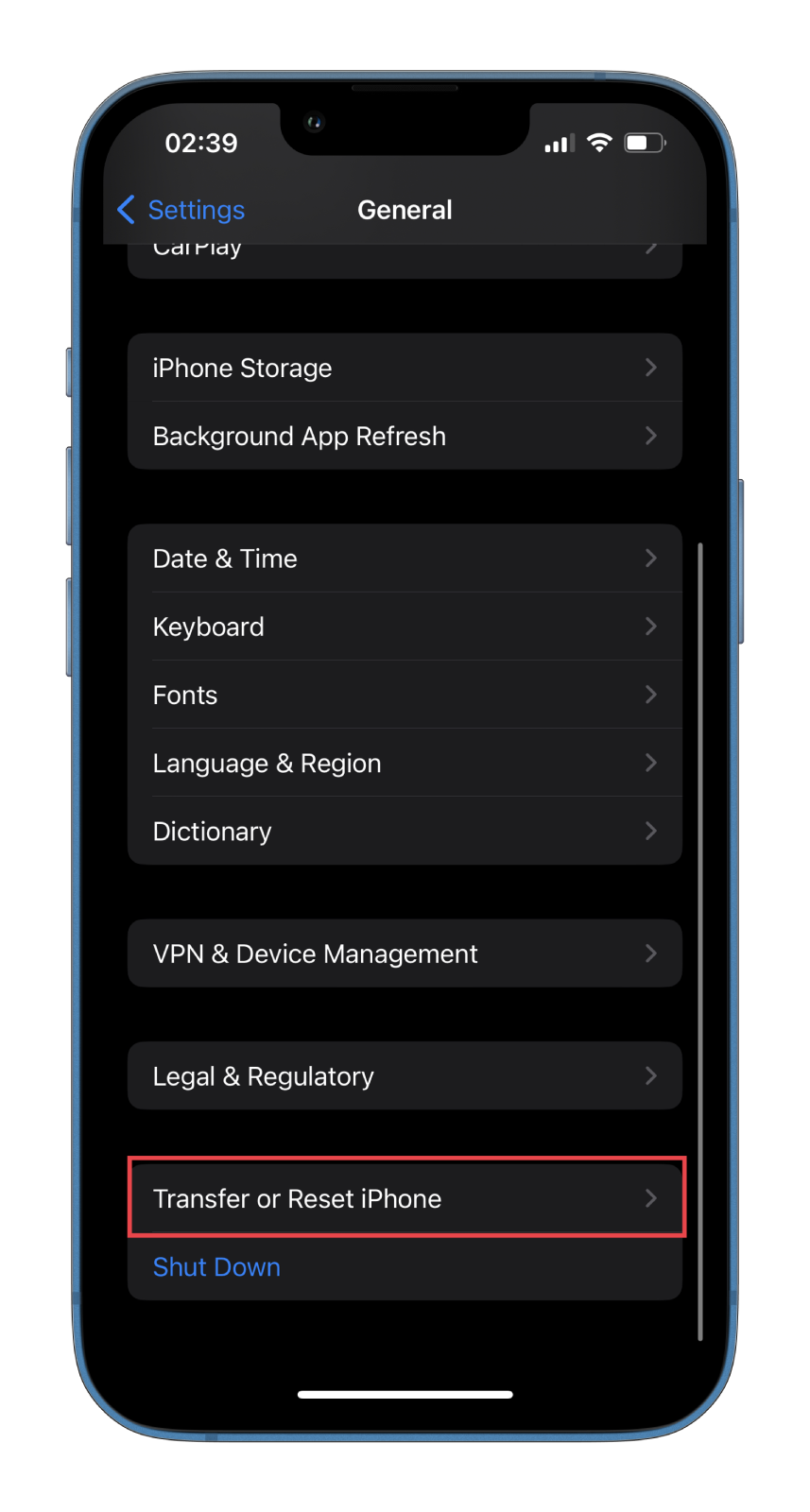 Then tap Reset and select Reset Network Settings.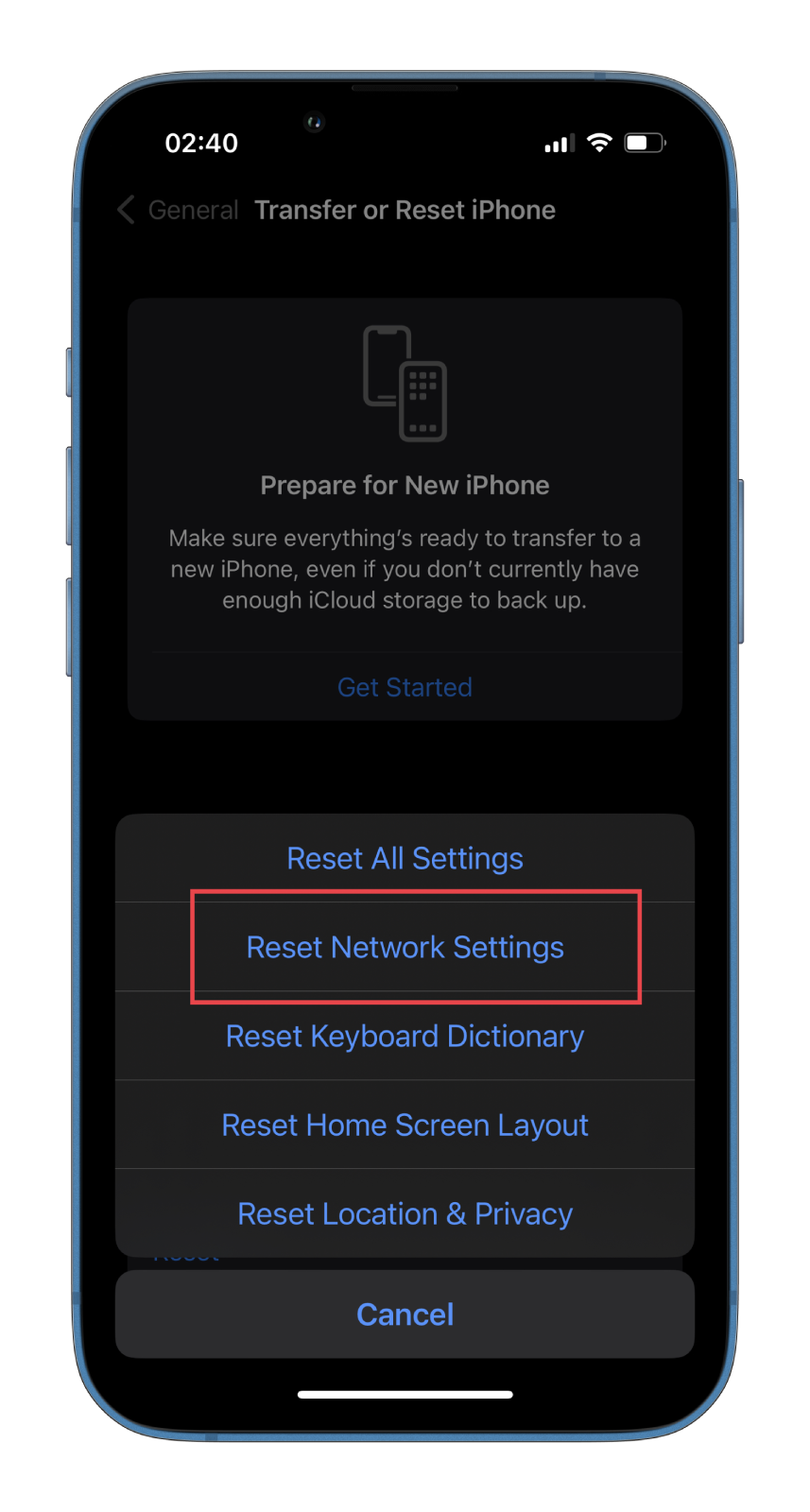 Finally, enter your password and confirm this action.
You should know that resetting the network settings will reset all cellular and Wi-Fi settings and restore them to factory defaults. Therefore, if you don't remember the password for the Wi-Fi you are currently connected to or any other saved Wi-Fi passwords on your iPhone that you don't want to lose, think carefully before proceeding with this step.
Read Also:
Can the cause be on the Apple side?
If nothing helps fix the error, the problem is most likely with the iCloud servers. They may have been out of order for some time. In this case, you must wait for the Apple technicians to fix the problem.
You can also contact Apple support. They may also be able to provide you with a solution. As a last resort, you can ask your friend to send you a photo on any other messenger, such as Telegram or WhatsApp.