iOS 16 has brought a lot of cool features this month. But one of the options has moved on from iOS 15. We're talking about Focus mode.
Apple designed Focus mode to help us stay focused when we need to concentrate on work, sleep, driving, etc. Previously, it was only available as a DND mode. However, the Cupertinians decided to add new features to it.
Some iMessage notifications can still go through even when you have Do Not Disturb or one of the new Focus modes enabled. The problem may lie in the Focus Status.
So here's how it works in iMessage on your iPhone.
What is a Focus mode?
As mentioned above, the Focus mode helps to keep you focused on what's important. Apple offers four built-in Focus modes by default: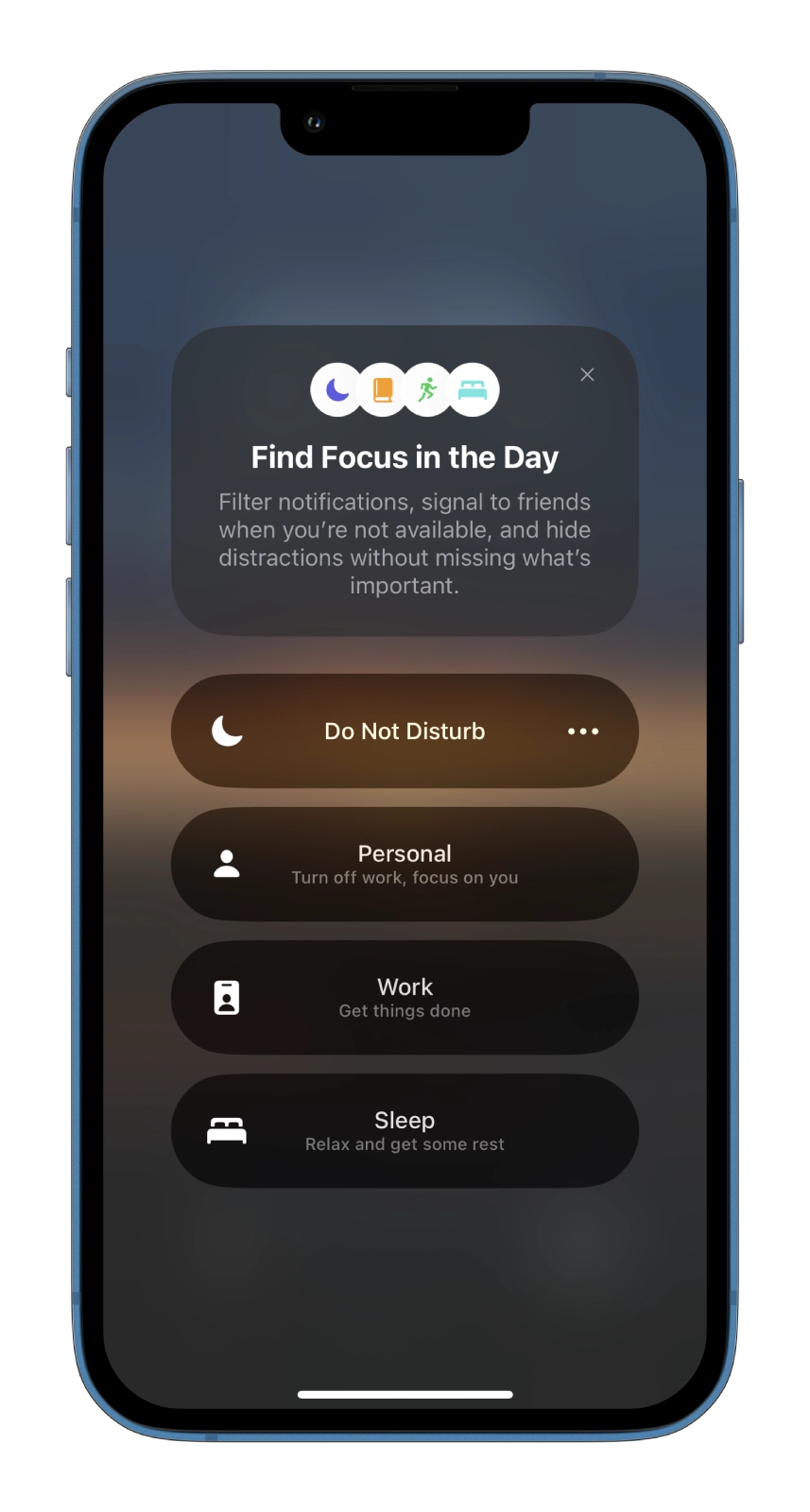 Do Not Disturb
Personal
Work
Sleep
Furthermore, you can create an unlimited amount of your own Focus modes. For example, you can add one for gaming, fitness, reading, etc. You can set each option to either start manually or activate automatically at a scheduled time at a specific frequency. You can also set the Focus mode to activate based on your location.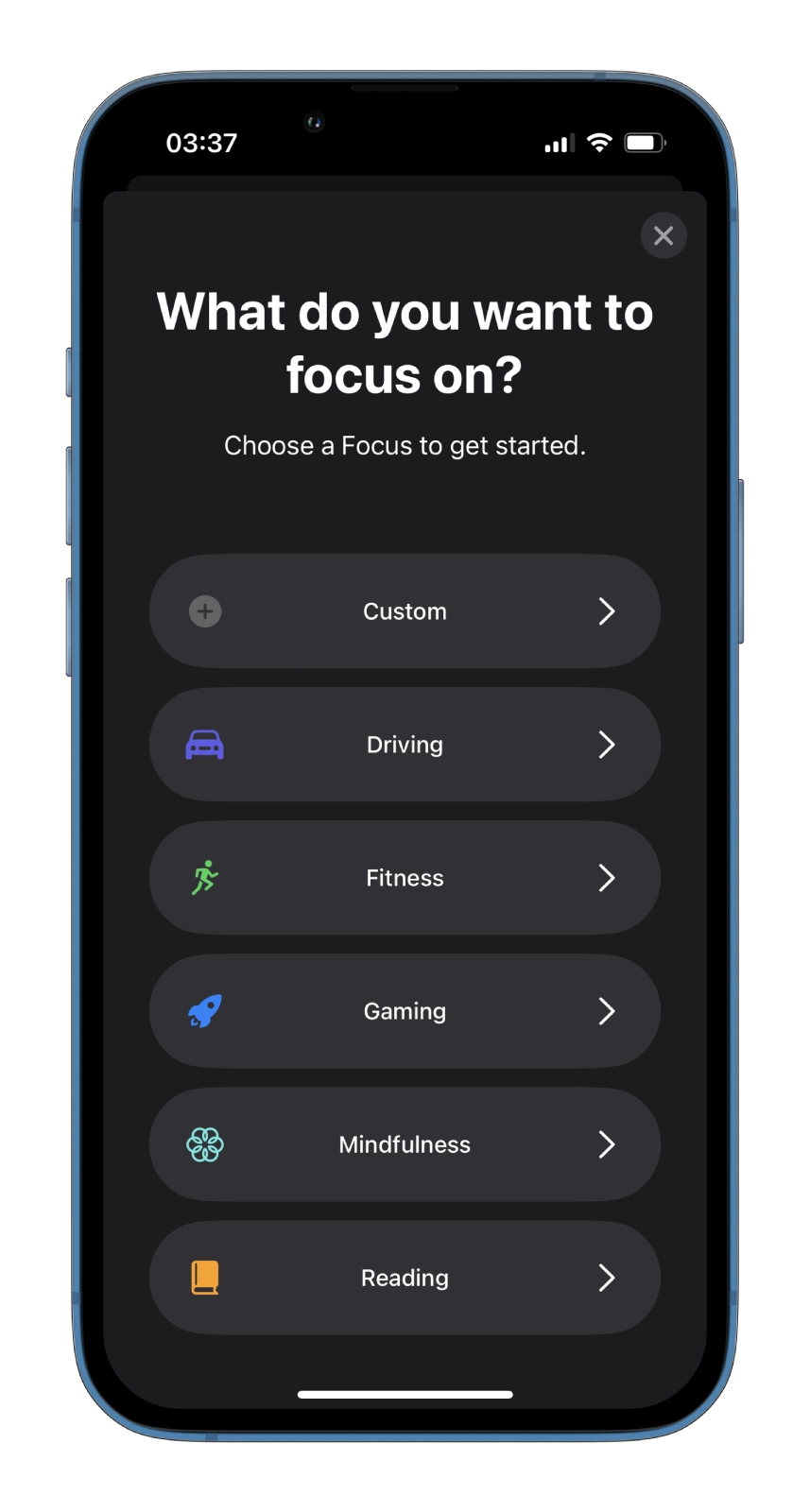 Each Focus mode allows certain notifications (or prohibits them altogether) according to the user's activity type. For example, during Sleep or Work mode, you can set to receive notifications (calls) only from family members.
What's more, you don't need to activate or deactivate the selected Focus mode on each gadget if you have several Apple devices. Everything works very simply – you need to enable or disable the desired mode on one device, and the same thing will automatically happen on the others.
How does Focus Status work in iMessage?
Focus Status is one of the Focus mode features. Unlike DND in iOS 14, Focus Mode lets people know you've turned off notifications. So how does this work in iMessage? Well, it's pretty simple.
When you want to send someone an iMessage when they're in one of the Focus modes, Focus Status will appear on the screen, letting you know that "[user] has notifications silenced." You will also see the Notify Anyway option under Focus Status. If you select it, a notification will be sent regardless of the Focus mode.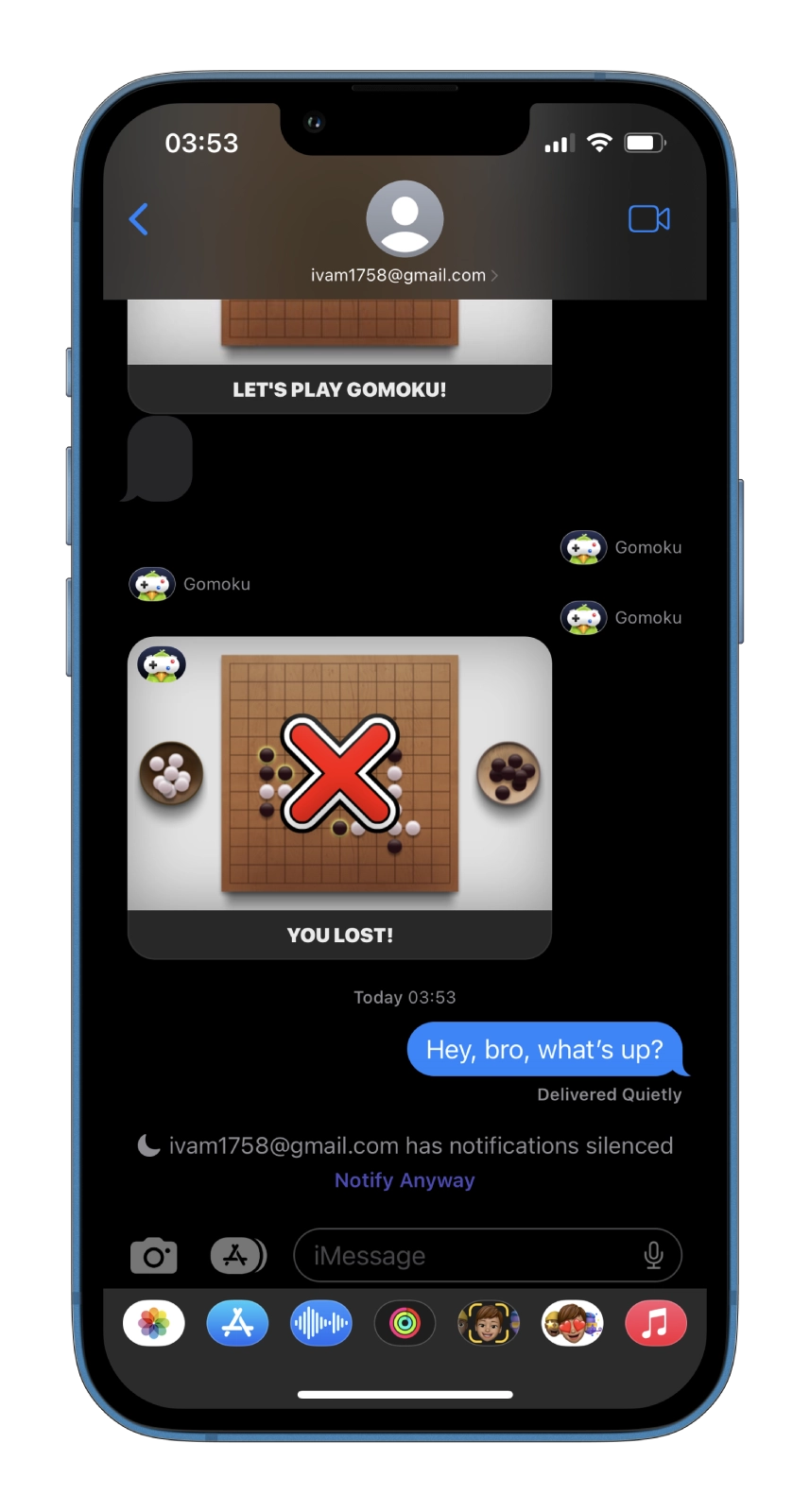 Focus Status doesn't appear immediately when you send a message to someone. Also, this only works if the other user has iOS 15 or later.
Read Also:
How to disable Focus Status on iPhone
Focus Status is enabled by default for all Focus modes, both predefined and those you create. But you can quickly turn it off. So follow these steps:
First, open Settings and go to Focus.
Then tap on the Focus Status option.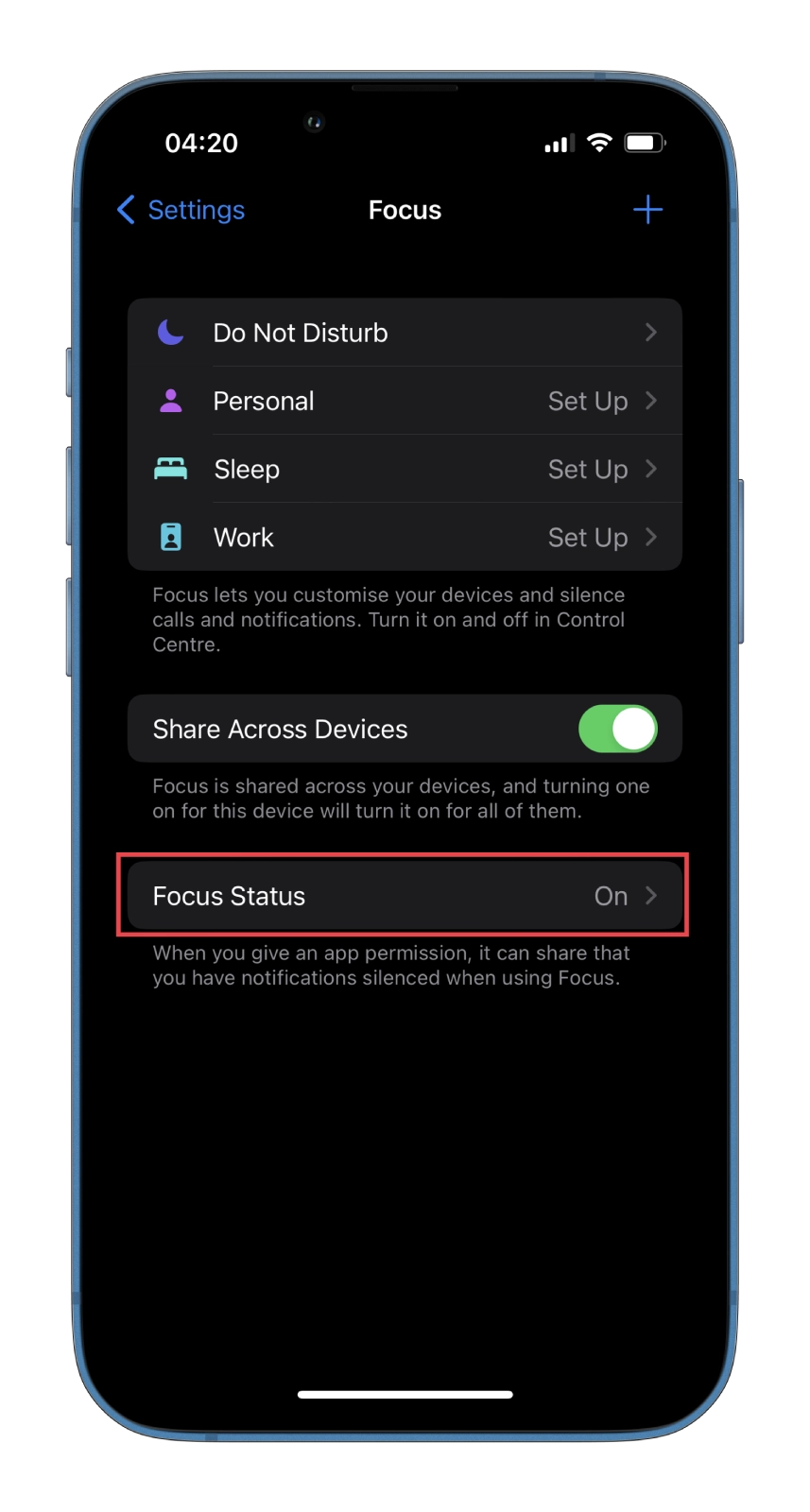 Here you can disable both options:

Share Focus Status
Do Not Disturb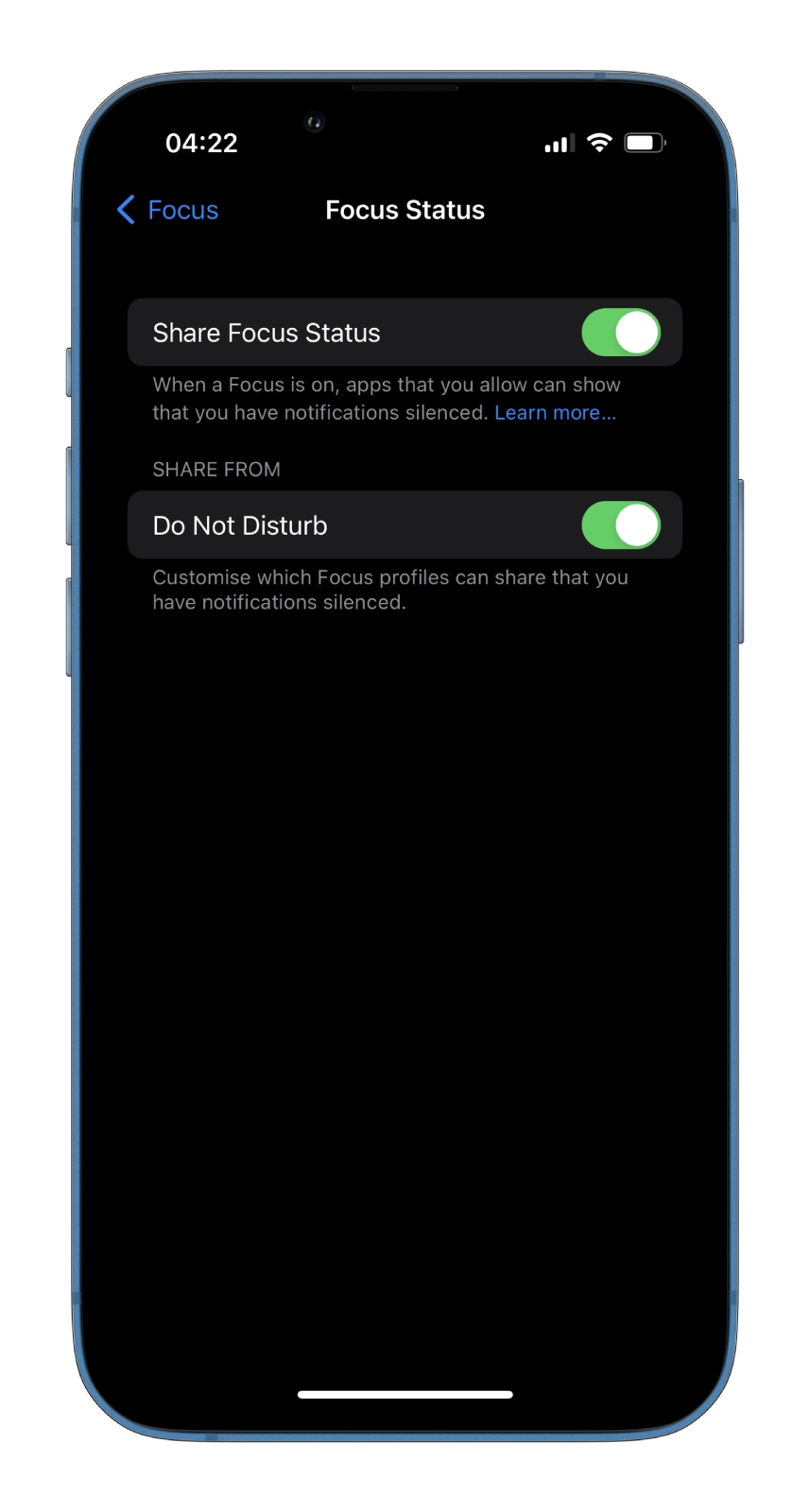 After that, go back to Settings and open the Messages section.
There disable the Focus option.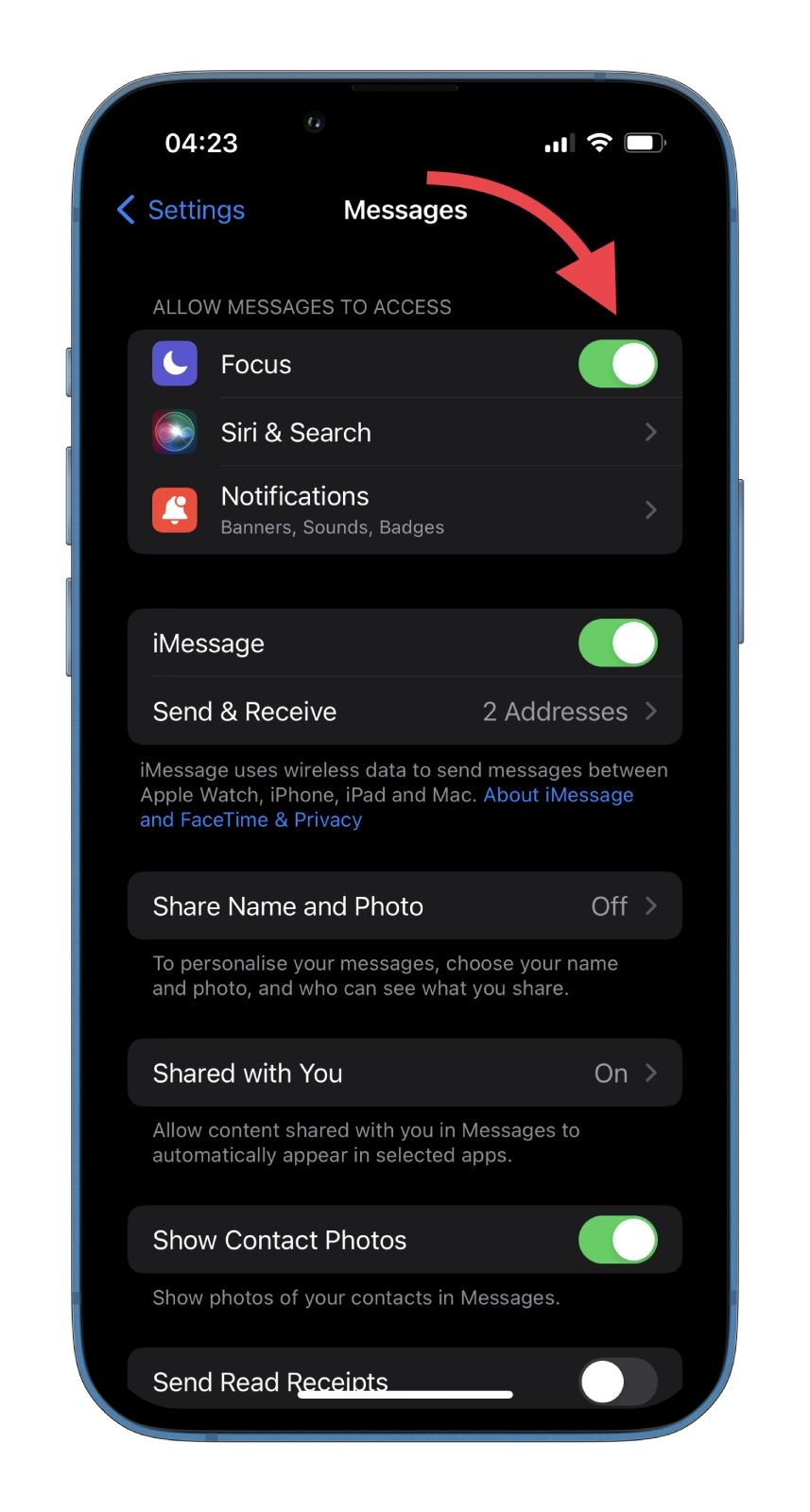 Because Messages don't have access to Focus, they won't be able to share your Focus Status, even if Focus mode is set to On.
Currently, Messages is the only app that can share your Focus Status. Perhaps in the future, more apps will use this feature and share it with people who send you messages through third-party apps.