With a new fitness app, Apple has expanded the Health app functionality with the iOS 16 update. Now you can keep track of your medications, and the app will remind you when you have to take a pill. But first, you should set up reminders on your iPhone.
Some pills are organized in packs by day, but most of them need you to remember to take a medication. And, of course, many of us forget to take the pills on time; that's a common problem. That's why medication reminders can be handy. Moreover, with your iPhone, you can even take a mark when you've taken the pill.
Of course, there were some ways to set medication reminders even before iOS 16. I know that some people were using Siri or Reminders app, while others used a wide variety of third-party medication apps. But now, you can set your medication reminders in the place they belong to, in the Health app.
Let's take a closer look at how this feature works on your iPhone.
How to set up a medication calendar on an iPhone
Apple has added to the Health app several new features, such as Body Measurements and Cycle Tracking. But the most useful is Medications.
If you want to set up your medication calendar in the Health app – follow these steps:
First of all, open Health.
After that, go to the Browse tab and select Medications.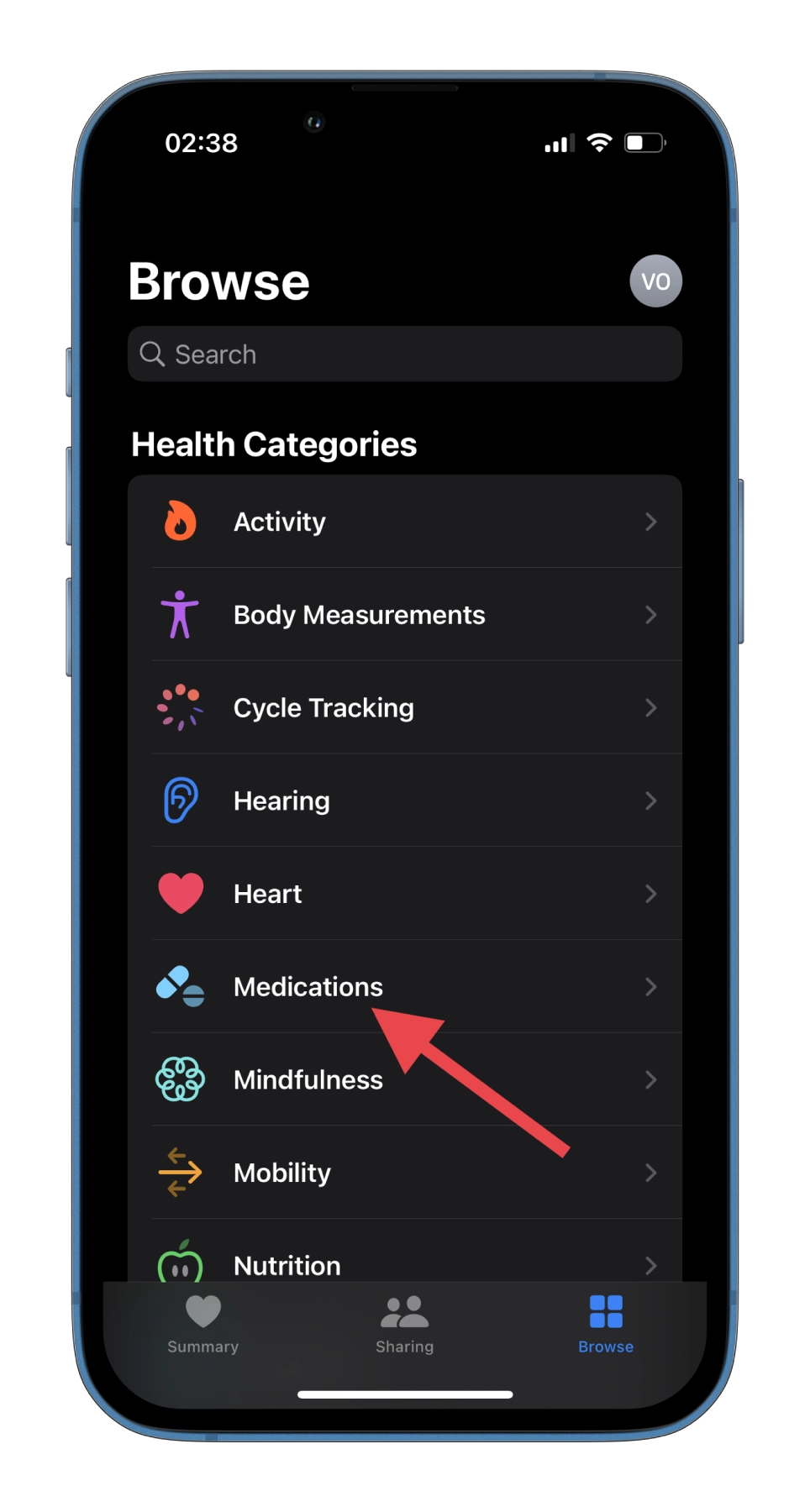 Then tap Add a Medication.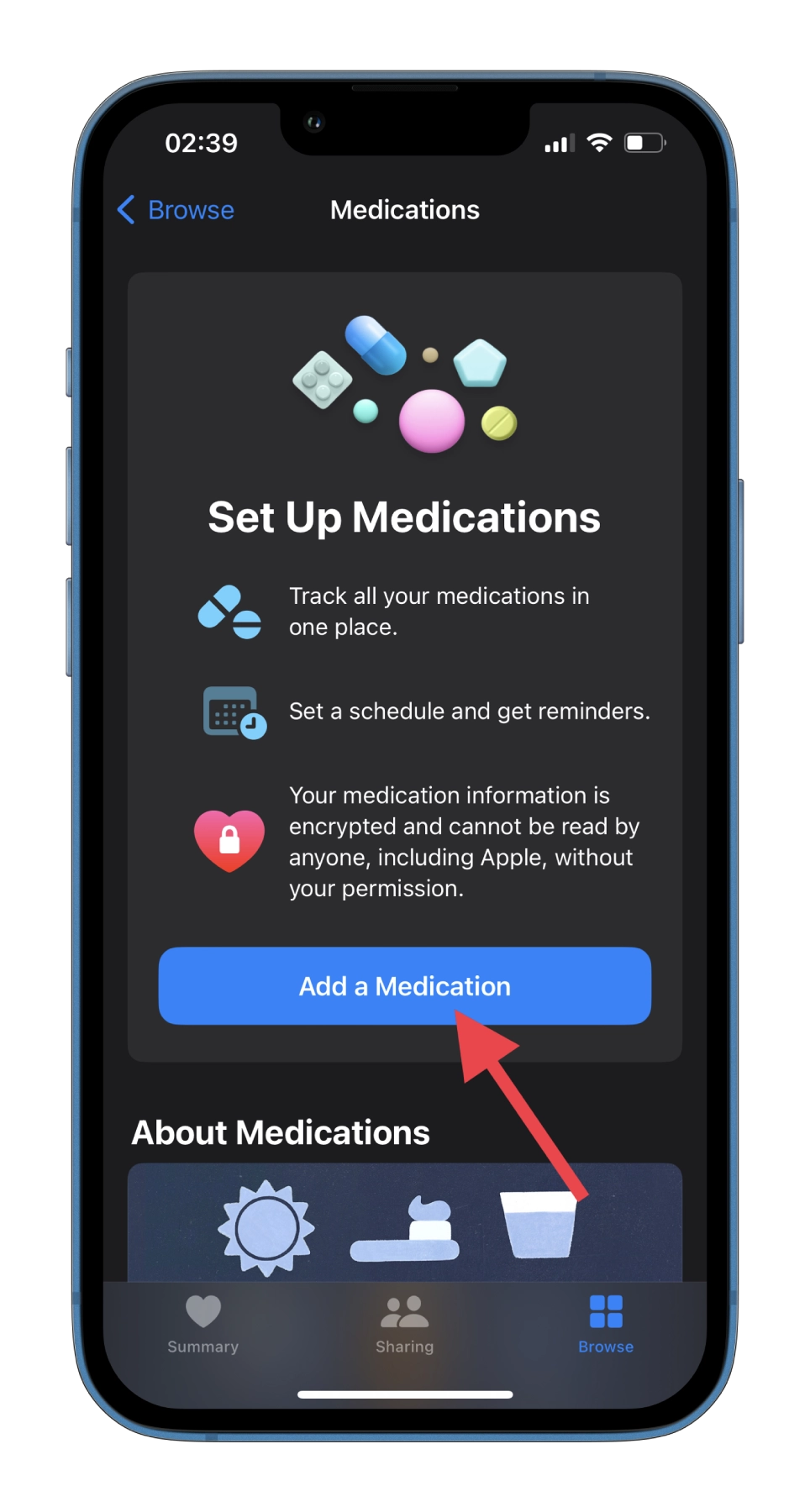 Enter your medication name and tap Next.
Now, select your medication form and tap Next.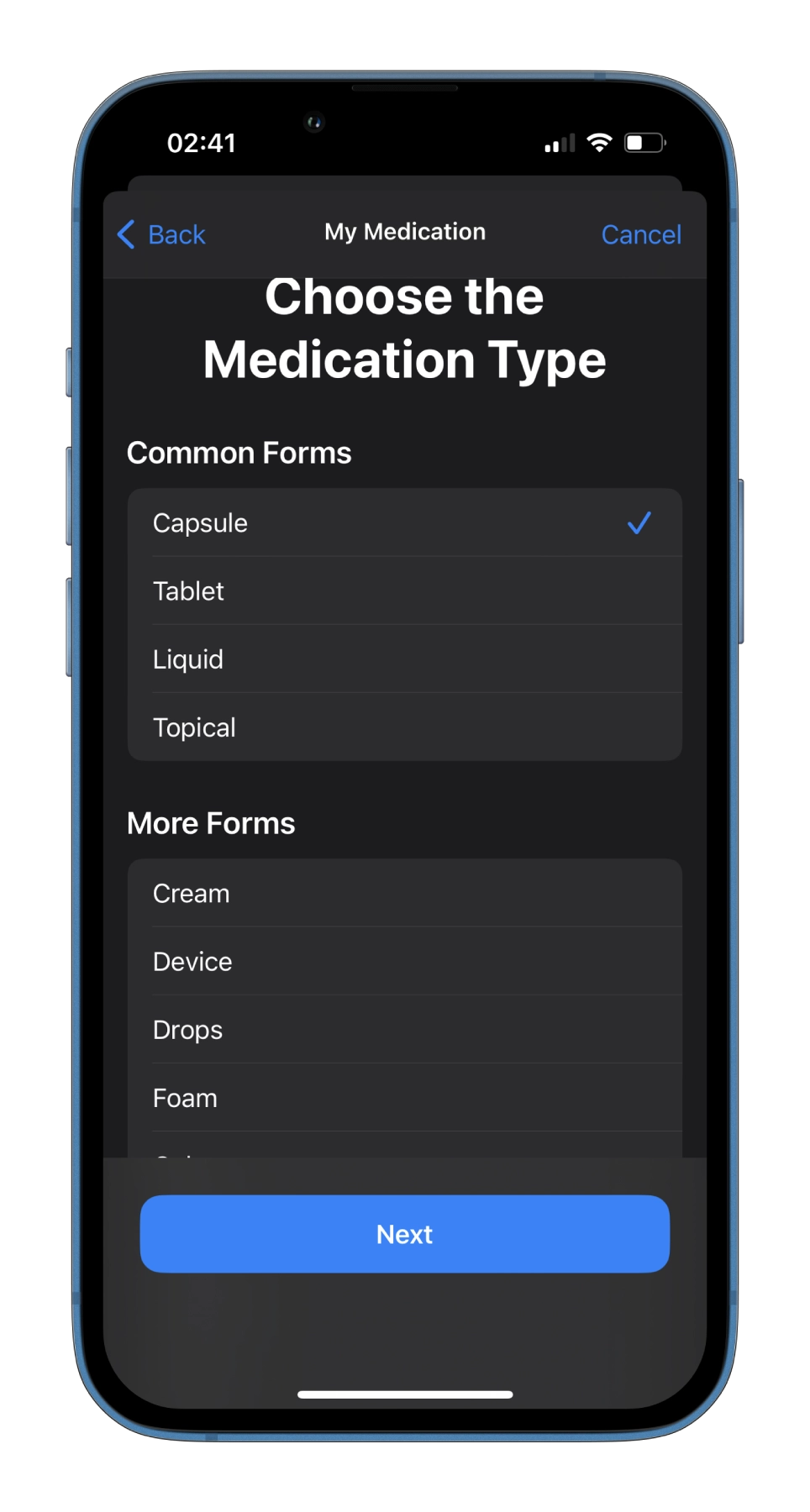 On the next page, you can add a medication strength or just skip it.
Next, tap Add a time to set a reminder. Here you also need to choose the medication frequency.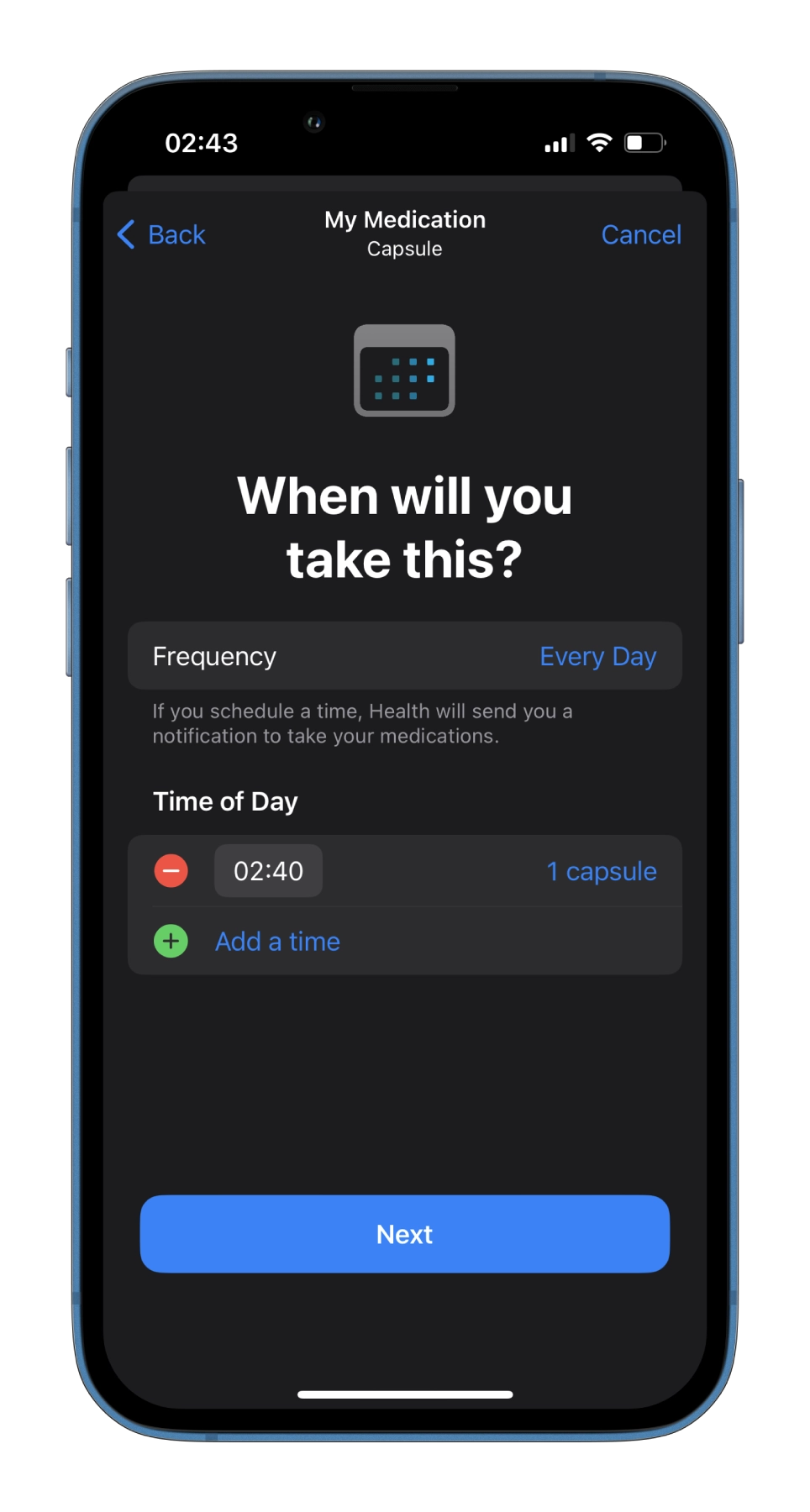 Then, you can choose the shape of your medication or just skip it.
Finally, ensure that your medication data is correct, add optional details, and tap Done.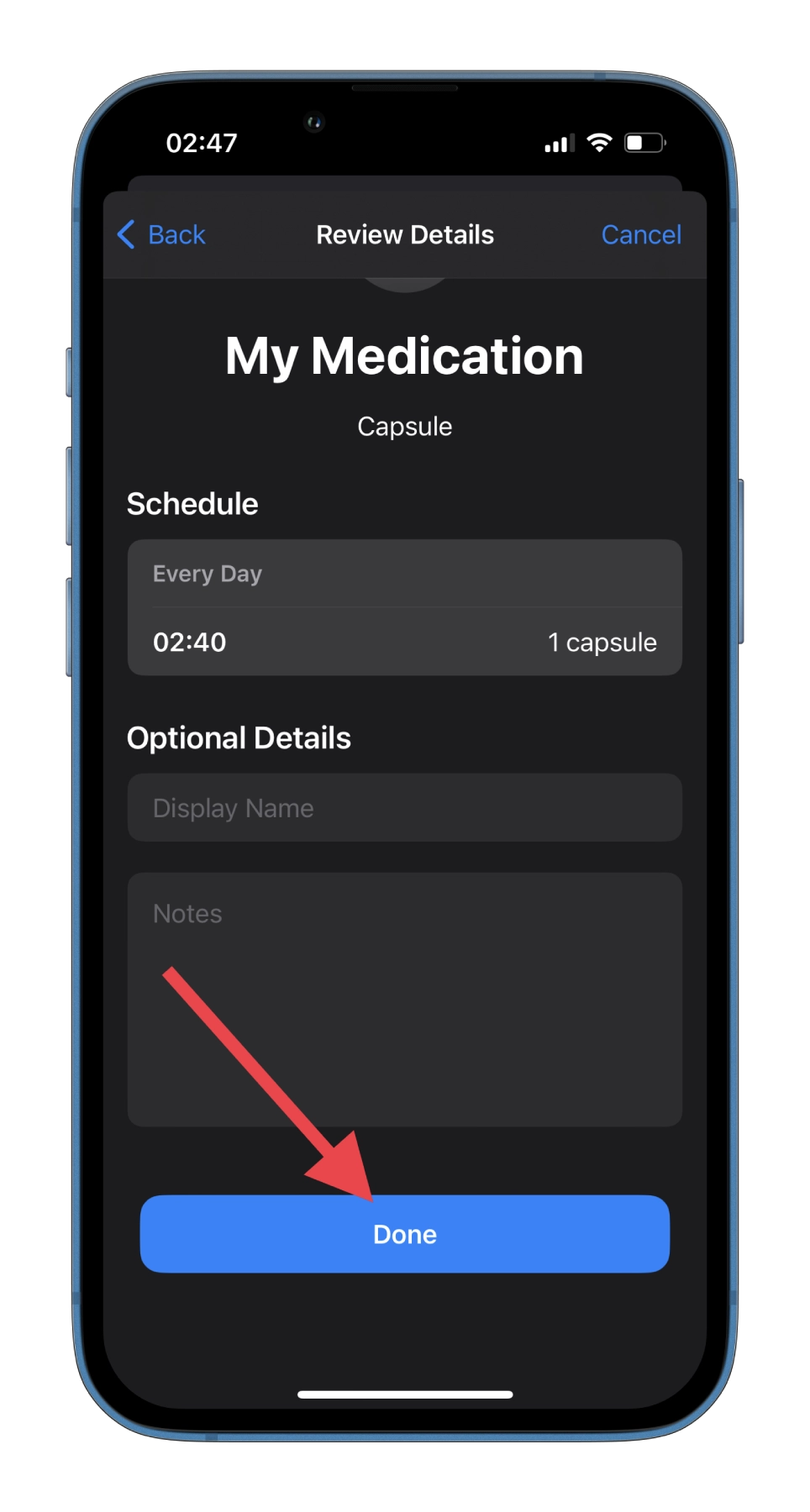 Now, you're all set. You no longer have to worry about forgetting to take any medication. Your iPhone will remind you of it.
How to delete a medication from the Health app on an iPhone
If you have recovered and no longer need to take pills, you can easily delete your medication calendar. Just follow the steps below to do it.
Open the Health app.
After that, go to the Browser tab and select Medications.
In Your Medications section, select yours.
Then scroll down and tap Delete Medication.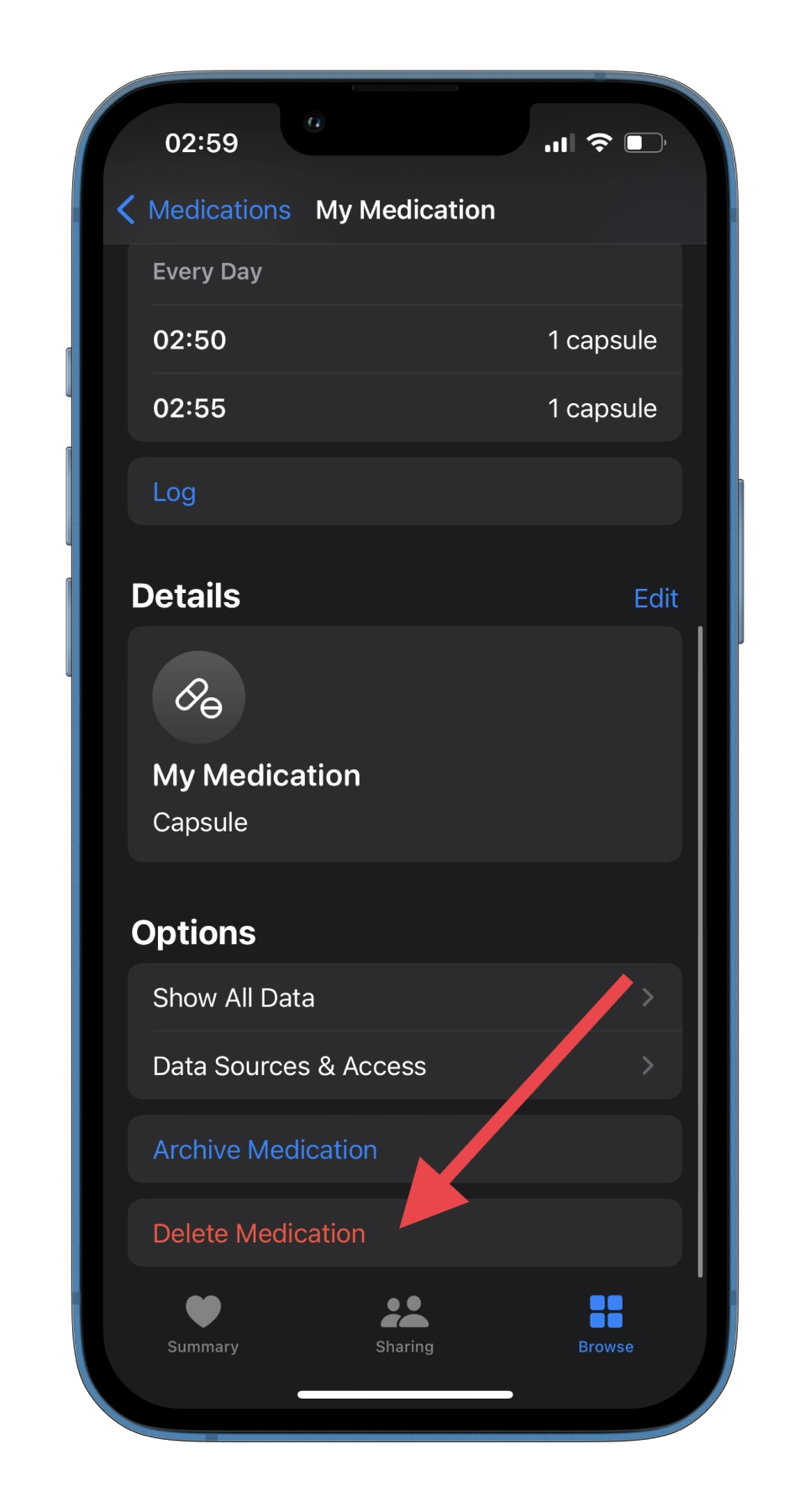 Finally, confirm this by tapping Delete Medication again.
As you can see, there's nothing complicated about setting up and deleting your medication calendar. And don't forget to mark that you have already taken medicine. That way, you won't lose your medication course. Also, remember that before you take any medicine, it's better to consult your doctor first.
Read Also:
Is any third-party medication app available on the App Store?
There are several pill reminder and medication-tracking apps on the App Store. But one of the best is Medisafe Medication Management. If you don't like the Health app or can't update to iOS 16, you can use this app.
It offers a quick process of creating a profile, adding your medications, and setting up pill reminders. You can also mark and track when you take your drugs. It's easy to see what you still need and what you've already taken for the day. You can also enter the amount of each medication and have the app alert you to refill if you run out.
The app is free. But you can also get a subscription for $5 a month or $40 a year. It will allow you to get rid of annoying ads and unlock some additional features.