Wi-Fi password is a curious thing. We usually don't remember it until it's time to share the pass with someone else or connect a new device.
One of the few things I hated about my iPhone was no way to see my Wi-Fi network password. And now, with iOS 16, this feature is finally here. In addition, the iOS update also brought a simplified way to delete old Wi-Fi networks and improved password-sharing. So you can share a password with someone else with a pair of clicks.
Here's how to see saved Wi-Fi passwords on your iPhone.
How to see Wi-Fi passwords on an iPhone
If you want to view passwords to Wi-Fi networks you've ever connected to, you can follow these steps:
First of all, open Settings and go to Wi-Fi.
There tap on the information icon next to the network. You can also tap Edit to open your Wi-Fi history and there select the network you need.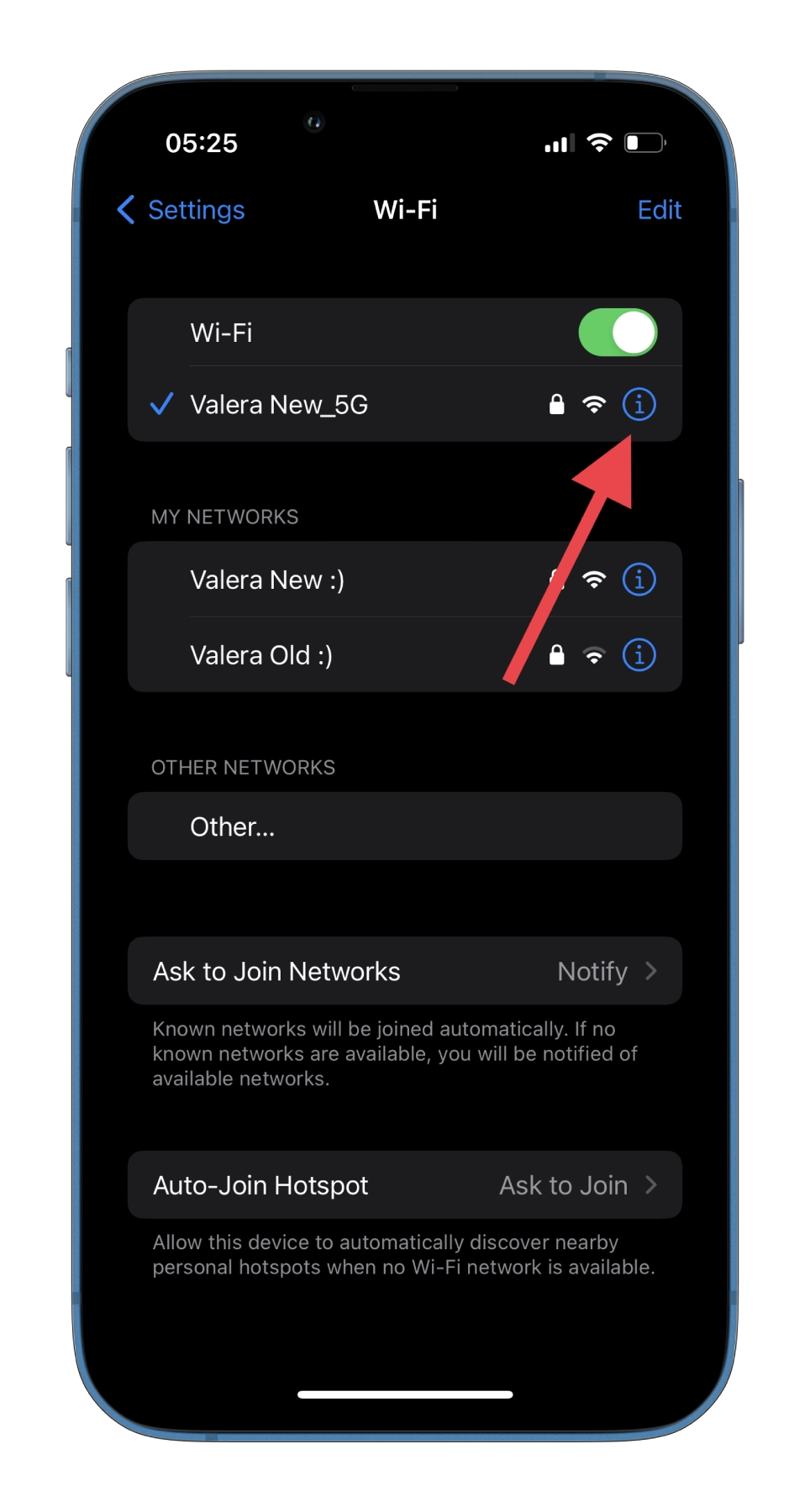 Finally, tap on the Password field.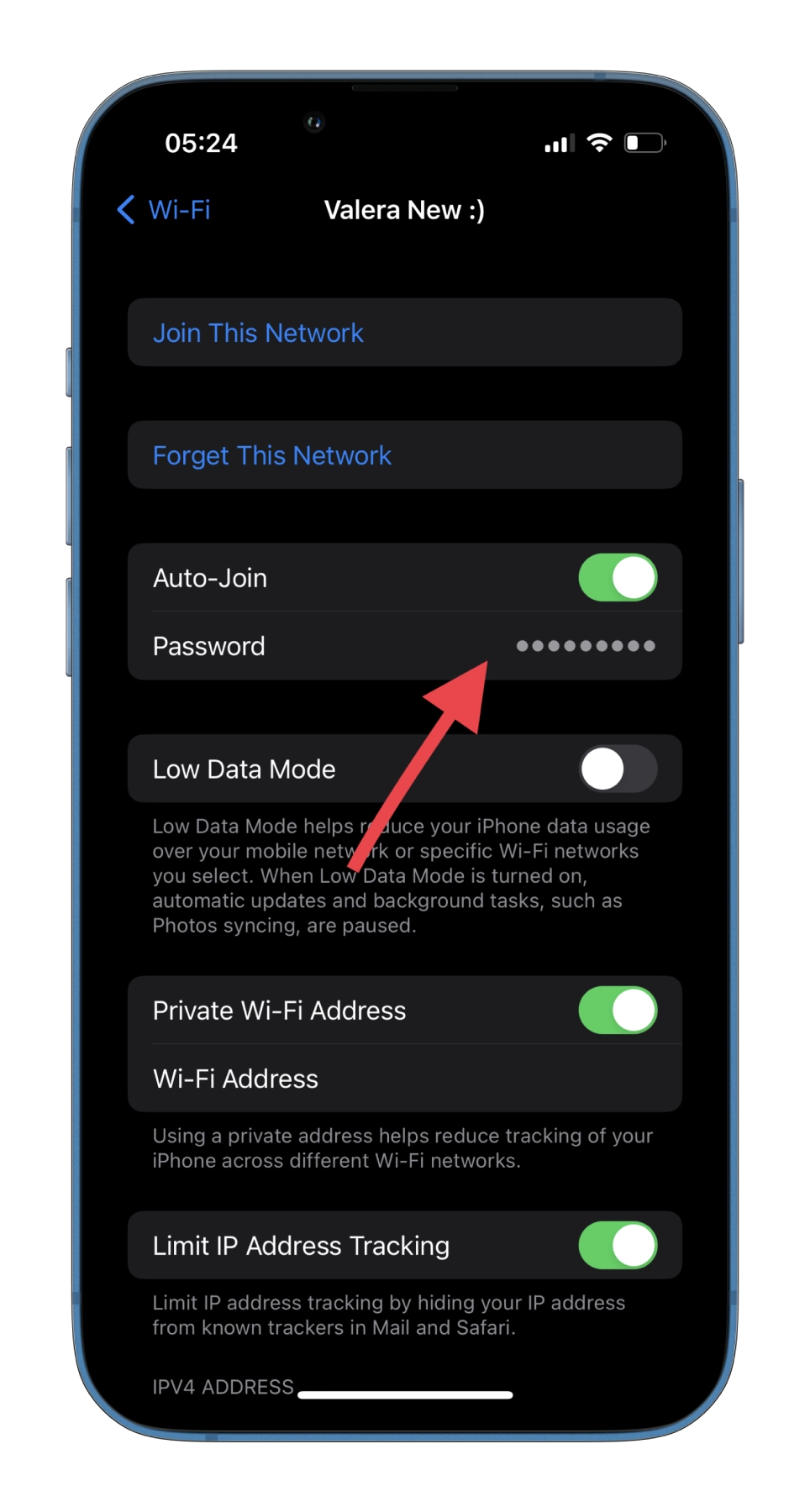 After authentication with Face ID, you will see the password from the Wi-Fi network. You can copy and send it to your friends or just note it.
How to delete old Wi-Fi networks on an iPhone
You can now remove (forget) old Wi-Fi networks from the history if you no longer use them. Here's what you should do:
Open Settings on your iPhone and go to Wi-Fi.
Tap on the Edit icon to open your Wi-Fi history.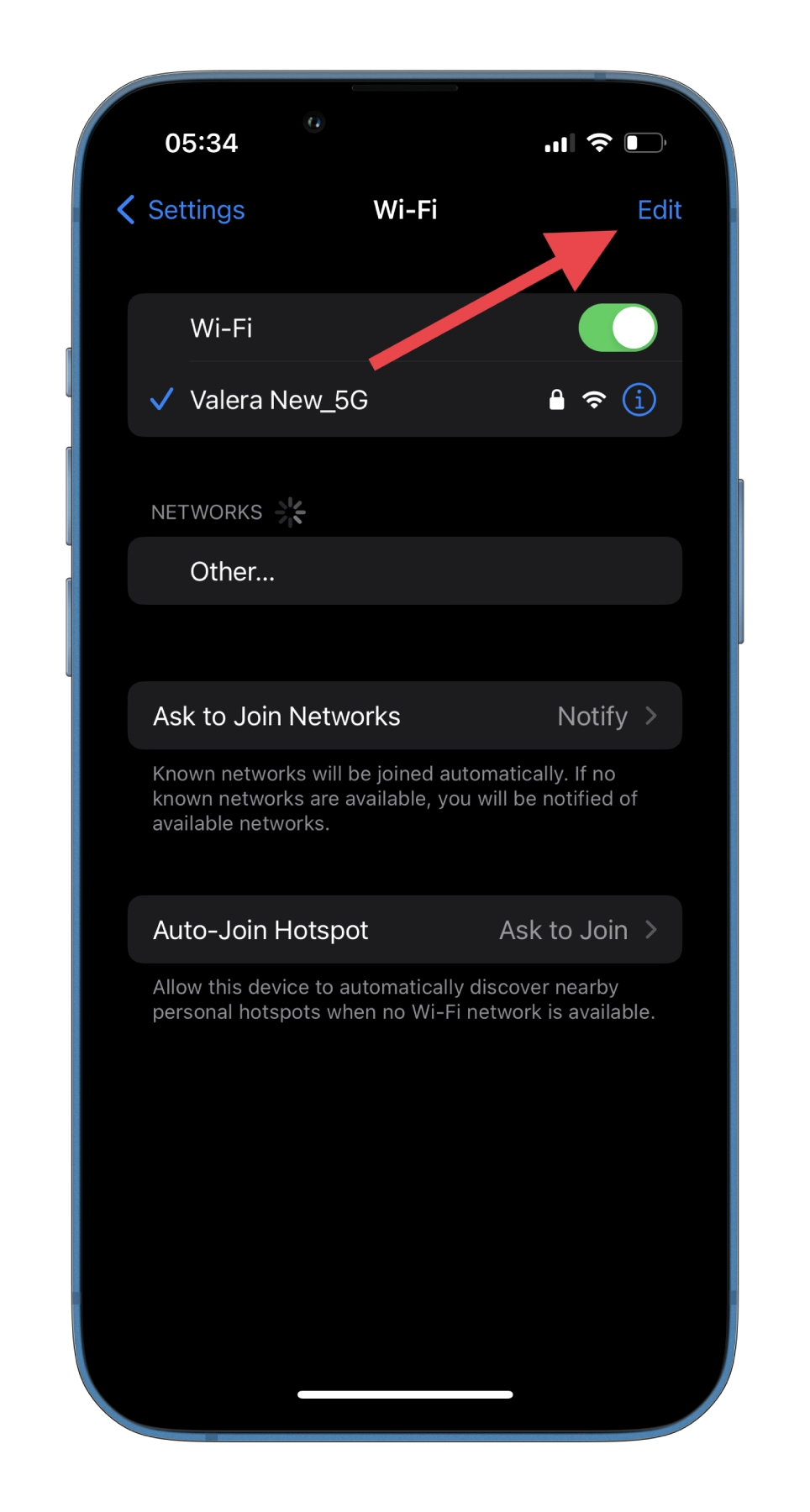 After authentication with Face ID, tap on the red minus (-) button near the old Wi-Fi network name and select Delete.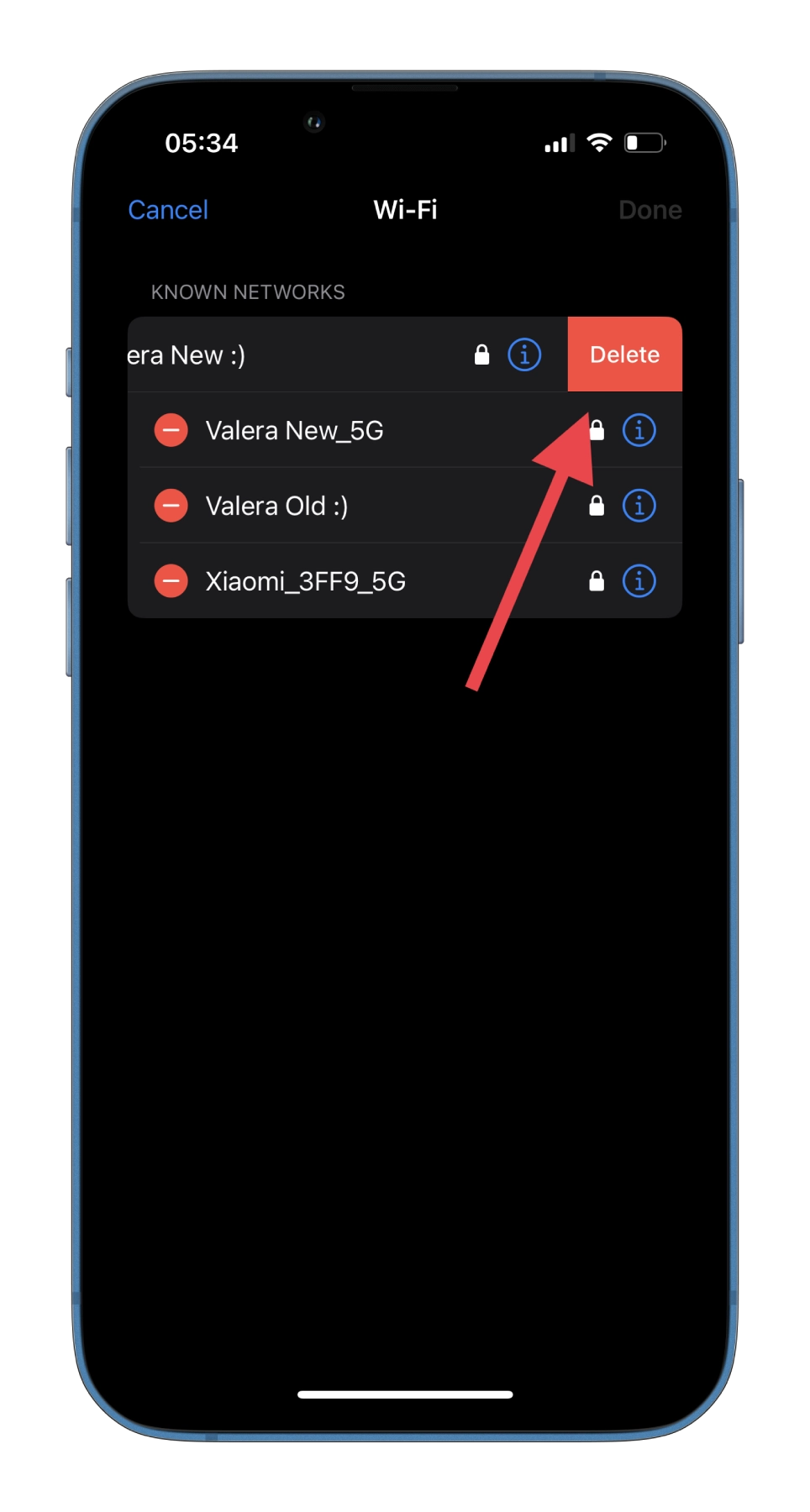 Finally, tap Done to confirm.
You can tap the information icon in your Wi-Fi network history and check passwords.
Frankly, I find it much more convenient to delete unnecessary networks. After all, I can remove multiple networks at once, and I don't have to waste time tapping "Remove This Network" for each one.
Read Also:
How to share a Wi-Fi password on an iPhone
Apple added a straightforward way to share your Wi-Fi password with other people back in iOS 11. All you have to do is ensure that the person asking for the password is in your Contacts.
After that, turn on Bluetooth and hold your smartphone closer to the other person's device while they connect to Wi-Fi.
When your friend taps the name of your Wi-Fi network, he or she will see a field for entering a password. At the same time, a new window will appear on your screen where you need to tap Share Password.
Finally, once the connection is complete, you'll be notified. Just tap Done.
That's it. As you can see, there's nothing complicated now about seeing and sharing passwords and deleting multiple Wi-Fi networks at once.