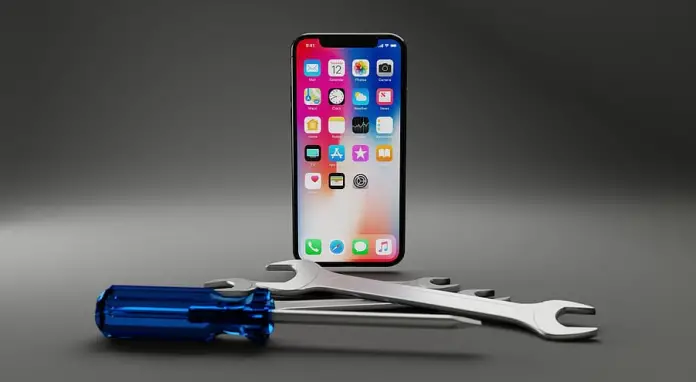 When you buy a phone or other electronics, you may see offers to buy a refurbished or renewed device. I often get questions about whether to buy refurbished or renewed electronics and what these terms mean at all. So, in this article I would try to explain whether you should buy renewed or refurbished devices and what's the difference between renewed vs refurbished at all.
Renewed vs refurbished: What's the difference?
Refurbished device – if you meet such a device, the first thing you should pay attention to is who sells such a device. If the refurbished device is sold by the manufacturer (for example Apple), it means that the device hasn't passed the final tests before packing and has been repaired. In this case, the manufacturer would replace the defective parts.
If the device has been refurbished by the manufacturer, it has all the warranty as well as a new device and the manufacturer guarantees that all is well with this device.
The other case is when there's a device refurbished by a third-party seller. This makes things a bit more complicated. In this case, you don't know if the device is being sold as new or if it's a device that has been used. Also, you don't know exactly who repaired that device: the manufacturer or the seller.
If you have decided to buy such a device, you should clarify all the conditions of warranty. Including:
Who is providing the warranty?
Where was that device refurbished?
Is the warranty full or reduced?
Does this device have the original manufacturer's warranty?
Also, be sure to ask where the device was refurbished (in official service center or in the third-party service center) and if it has been used by anyone before you.
All of these questions are important so that you know what kind of device you are buying. For example, For example, a seller may sell a used device without an official warranty at a very low discount. In this case, you're better off looking for a device refurbished by manufacturer.
The renewed device is a used device that has been purchased by a phone resale company. The device may have scuffs and a battery with reduced capacity. Such a device has been dusted off and its appearance has been improved. The device also comes with charger cables (they may be not original ones). It can also be packaged in the original box, or in a similar (if there's no original box). Typically such devices are tested for proper work and the seller provides a warranty, but the manufacturer's warranty on such devices doesn't apply.
What device is better to buy: Renewed or refurbished?
The main question if you want to save some money is which device you should buy: renewed or refurbished?
A refurbished device is always a used device. You have to understand that when you look at such devices.
A refurbished device is either new or used and then refurbished.
My advice is simple – it's always better to buy a device refurbished by the manufacturer, as you get the official warranty and can be sure that the device has been fully tested.
Buying a device refurbished by a seller or buying the renewed one isn't the best way. Such devices usually cost as much as refurbished by the manufacturer, so for the same price, it isn't the best choice.
Read also: