In a previous article, we explained how to connect your AirPods to Mac. But what to do if you want to use your Apple AirPods with your PC. In this case, you also can. So don't worry. Maybe, in some cases, it's even simpler than with Mac.
Related articles:
Just follow this guide and you will get the issue handled ASAP.
Are AirPods supported for PCs?
The short answer is yes, they're. At least in case, your PC has Bluetooth. Almost all modern laptops come with Bluetooth support, but if you're using a desktop, you might need an external Bluetooth adapter.
How to use AirPods with your PC
Here's what you should do in order to connect your AirPods to your PC:
Place your AirPods inside the case
Open Settings (that can be done using the Start menu or by pressing Win+R)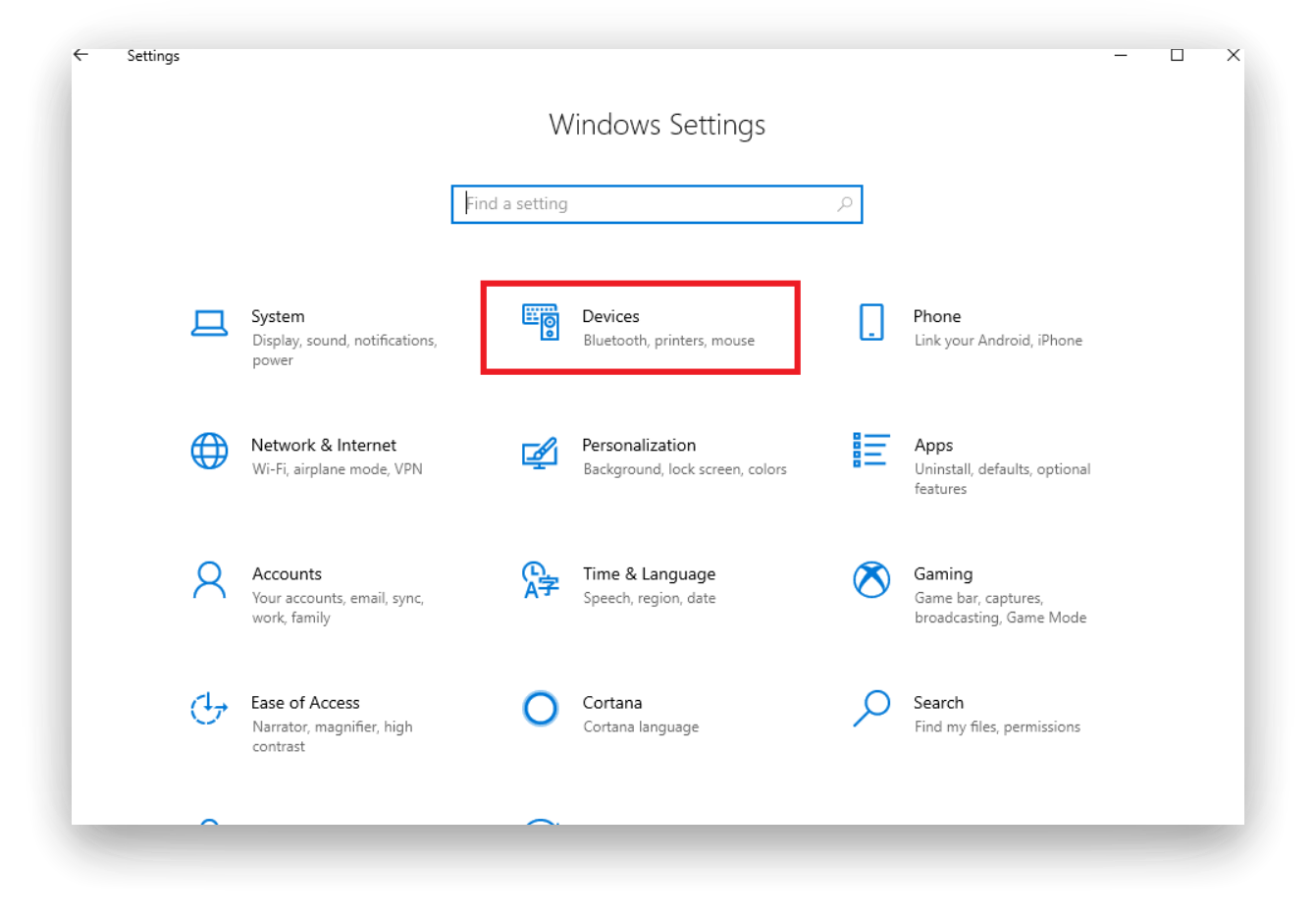 Select Devices and go to Bluetooth and other devices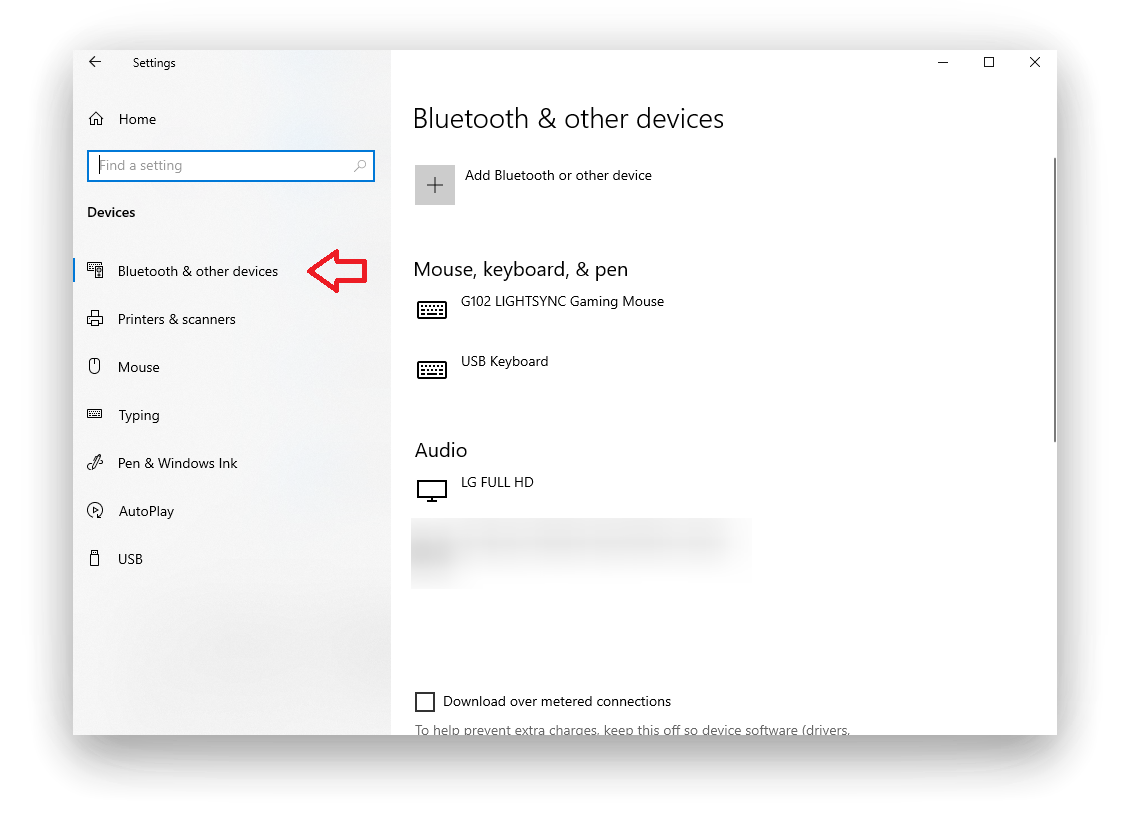 Click on Add Bluetooth or other devices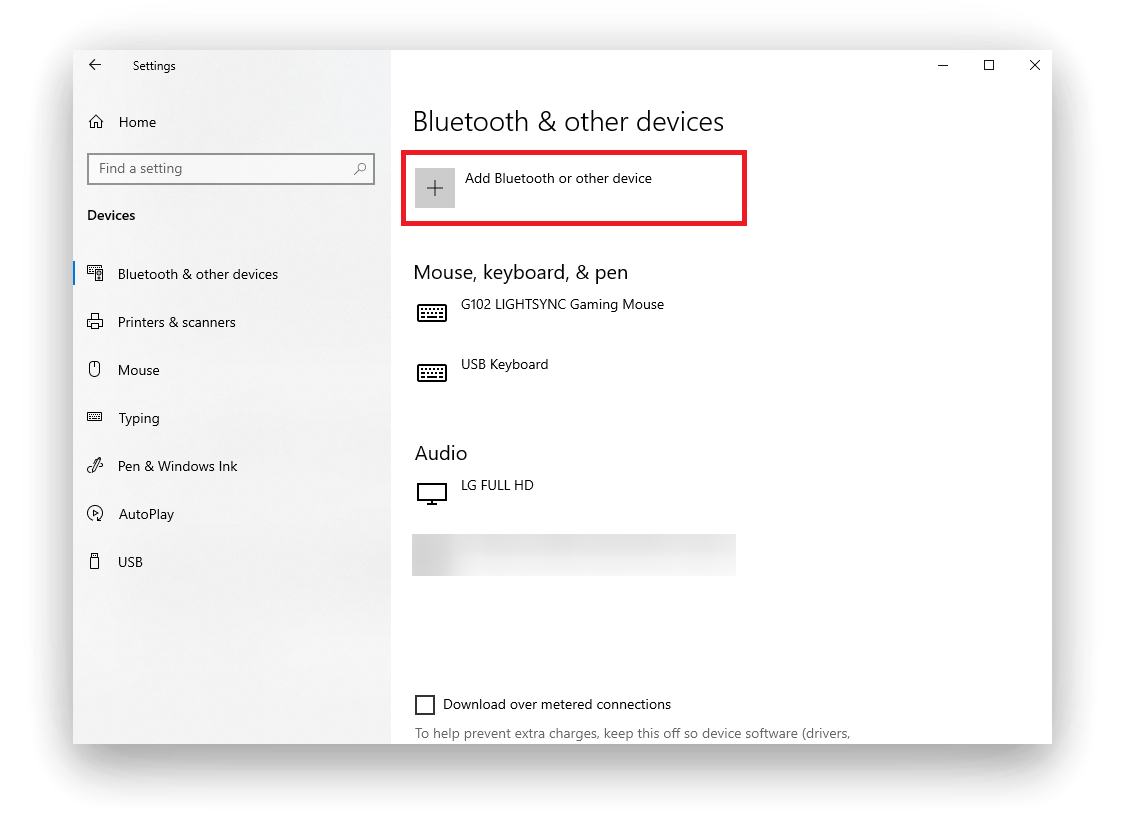 Open the case and press the button on its back and hold it until the indicator will start blinking white
Select AirPods when they will appear in the list of available devices
Wait for your AirPods to connect
Actually, that's all you should do in order to connect your AirPods to a PC, so now you can enjoy an AirPods sound.