We've already talked about the Samsung dishwasher model number and why it might be very helpful for you to know what it means. However, many people just want to find the model number, so I decided to talk about it in more detail in a separate article
Method 1. Check your dishwasher service manual
It's simple enough, you can find the model number in the Samsung dishwasher documentation. When you buy a dishwasher, there is a documentation in the box with the serial number and model number of your Samsung dishwasher. All you have to do is find it (I hope you didn't throw it away, because it's important enough, at least for warranty service) and look up the Samsung dishwasher model number there.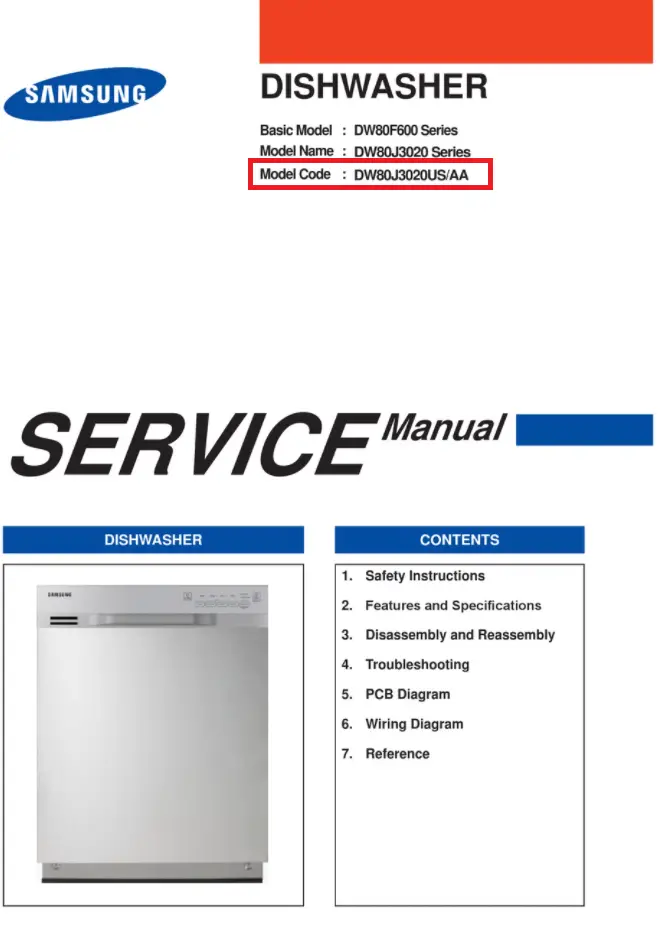 Method 2. Find the Samsung dishwasher model number on the door sticker
If you are too lazy to search for documentation, there is an easier way. You can simply find the model number on a sticker on the dishwasher door. It will be completely identical to the model number in the Samsung documentation.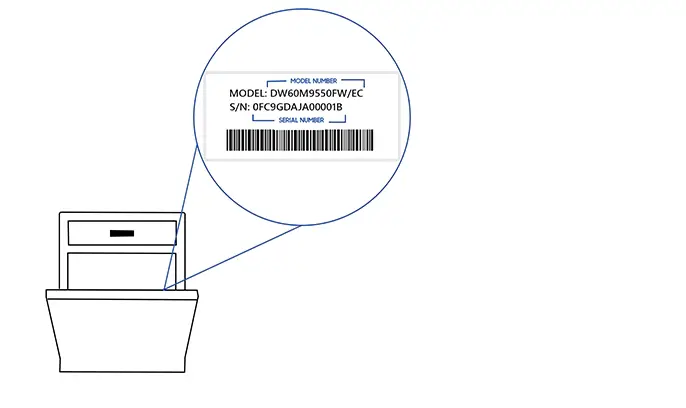 Method 3. Use your Samsung dishwasher model name to Google model number
I don't recommend this method because it is less reliable and more stressful. But if you lost the documentation and the sticker was ruined, but you still remember the Samsung model name, you can simply google Samsung dishwasher model number using the dishwasher model name.
Read also: