Google Docs is a great service that allows you to edit documents online. I still use Microsoft Word, to be honest, but only because I'm too used to its interface, so I'm just too lazy to retrain. However, if you need to share a document or edit it with someone else, this is probably one of the best ways.
Of course, Google Docs lacks a lot of deep features that are in Microsoft Word, however, that's enough in case you just want to create and edit a simple document.
And yet, sometimes we not only need to create and edit a document but also print it out. In that case, this article can help you.
How to print a document from Google Docs on PC or Mac
No matter what printer you're using – with a wired connection or a wireless one, here's what you should do to print a document on PC or Mac:
Open Google Docs in your browser and choose the document you wanna print
On the top menu, find File and click on it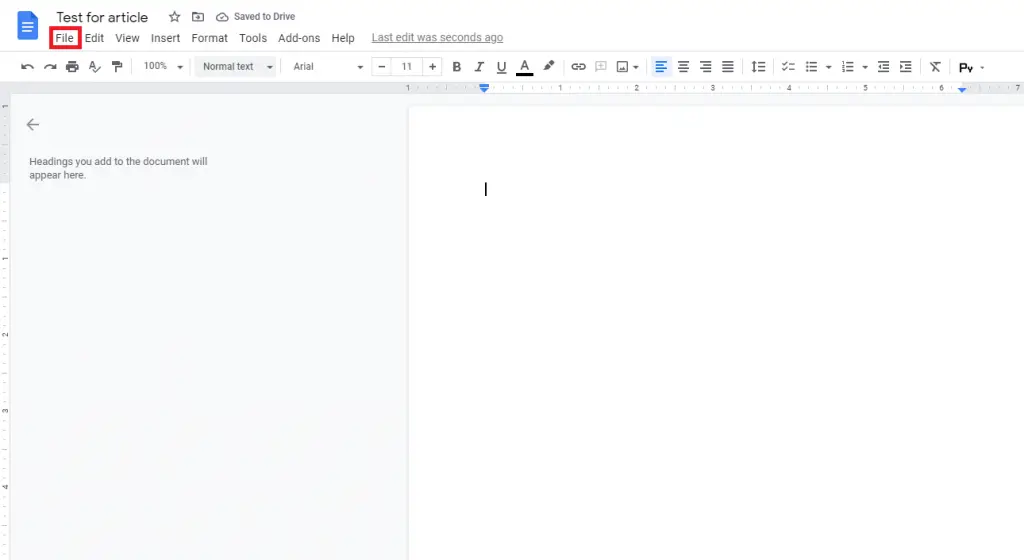 In the drop-down menu click on Print (or you can just use Ctrl+P on Windows)
In the window that appears find Destination and choose your printer

If the printer doesn't appear click on See more… to chose your printer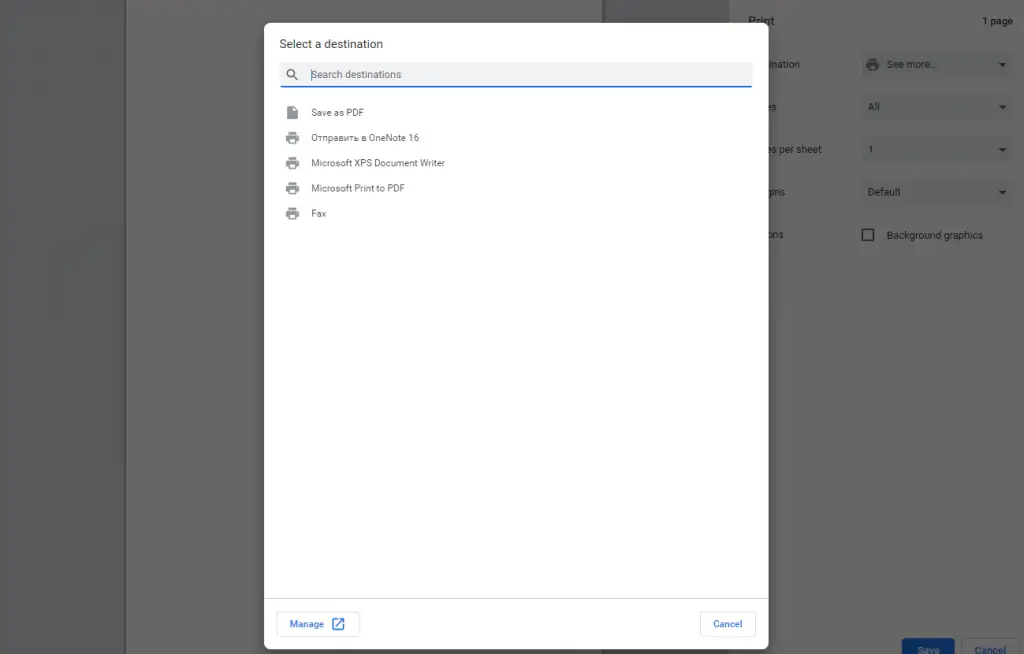 After you choose the right printer, just click on blue Print button
How to print a document from Google Docs on Android device
Open or install the Google Docs app on your device
Log in with your Google Account
Open the document you want to print
On the top-right corner find the three-vertical dots icon and press on it
In the menu, tap on Share and Export
Then tap on Print
Select the proper printer
Tap Print to start the printing process
How to print a document from Google Docs on iPhone or iPad
Get the Google Docs app
Sign in with your Google Account that has an access to the document you wanna print
Choose the document
Find the three-vertical dots icon on the top-right corner and press on it
In the pop-up menu, tap on Share&Export
In another menu, tap on Print
Select the printer you wanna use
Once you've choose the printer, tap Print in the top-right corner to start printing