According to the latest reports, nearly a billion people use Instagram every month. That makes it one of the most used apps in the world, second only to YouTube. Instagram comes with many interesting features that make this social media platform one of the most exciting places for people of all ages and backgrounds. Sometimes you have a picture of a person, but you don't know their name or the username they use for their Instagram account.
If you want to check if someone is using your photos or find a profile by photo, it's best to use a reverse image search. So, you probably already know that search engines, including Google, give this option, and thanks to them you can upload a photo and find a website or account with the original. Well, let's take a closer look at how to reverse search an image on Instagram.
What is a reverse image search on Instagram?
Content-based image search and its variant, reverse search, are markedly different from "traditional" search. In traditional mode, you make a keyword query and get a list of images. Reverse search works in reverse order.
You use an image as your query, and the system gives you a list of similar images or other useful information. To date, there are several basic ways to reverse search for images.
The first is a pattern search, for an exact match. This means that the system takes a picture provided by the user as a query and then searches its index database for web pages containing that particular image or that are visually similar to it. The second method doesn't require the user to provide a sample. Instead, the user is prompted to sketch the desired image or manually specify the desired parameters, such as the color scheme.
Finding a person from an Instagram photo is difficult, but possible. The developers haven't yet created a direct search through social networks. Of course, you can share the QR code of your Instagram account. However, if you don't have the QR code of the person, the bare minimum is to use search engines and third-party services. Don't forget to use a high-quality photo. This is the only way you'll get good results.
Read Also:
How to find an Instagram account via Google
The Google Search engine demonstrates a fairly high rate of accuracy in results during image searches. Moreover, you can delete your Google Search history after that. Anyway, if you want to use a reverse search to find an Instagram account via Google, you have to follow these steps:
First of all, go to Google Images and select the "Camera" icon. It's up to the user to choose how to use it. Some people prefer to search through a smartphone, while others prefer to use a PC.
Upload a picture, using the "Search by image" function. If there's no picture, you can use the URL of the image. In this case, simply put it in the search line service Google.
After that, the system provides search options. That are similar images. In this case, the output can be both in the form of an image and as a link. Having clicked on the necessary image, you can notice a message go to the page of the image.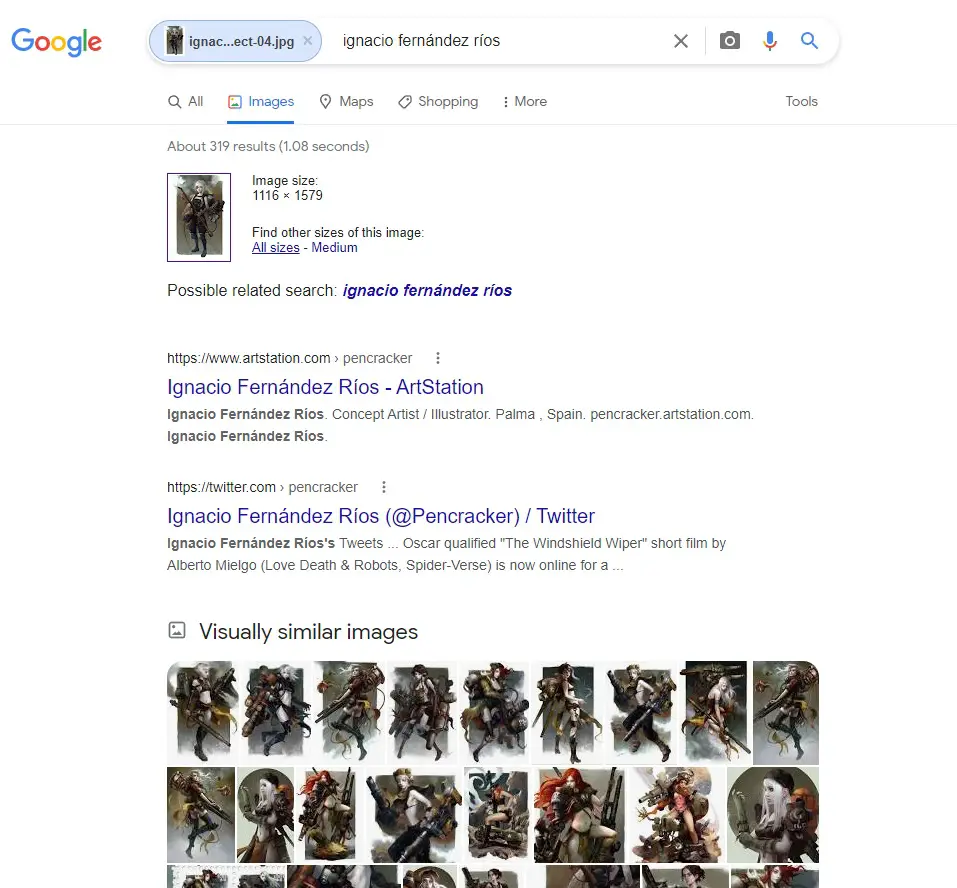 Finally, open the page where the original is located.
Once you have completed these steps, you will be able to find an Instagram account via Google. Furthermore, you can also see other's people activities on Instagram.
How to find an Instagram account via TinEye
This is a service for finding a person's photo on Instagram, even in low quality. Let's look at how to use it:
You need to go to tineye.com.
To the left of the search bar, you'll see an "Upload" icon.
Choose the desired image and upload it to the website.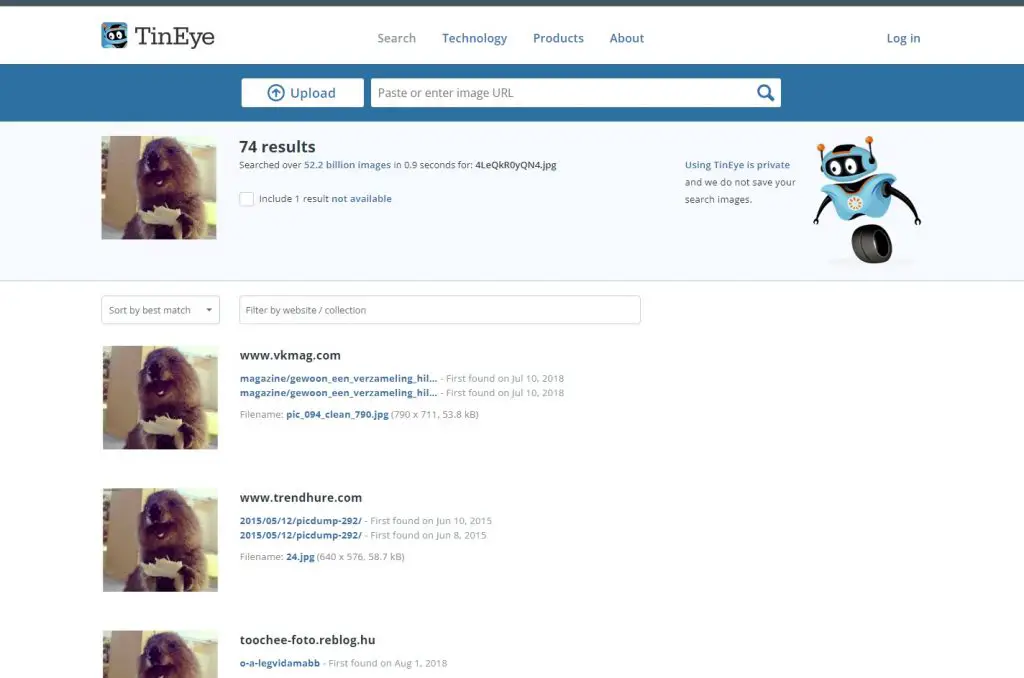 The main advantage of this service is that it's superior to other search engines in quality and speed. Once you have completed these steps and found an appropriate account, you can share your Instagram URL with this person.
How to find an Instagram account via Bing Image Search
Bing has the same principle of work as Google Images, but its interface is much more pleasant and convenient. Don't be upset and think that you won't be able to find the author of the picture here, as the algorithms here, although similar, but different. At least it will never be superfluous to try.
Simply go to Bing's Image Feed and click on the Images tab in the search bar. There's a chance you're likely to get similar results from Bing, but you also might get lucky.
How to find an Instagram account via SauceNAO
When you need a more advanced picture search, SauceNAO is a great option. This website, although it doesn't shine with a nice and user-friendly interface, it does its job well enough. If you can't find the original through the previous services, this one can help you.
Once you're there, you'll find the "Choose File" button to upload your photo, and then click get sauce to find the websites where the photo in question is located.
If you can't find the Instagram photo and go to the owner's account, the author may have deleted the post or his profile.
Read Also:
What is a reverse search on mobile devices?
Several other apps allow you to perform reverse image searches on mobile devices. These include free products and paid apps, and even official Google developments. One of these apps is Google Lens.
The main task of this app is to search for what you see. The mobile app created by Google can scan and translate the text on a photographed label, the program can find a product from a photo, the name of a dish from its photo, determine the location of a photographed building, and identify an animal and do many other useful things.
Although at first glance, the scope of Google Lens is very utilitarian, the tool can be useful for solving the problem of reverse search. It's based on searching for a given image.
To work with Google Lens, it needs to suggest a photo (take a picture or suggest a ready-made file to the application) and run a search. The result will be a page with image search results. The app is available for Android and iOS.