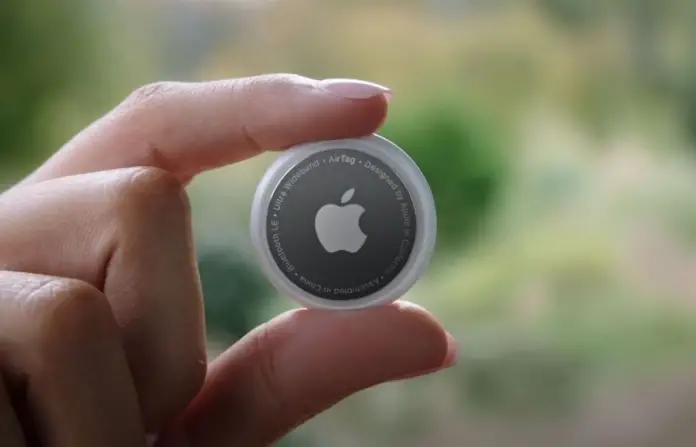 April 21, 2021 Apple announced Apple AirTag, a new device for tracking things. For example. you can use this device as a keychain on your keys to find them without any problem. In fact, there are many uses for AirTag, from keys or luggage to tracking pets.
Read also:
Using the Apple AirTag is easy. You just need to bring the device to your Apple device, such as an iPad or iPhone, to connect. The Apple AirTag will then appear in the Items tab in the Find My app. You can rename the Apple AirTag to call it by the name of the thing the device is attached to, such as "Keys" or "Luggage".
The company promises that finding things with the Apple AirTag will be very easy, you just have to use the Find My app, then the Apple AirTag and your Apple device will make sounds to help you find your lost item.
If the item is out of range, you can mark the item as lost, after which any other owner of the Apple device, if they are near the lost item, will be notified that the item is lost and can contact you to report finding it.
However, there is a question that concerns many: What will the Apple AirTag range be?
Apple AirTag range
Given that the Apple AirTag uses Bluetooth, there's nothing new about its range. A standard Bluetooth device with a good transmitter (and Apple uses good transmitters) can provide a range of about 800 feets (around 245 meters).
That's enough to find most items that might be lost in or around your home.