When choosing a headset, you may face two different types of headsets: monaural and binaural. If you're not acknowledged in audio devices, that may sound a little bit confusing, however, there's a strong difference between these two types of headsets.
And if you want to buy a headset that will suit your needs the best way and don't end up with a headset that wouldn't serve your needs properly – you should understand the difference first. No matter why you need the headset: for working, watching movies or series, playing games, or any other task – the properly chosen type of headset will provide you with the best experience.
What's the difference between the headset and headhones?
First of all, let's understand the difference between the headset and the headphones. Frankly speaking, there's not a lot to say. Headphones are only playing back audio, while the headset is headphones plus a microphone, so you can talk with someone or record a sound as well.
So it's quite straightforward in this case – if you need only playing audio, without a microphone – you may choose headphones, but if you need a built-in microphone as well, you should choose a headset.
What's a monaural headset and when you may need it?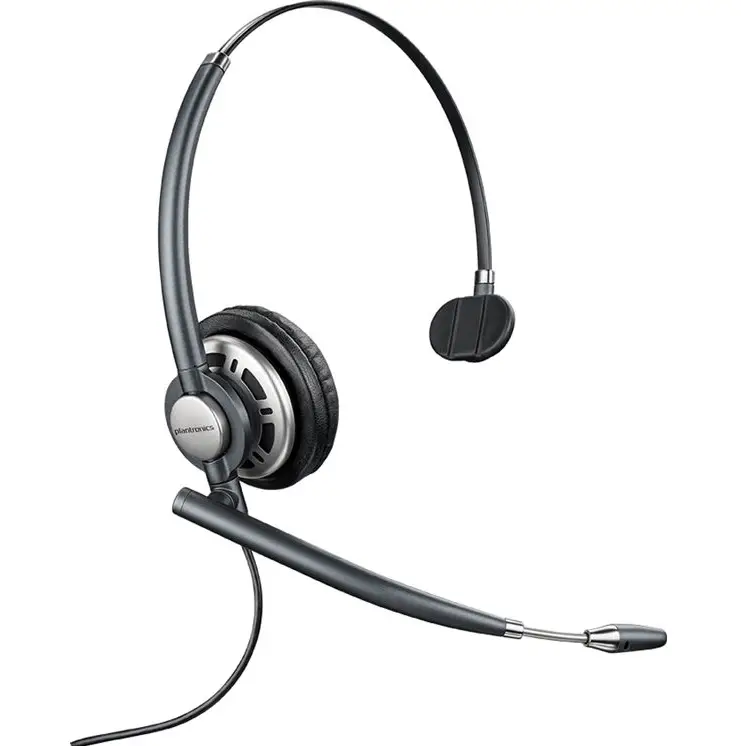 Monaural means 'involving only one ear', so it's quite clear that such headsets are designed for one-ear using. You just wear them on one ear and there's a microphone, so you can use it to speak or record your voice. This is quite a specific audio device, as it doesn't provide you with good noise cancellation.
For example, you may notice managers using monaural headsets to be always on-line and speak to their clients, subordinates, or other staff. This type of headset is suitable if you need to hear surrounding sounds as well (for example a manager in a call center that needs to hear their co-workers as well), however may be poor in case you need to concentrate on the conversation.
However, there's also another advantage – such headsets are usually lightweight, so your head won't get tired if you have to wear such a headset for a long time.
So in case, you need not be сut off from the outside world, a monaural headset is a great choice.
What's a binaural headset and when you may need it?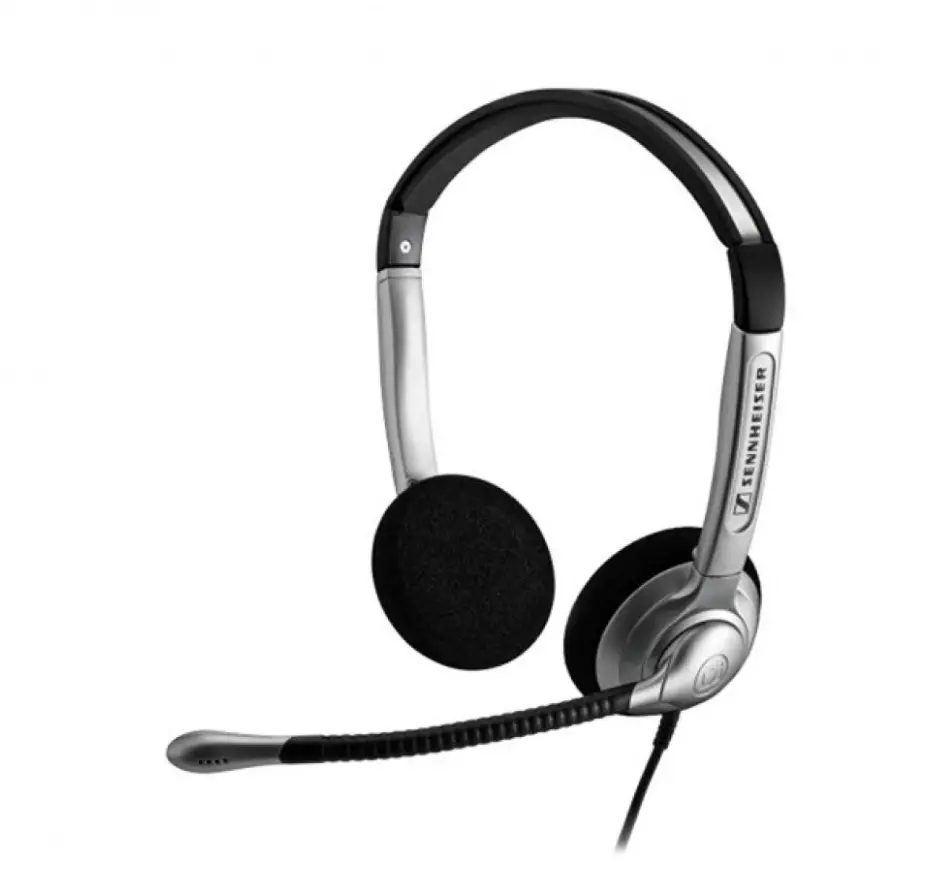 Binaural means 'involving both ears', so it's clear that such headsets are designed to be used with both ears. They may be different types of them: headphones with a microphone, earbuds with a microphone, or any other form-factor, there's a wide range of different form-factors.
In case you need a better noise cancellation and need to concentrate on the conversation – a binaural headset is a much better choice. Binaural headsets are good for those workers, who need to concentrate on a conversation without obstacles and unnecessary surrounding noise; or for gamers who want to concentrate on their play.
You can even take a binaural headset as a type of audio device that's made for more complicated needs than a monaural headset. For example, when we talk about gamers – there are factors as noise cancellation and sound quality that are extremely important, as they have a direct impact on your performance. It also depends on how well they can detect the enemy by the sounds they make in different shooters (taking from my personal experience).
Or if we talk about jobs that involve communicating with important clients. In this case, your ability to concentrate on a conversation may cost a lot, so a binaural headset may be a much better choice.
I've talked to 3 people their work is connected with constant talks with important clients and all of them have proved my opinion – binaural headsets are much better, as they allow them to concentrate on a conversation and avoid distractions to extraneous noise.
Also, don't forget that binaural headsets may be used for a wider range of tasks, so in almost all cases this kind would be a better choice.
What type of headset you should choose: monaural or binaural?
Finally, now, when you know the difference between monaural and binaural headsets – it's time to understand what type you should choose. Of course, that's always up to you, however, there are some considerations that make you help.
You should choose a monaural headset in case you need to hear the surrounding sounds, for example, your co-workers. Or if you're using them for a long time, they're lightweight, so your head would get less tired.
You should choose a binaural headset in case you need better sound quality, good noise cancellation, and need to concentrate on the sound in your headphones.
Here are also some considerations about brands you can choose, they're the most reliable and widespread, in my opinion. Here are them: Sennheiser, JBL, and Sony. These brands are considered to make headsets of good quality, both in terms of playback sound quality and microphone sound quality as well.
Of course, there are also a lot of other good brands that may offer good headsets, so don't get stuck on these three brands, I just meant you can be sure in these three listed above.
In any case, the final choice is yours. 
This article was written by Vladimir Sereda and was reviewed by Vladislav Sheridan, a Managing Editor at Splaitor, according to Splaitor's Quality and Fact-Checking Policy.
Featured image credit: Shopify