In today's world, good earbuds have become not just a necessary device, but also an accessory. Many users who don't even like listening to music use headphones daily. It can be handy if you like for example to listen to podcasts, talk on the phone, or example want to watch videos while riding in transport.
For such a case Apple produced their own in-ear headphones which are called AirPods. It's one of the most popular earbuds in the world. One has a good design, comfortable use, and good sound for its price. However, users still sometimes encounter different problems when using their earbuds. For example, users often find that one AirPod stops playing music, but if a few simple solutions
What are AirPods
As I mentioned above AirPods are the most popular earbuds in the world. You can find them with almost every Apple user. Today there are quite a few fakes of these earbuds. They can be made quite well, but there is still a possibility that you will have problems with their performance and stability.
The feature of AirPods that most users choose is their ease of use and high quality. There are already several different models of AirPods: AirPods 1, 2, 3, and AirPods Pro. Also for a small price for a high-end headphone they offer very good sound quality and even features like noise cancellation in the Pro version.
However, despite all their advantages and high quality, users can still encounter some problems with them. The thing is that from time to time some users complain that one of the earbuds stops working and just doesn't broadcast sound through it. In this situation, it can be very inconvenient and annoying. However, there are several universal fixes that you can use to fix this problem.
Read also:
What to do if one of your AirPods doesn't work
First, you need to understand that AirPods work on the principle that to make them work you need to put both earbuds in your ears. If your AirPods are charged, plugged in, and you make sure you turn on music but it only plays from one earbud, you should try several other fixes in turn.
Try returning your AirPods to the case
The first thing you should try is to put your AirPods back in the case and then just take them back out and reconnect your device. Most of the time this way the AirPods will just re-sync and that will solve the problem.
Try updating your iOS device
Another thing you can try is downloading the latest update to your device. To do this you can use the Settings on your device. The instructions will be the same for both iPhones and iPads. To do this, you need to:
Go to Settings on your device.
After that, go to General.
Here, select Software Update.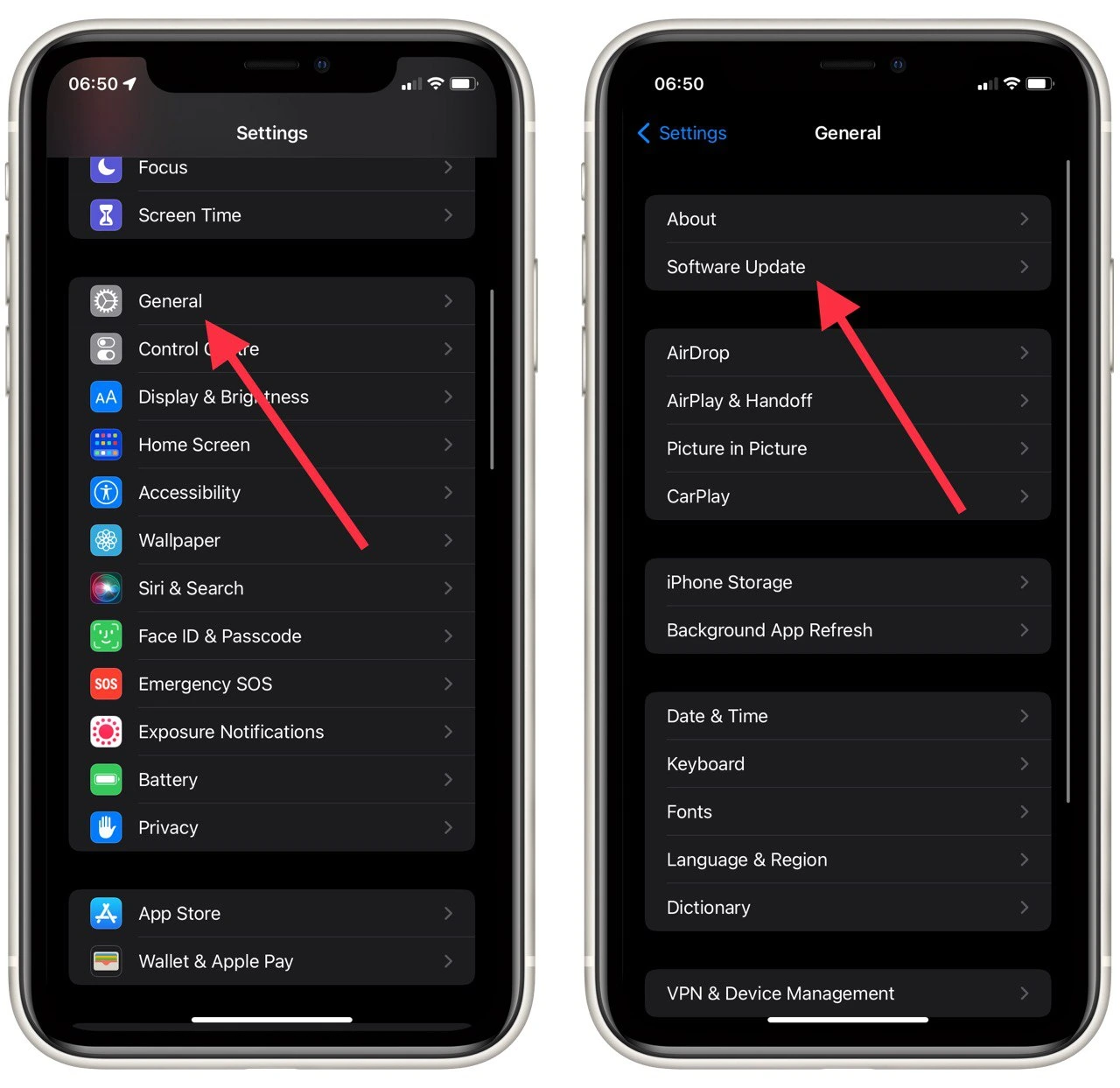 Now you will see the latest update in front of you if it is available, just click on Update and Install.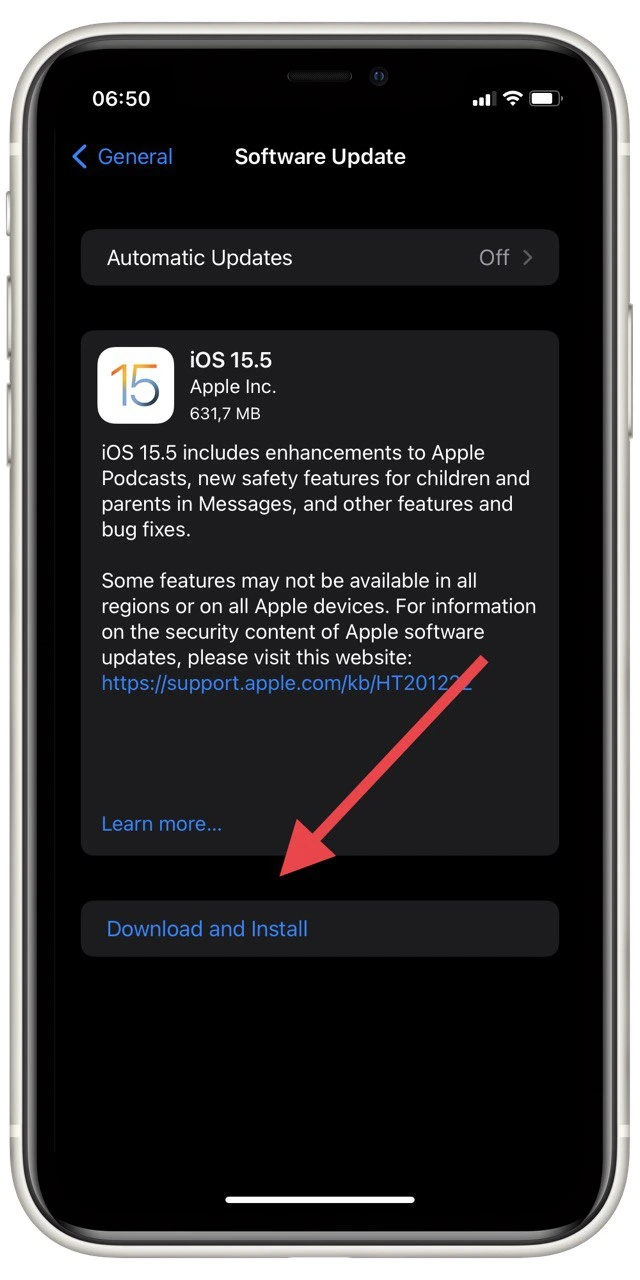 As you can see it's pretty easy to do. In addition to the bug with headphones, it can also fix other bugs you might encounter when using the device. You should update the firmware of your device from time to time to get access to new features and not lose important security updates.
Check the Stereo Balance
It is also possible that the audio balance of your device is only set to sound from the left or right source. You can change this quite easily right from the settings. To do so you need to:
Go to Settings and then go to Accessibility.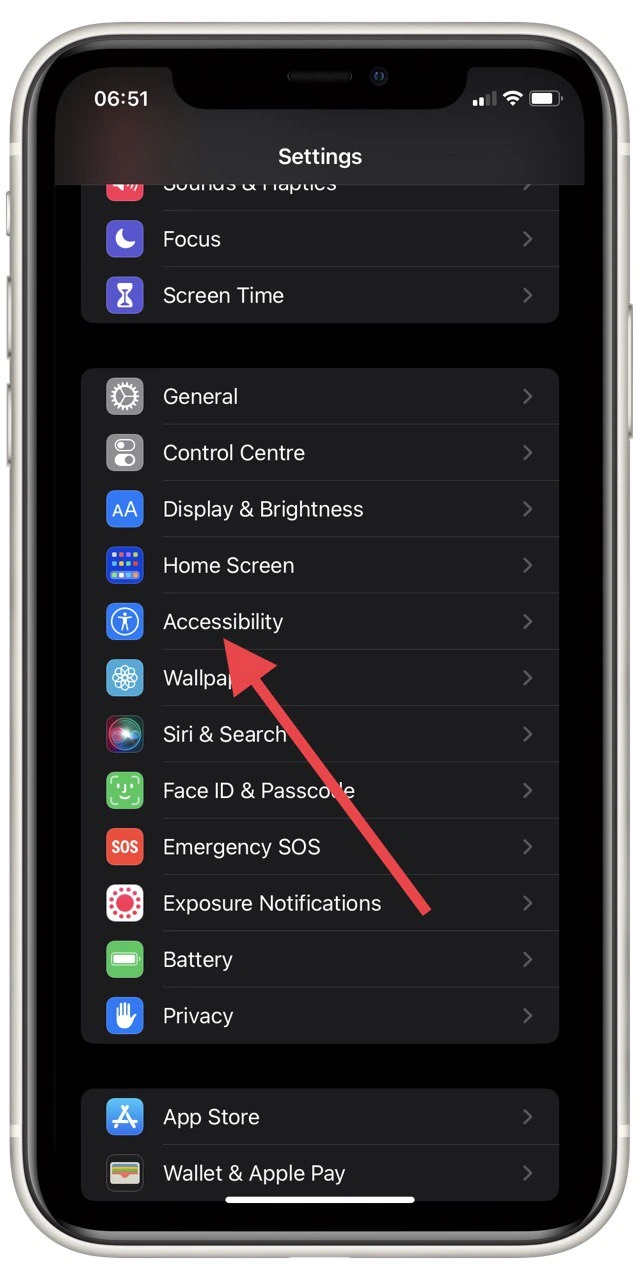 Then you need to select Audio/Visual.
Here you need to find the item with the slider between the letters L and R. Just put it in the middle.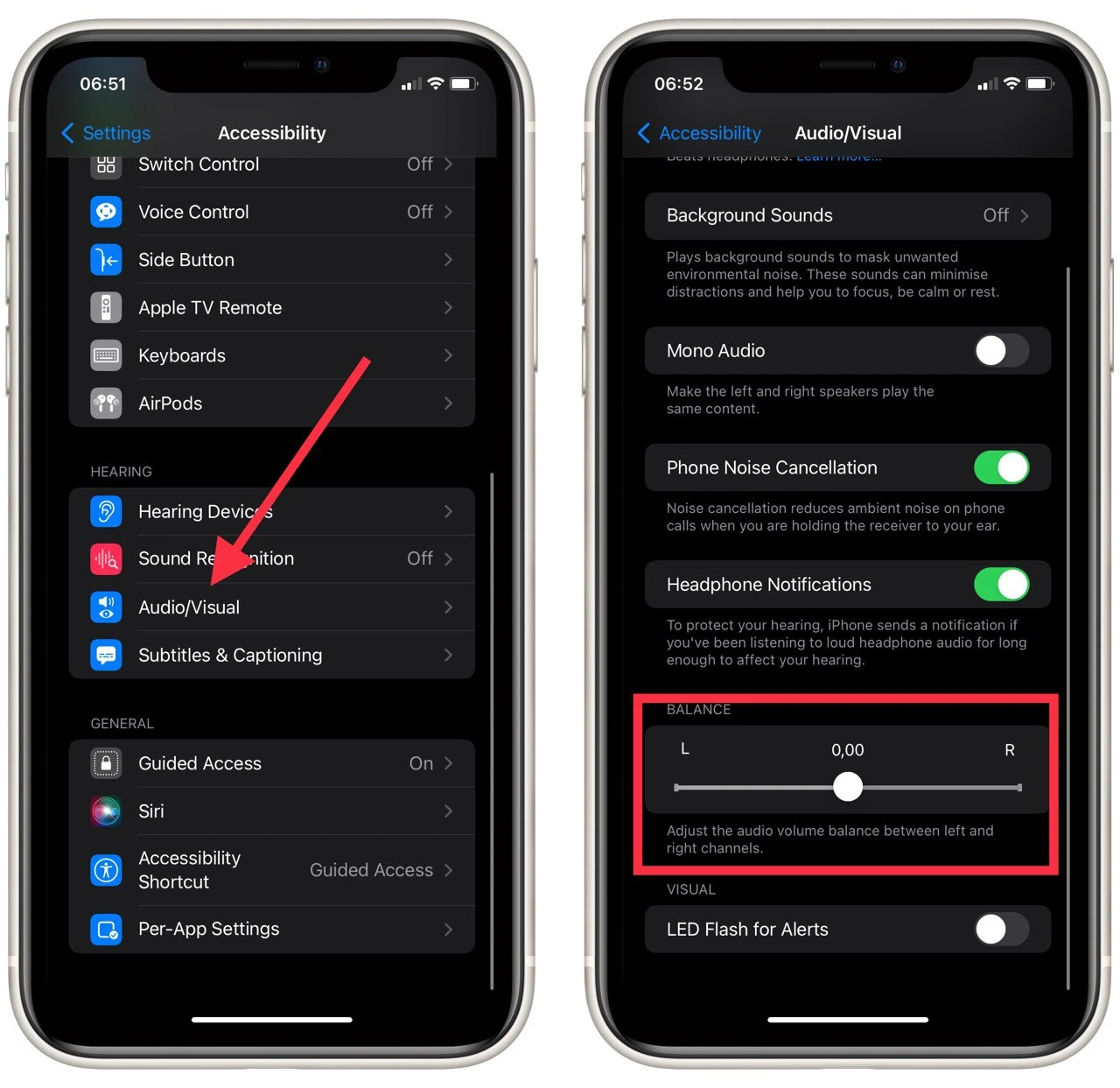 It should be pretty easy to do. This setting by itself usually can't be changed, but you might have been tricked by your friends or you might have accidentally changed it and forgotten about it.
Contact Apple Support
If none of the above tips worked for you, you should contact Apple support. They may be able to help you and find a method that works for you. In addition, if it turns out that it is a warranty case, the company will fix them at their own expense or replace the device.
How to make only one AirPod work
There are situations where you need exactly one AirPods connected to your device. For example, if you're driving and you use it as a headset for your device, or if you want to listen to something and not lose the essence of the conversation in the company, for this you can easily connect one AirPod to your device.
It's actually quite easy to do. You just have to open your case and take out just one AirPod. The other one has to stay in the case. After that, it should automatically connect to your iPhone or other smartphone and it will work alone.
To connect the second one in this case you just need to take it out of the case and it will automatically connect to the device, you just put it in your ear. Remember that if you take the AirPod out of your ear, it will just stop playing audio and disconnect when you put it back in the case.
How to connect AirPods to your device
Connecting AirPods to any device will actually be pretty easy. If we're talking about any of Apple's devices, all you have to do is place the AirPods in the charging case and open it right next to your device. They'll automatically connect and you'll see a pop-up on your device.
If you want to connect it to any other device, like a PC, you need to place the AirPods in the case and press the button on the back of the case. Hold it down until you have a white dot flashing. This means that your device has entered pairing mode and you can connect it like any other device to your PC or whatever.
As you can see connecting your AirPods to any device via Bluetooth is pretty easy. You just need a couple of minutes of your time and a charging case for your Airpods. Just follow the simple instructions above.
Read also:
What to do if you lose one of your AirPods
If you lose your device, there is one universal and excellent solution that you can use to quickly find it. However, this will only work if you dropped the AirPods without the case. In case AirPods were in the case, this method will not help you.
The Find My App will be a great solution to find your lost AirPods or your iPhone, iPad, and other Apple device. It will actually be quite easy to do, you can do it right from your smartphone or browser.
To do this, you just need to go to the Find My service and select your iPods from the list of devices. Then click on Play Music and select which AirPods you want to play the audio on. Then music will play loudly on your device and you will be able to find your device by the sound. The last location of your device will be shown on the map.