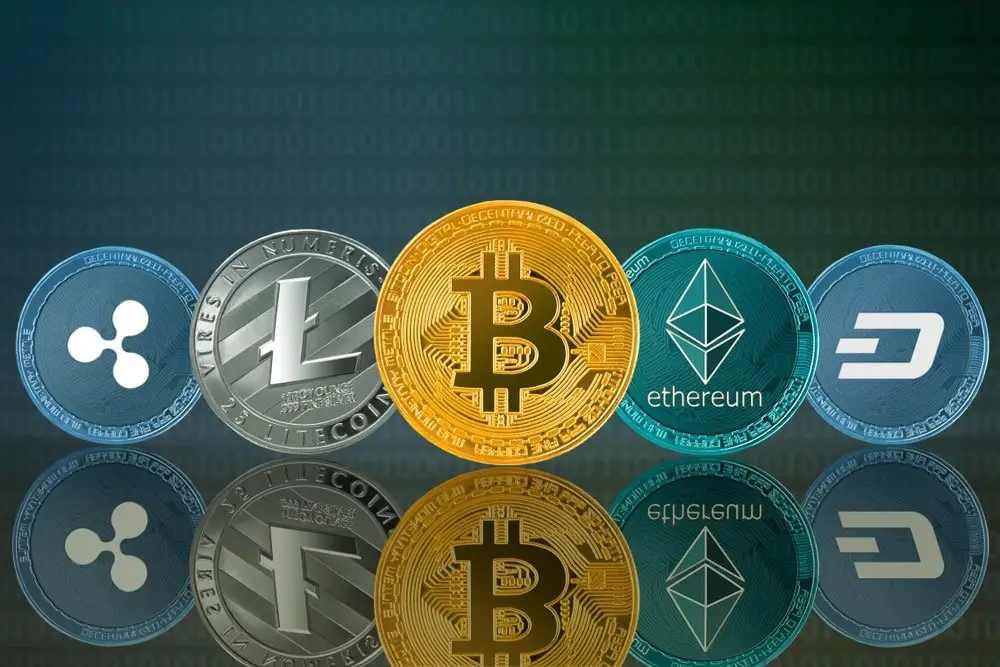 How to Choose the Best Currency for Investment in 2020?
Since its inception, cryptocurrencies have occupied a special place in the minds of people. Some people see them as a means of payment for a new era, but many investors perceive cryptocurrencies primarily as one of the most interesting derivatives for investments. Since the collapse of bitcoin, cryptocurrencies have significantly lost in their attractiveness and investors' expectations regarding endless growth have subsided, but if you want to invest part of the money in cryptocurrencies, we have prepared an ultimate analysis of the best cryptocurrencies for investments in the period 2019-2020.
To begin with, most cryptocurrencies are somehow tied to bitcoin and their trading rate has a significant correlation. But due to the gradual changes in the preferences of both traders and miners, in the near future, bitcoin may be replaced by other cryptocurrencies. If you want to make a reliable and long-term investment, then you should choose Bitcoin as the most common currency and, accordingly, the least subject to a sharp fluctuation of the currency. However, if you want to make a riskier and potentially more profitable investment in cryptocurrency, then other options should be considered.
When choosing a cryptocurrency, you should rely on the following indicators: reliability, liquidity and trading history. Among the alternatives to Bitcoin, several tokens should be distinguished, primarily Ethereum and Litecoin. Examining their values and the history of trading, we can assume that next year their value will grow at a faster pace than Bitcoin.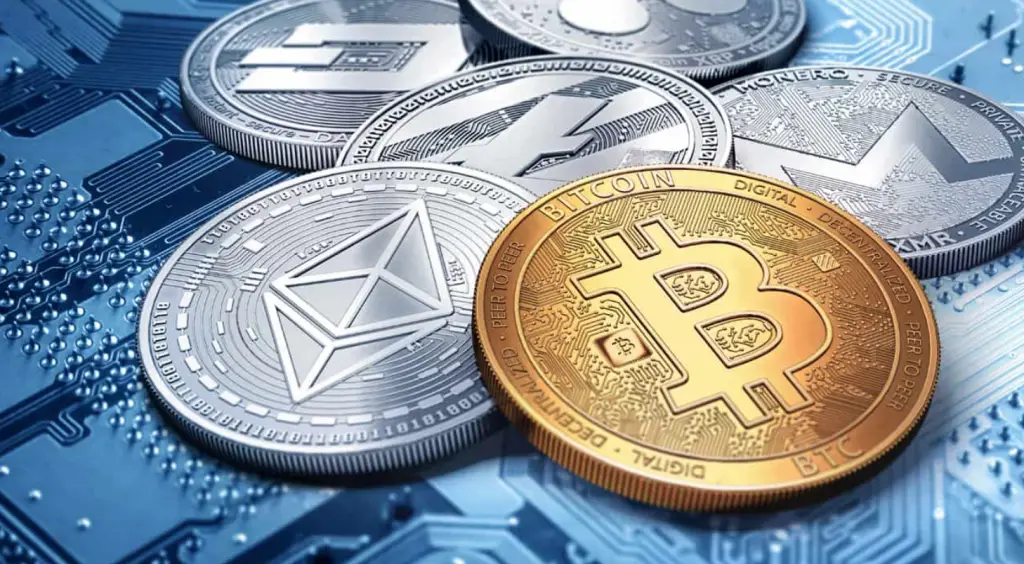 Ethereum as the Best Currency For Investments in 2020
Ethereum is a special cryptocurrency that is significantly different from Bitcoin. Ethereum is not just a cryptocurrency, but also a platform that ensures the functioning of decentralized applications based on blockchain technology. Ethereum itself represents the platform's internal currency, which is used to pay for the execution of contracts.
Expect further growth of the Ethereum exchange rate in the medium term can be expected on the basis of new opportunities that it offers compared to classic cryptocurrencies such as Bitcoin. Unlike Bitcoin, which is exclusively a means of settlement, Ethereum is an environment for the implementation of decentralized contracts. Summarizing, based on the consideration of trends, we can expect a further increase in the cost and consider it the most promising cryptocurrency for investments.
Bitcoin is the mainstream, but still good
There is no point in talking much about Bitcoin, it is a well-known cryptocurrency that will become an excellent tool for a more conservative and reliable investment. There is no point in talking much about Bitcoin, it is a well-known cryptocurrency that will become an excellent tool for a more conservative and reliable investment. Despite the fall and ups, in 2019 the price of Bitcoin will be in the range of 9-10 thousand dollars and growth is expected in 2020.
Litecoin is another good variant to invest in 2020
Compared to other previous currencies, Litecoin has a significantly lower price and, in our estimation, is underestimated. The average growth rate of Litecoin in 2020, according to some experts, maybe similar to those for Bitcoin. At the same time, the small cost of one coin will allow potential investors not to take too much risk and try their hand. Comparing the potential of Bitcoin and Litecoin, we can distinguish a limit on the number of coins mined, for Litecoin it is 84 million, that is, four times higher than that of Bitcoin.
My opinion
I would not advise investing in Bitcoins, as long as you want to earn in the future, that is, the faster-growing and promising cryptocurrencies that were described above. If your goal is to obtain a reliable financial asset and the main priority is the safety of funds, then it is better to completely abandon the idea of ​​investing in cryptocurrencies. And remember, not one guide will guarantee that your investment will be profitable, so feel free to read further materials, including our guide on how to determine the most promising cryptocurrency.