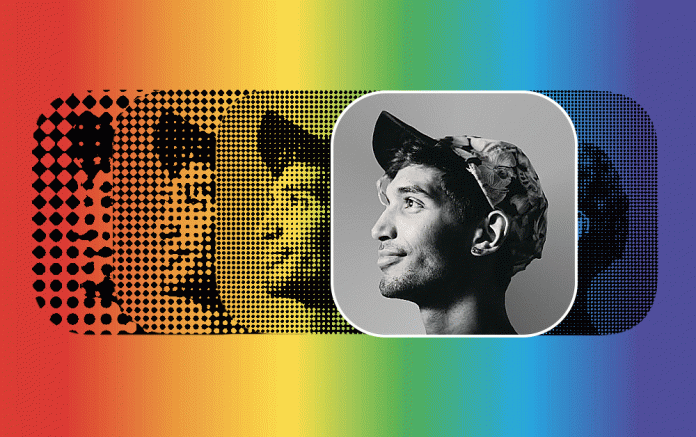 The notorious Clubhouse project was launched in the midst of the COVID-19 epidemic. For almost a year people have been sitting at home and their only way to interact with the world around them is on a computer screen, smartphone or tablet. Let's not lie, but many people were already tired of such a pastime, so many people were looking for a new way to interact socially.
Frankly speaking, Clubhouse is unique in this respect because the app doesn't draw your attention to the visual component. Instead, Clubhouse offers audio content that lets you listen to while you're doing something else: cleaning the house, exercising, or taking a walk.
In some ways, Clubhouse is similar to streaming shows or podcasts, but here you can be a full participant in the conversation.
What is the Clubhouse app used for?
In simple words. Communication. People simply choose a room that they like and socialize there on topics that interest them. The Clubhouse format is suitable both for discussions and live communication, as well as for monologue, when one participant tells something and the others just listen.
Is Clubhouse a dating app?
No, it's not a dating app. Of course, nobody stops you from finding a partner in this app, just like in any other social network, but I think it's not the best way to start dating. At least you shouldn't hope for it.
Clubhouse has established a new trend, but Big Tech is here to fight for audio niche
Without a doubt, Clubhouse has started a new trend. People love audio communication, but previously it was overshadowed by types of text, photo, and video content. The Clubhouse is one of the first companies to offer something really interesting in this direction. I think this is one of the reasons for the explosive popularity of the app. People have long had a request for audio content and Clubhouse is one of the first to give a simple product.
However, other companies are not expecting sleepily, on the contrary, according to The New York Times, Facebook is already in the race.
Facebook's approach cannot be called new. In 2016, similar stories and selfies appeared on Facebook and Instagram, which became a trend thanks to the efforts of Snapchat. At the end of last year, the company was inspired by the experience of TikTok, introducing short Reels videos. So if Facebook uses the Clubhouse experience, there would be nothing strange about it.
Clubhouse problems you should think about
Clubhouse isn't even a year old yet, but the app has already run into problems. First of all, the problem of moderation of audio content is moving forward. The problem is that audio content is much harder to moderate than text or even video content. Now Clubhouse has to develop an algorithm for keeping audio content.
Another problem is the mismatch between hype and reality. Indeed, Clubhouse is on a roll right now, but the audience of most voice rooms is much smaller than that of streams and podcasts. It's still unclear how a budding Clubhouser should attract an audience. For most content makers (unless they've become popular elsewhere), it's nearly impossible to attract new listeners to their audio rooms.
On the other hand, if you're taking part in an audio room of thousands, you feel more like a podcast listener, a typical bypasser who can't talk in the room.