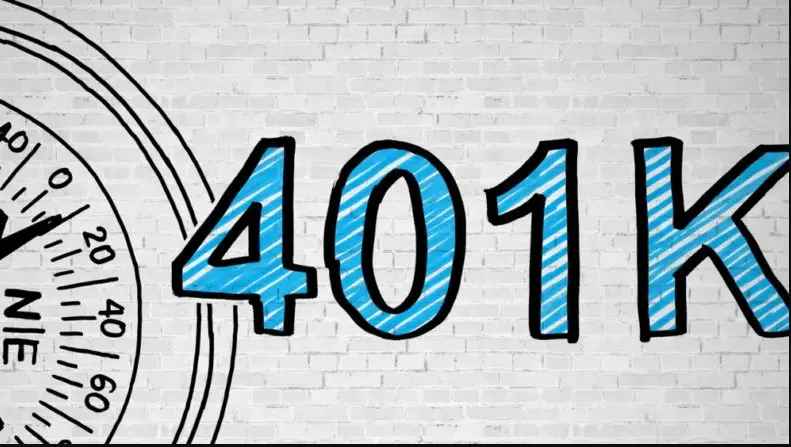 Can I Contribute More Than $19,000 to 401 (k) In 2020?
The simple answer is "Yes, you can". In 2018 the contribution limit was $19,500. In 2019 the maximum amount of contribution per year increased to $19,000. As a continuous trend, the limit for the 401(k) contribution was increased to $19,500. For people 50 years or older, the 401 (k) catch-up contribution limit will also increase from $6,000 in 2019 to $6,500 in 2020. So, the savings limit will increase by only $ 500 compared to 2019. This follows the trend of a gradual increase in limits by $ 500 per year.
How Can You Maximize Contributions to 401 (k) In 2020?
Remember that the limit of $ 19,500 and 6,500 applies solely to your contributions as an employee from your pre-tax payroll. It does not take into account the match from your employer or your additional fees.
So, theoretically, you, as recently, have many ways to maximize your contribution. In fact, they are used by a small part of people. For example, in 2018, only 13% of people reached the limit of $ 18,500 indemnity.
First, if you are 50 or older, you can use a catch-up indemnity of $ 6,500. Thus, you can deposit $26,000 instead of 25,000 in 2019.
Secondly, most employers offer a match to your contributions. This means that employers will increase the amount of your contribution and add money to your account 401 (k), which will not be included in the $ 19,500 limit. Thirdly, you can deposit money directly from the employer to your 401 (k) account, the so-called nonelective contribution.
For all types of contributions, the total limit has been increased by $ 1,000 compared to 2019 and will amount to $ 57,000 for people under the age of 50. For people 50 years and older, the maximum contribution amount will be $ 63,500, that is, $ 1,500 more compared to 2019.
For easier understanding, a shortlist:
Maximum salary contribution: $ 19,500
Catch-up deposits: $ 6,500
The maximum limit on all contributions up to 50: $ 57,000
The maximum limit on all contributions for 50 and older: $ 63,500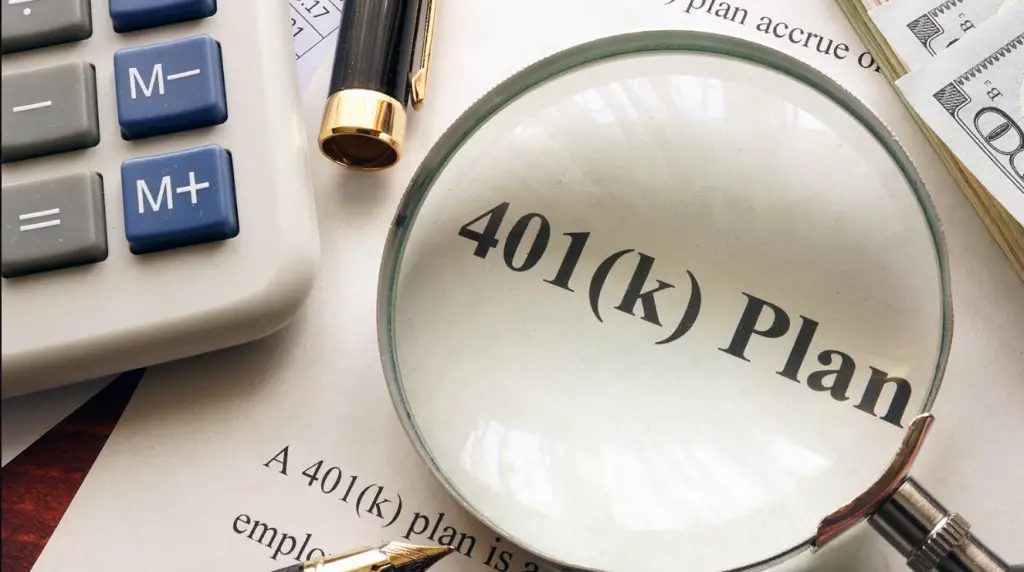 How Much Should I Deposit To My 401 (k) Account?
The amount you need to save for retirement is largely dependent on your goals. Perhaps you do not save a lot of money for retirement because you want to invest it in your business. In that case, that makes sense.
If you plan to live on a pension with money saved, then a 401 (k) account is one of the best ways to ensure a comfortable life in the future. Ideally, you should ensure a 401 (k) contribution limit, but for many people, this is an unrealistic goal.
In this case, you should be guided in order to save the maximum possible amount of money. Be guided by the match from the employer, it should never be missed. To do this, find out what is the maximum percentage for the match and take it as a minimum. For example, if an employer provides a 50% contribution match up to 6%, then never choose to save less than 6%.
In practice, the most common percentage of savings is 6%, but 10-12% can be considered optimal, which will provide you with a comfortable pension.