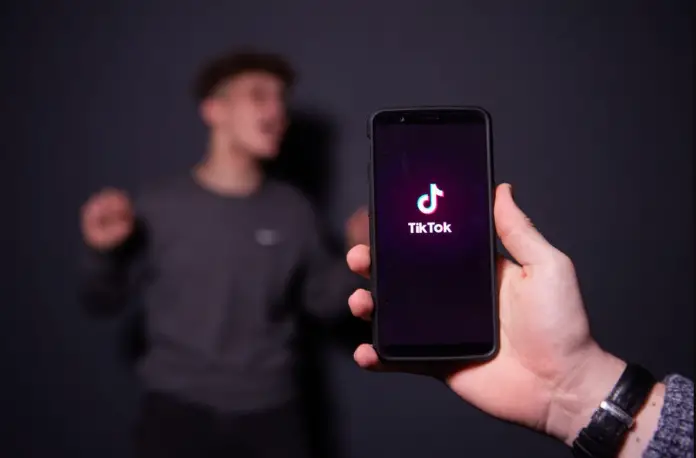 You can't change your age from your account safety
TikTok has removed this function in order to protect children
You still can change your age on TikTok via reaching support.
TikTok is one of the few apps where you can't easily and quickly change your birthday just by entering the settings. Initially, such a feature was available, but then TikTok disabled it in order to protect users under 18 years old from unwanted content.
The fact is that users often changed their age in order to access content aimed at older users.
You still have the option of changing your age in TikTok, but you need to contact TikTok support to do so.
How do I change my age on TikTok 2021?
Here is a clear algorithm on how to change your age in TikTok:
Click 'Me' in the TikTok app
Click the three-dots in the top right corner
Scroll down and select 'Report the problem'.
Click 'Account and Profile'.
Select 'Editing Profile' and then 'Other'.
Select 'Still have a problem'.
Express your problem to the support team. Actually, some websites are suggesting to write something like 'I can share my ID photo to prove my age', but I don't advise to do this, support will usually change your age without any proof and you should think about safety of your personal data.
If you're parents who are worried about your children then I suggest you read this article to know what you can do to protect your child.