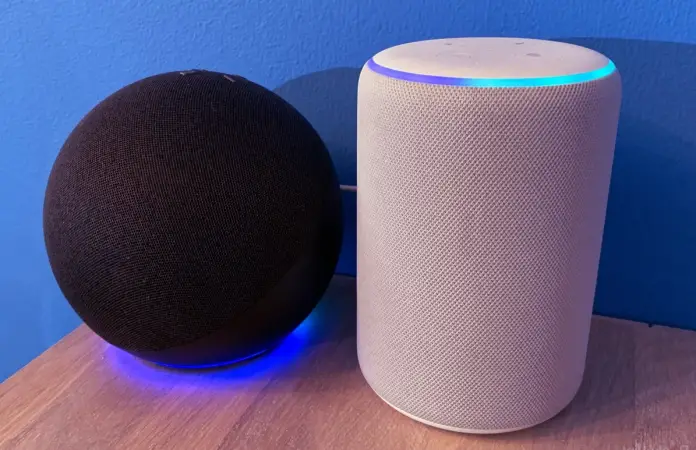 Now, Amazon has added a song sharing feature to its Alexa on Amazon Echo. You can share the song with Alexa contacts using your Amazon Echo or Alexa App.
The process of sharing is also very simple and you even don't need an Amazon Music or the same streaming service as the contact you wan to send the song to. Alexa would try to find the same song using any service available, so its seems to be a very nice feature.
To try this feature, you need to do the following:
Enable Alexa Communications;
Ask Alexa voice assistance to 'share the song with #contactname';
Enjoy sharing your favorite songs.
I see this as a nice feature, that would not only make sharing songs easier, but would also deal a lot in building Amazon's ecosystem, where you and your friends are using Alexa devices to stay connect in small things.